Are you looking for a way to engage with bloggers and other influencers to promote your brand online? Then good news – you're in the right place!
We're experts in influencer outreach. We have our own network of 20,000 bloggers, vloggers and social media stars, and hundreds of successful collaborations under our belt. We've worked with everyone from independent brands and start-ups through to high street names, and engaged influencers in every niche from fashion to food, and interior design to insurance.
Services
Product Reviews
Sponsored Blog Posts
Influencer Competitions
Events
Sponsored Social Media
Giveaways
Online Influencer Awards
How does it work?
From planning the campaign and researching the right influencers, through to handling all of the communication and in-depth reporting, we take care of the entire process. This way, you can sit back, relax and concentrate on doing what you do best - your job.

We'll work with you to determine the campaign objectives and unravel what a perfect brand-influencer match means to you. You'll have the choice to either approve individual influencers before we contact them, or rely on our expertise and leave us to get on with things. Hands-on or hassle-free, it's up to you how involved you want to be in the nitty-gritty of your influencer outreach campaign.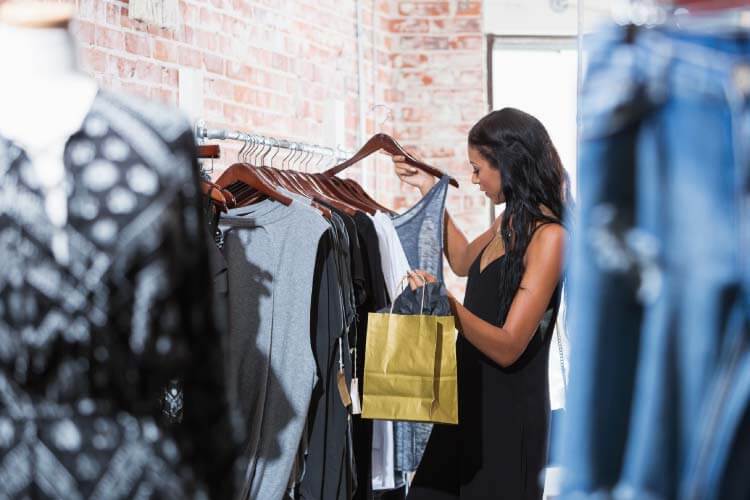 Wouldn't it be great if…

You had direct access to influencers in your target market?

They shouted about your product or brand?

This is exactly what we facilitate!

Why choose us?

Curated database of 20,000 online influencers

Built by marketing experts with experience in SEO, social media, PR & creative content

As bloggers ourselves, we know what pitches they like to receive (and which they don't!)

Bespoke campaigns to perfectly suit your needs

What does a campaign look like?

Product reviews

The digital word of mouth!

Increase brand trust and awareness

Just some of our results to date…

◆ Women's shirts outranking men's for the first time ever in search results for TM Lewin

◆ 47% increase in organic traffic to targeted product ranges for Discounted Sunglasses

Influencer competitions

Have a product or service that can't be given away?

Our tailored competitions:

◆ Encourage online influencers to talk about it

◆ Include bespoke content for your website

◆ Generate social media engagement and natural links

Sponsored content

Engage with top-tier influencers

Control brand messaging

Results we've achieved…

◆ 7,378 social engagements and 19,248 referral pageviews for Accident Advice Helpline Direct

Influencer events

Build valuable, face-to-face relationships with key influencers

Demonstrate your product

Generate widespread online coverage

Let us organise the event for you, or simply ensure the right people show up

Online Awards

An exclusively-online awards event with minimal overheads

Engage and reward the top influencers in your industry

Our own 2015 awards events achieved:

◆ 90 links, a 140% increase in sessions & a 252% increase in Twitter referrals

Giveaways

Capture email addresses and boost your social media following

Generate engagement and brand awareness

Some previous results…

◆ 19% increase in new visits to Perfect Party

◆ 113% increase in Twitter followers for Discounted Sunglasses

Get in touch!

Phone: 0845 838 0936

Email: info@collectivedge.com
Apply today
Just fill in the form below, and we will be in touch.