Are you looking for influencers to support a client's product launch, or campaign?
Let us do the heavy-lifting! We'll hand-pick and engage the influencers who will best suit your brief from our network of over 20,000 independent bloggers, vloggers, and social media influencers.
Services
Product Reviews
Sponsored Blog Posts
Giveaways
Sponsored Social Media
Events
Online Influencer Awards
Influencer Competitions
How does it work?
Whether it's a white label solution or a partnership you want, we understand that agencies like to work in different ways, so can be flexible to suit the working arrangement you prefer.
We provide an end-to-end service, managing the entire process for you from pitch input, through to campaign management, fee negotiation and reporting.
Our evaluation process goes way beyond follower numbers. The suitability of each influencer will be assessed using a range of reach and engagement metrics, tailored to suit your client's KPIs.
Talk to us and see what how we can help you with your next influencer campaign.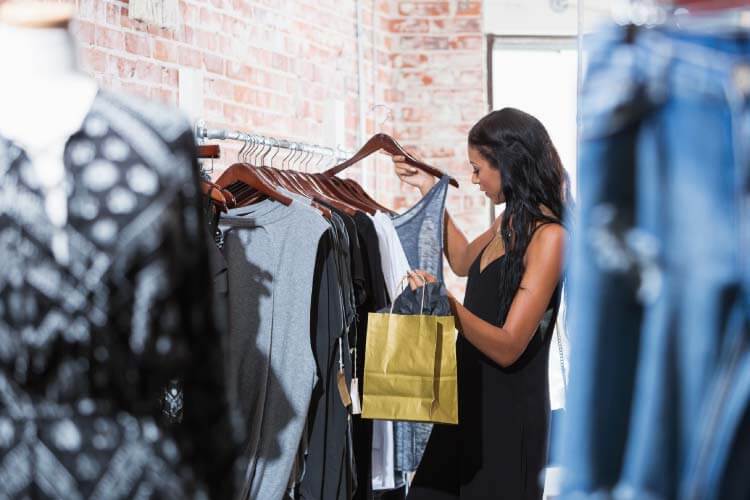 Case Studies
From driving thousands of referral visits to increasing organic traffic by 47%, we're really proud of the awesome results we've achieved for brands just like you. Sound too good to be true? Here are some of our favourite case studies:
Product Reviews
TM Lewin
Women's shirts outranked men's for the first time on Google
Product Reviews
Hallmark Hotels
0
comments and likes on influencer reviews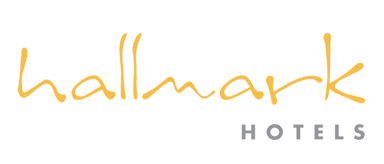 Get Started
If you still have any questions, fill in the enquiry form below and we'll get back to you soon: