10 Reasons Brands Aren't Interested in Working with your Blog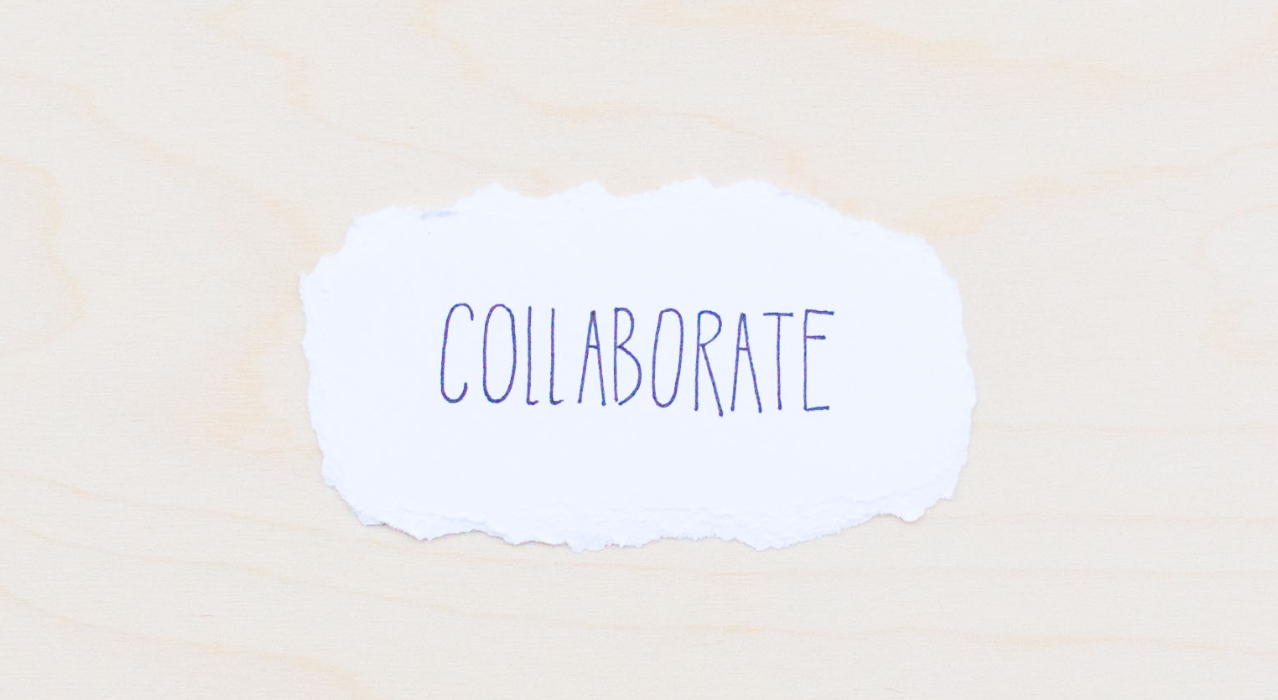 Chances are, if you're reading this article it's because you wish you were getting more opportunities to work with brands, whether that's to review more products, sell more ad space or any other type of collaboration.
At CollectivEdge, it's our job to match up the right bloggers to the right brand every day – as well as being bloggers ourselves and working with brands on our own time. So we thought we'd share with you some of that insider wisdom, gleaned from seeing the blogger-brand relationship from both ends of the spectrum!
Here are 10 reasons why you might not be getting as many brand collaborations as you'd like…
You don't have a clear niche
Whenever a brand is planning a campaign that involves bloggers, they'll have a specific type of blogger in mind that they want to work with, such as food bloggers. If it's not instantly obvious that you write about this topic, your blog will get disregarded at the first hurdle.
For example, let's say a brand is looking for parenting bloggers to review a children's toy. You might be a parent, but if a quick scroll through your 'lifestyle' blog brings up a travel wishlist, a recipe and a handbag review, what's there to make a brand think your audience is actually going to be interested in children's toys?
The most successful blogs often stick to no more than two overarching themes, so think about what you're most passionate about and build up an audience that really loves this topic as much as you do!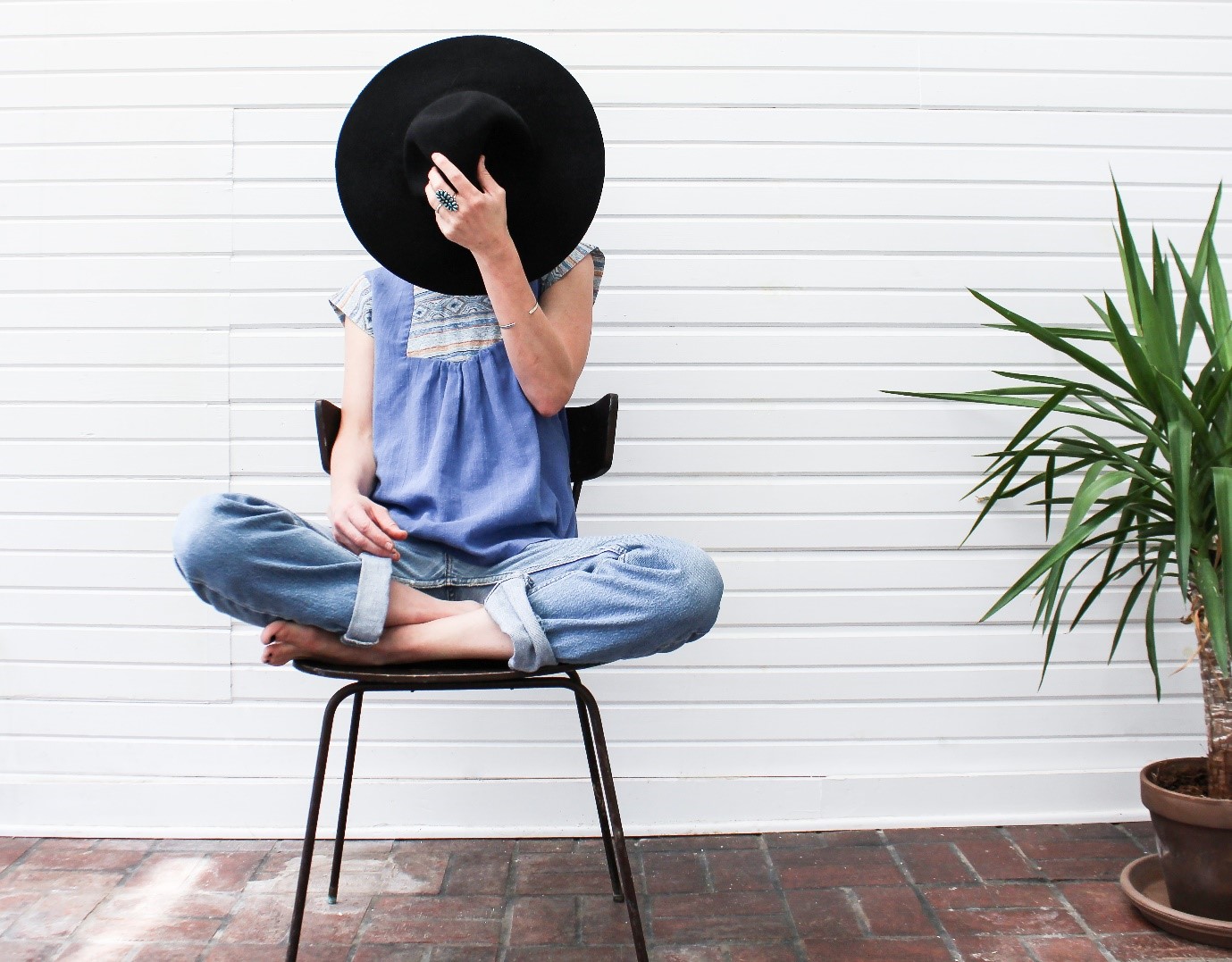 Your About page doesn't give enough information
As well as stats like pageviews, think about what information about you a brand might need to decide if you're a good fit for them. You might be surprised how many parenting bloggers don't list their children's ages or dates of birth for example, despite the fact brands are going to be looking for bloggers whose children fit their target age range.
You should also make your location obvious. Of course, it's probably not a good idea to give your address, but at the very least state which country you're in because almost every brand campaign is aimed at bloggers in a specific country. If you're hoping to get invited to local brand events, it'd make sense to be more specific and give your town or city.
You don't display an email address
Sometimes, we run into a blogger we think is a perfect match for a brand – but we have absolutely no way of getting in touch! Luckily that's rare, but what's less rare is bloggers who only have a contact form.
A small brand might only be contacting a handful of bloggers, but a PR agency will be sending out hundreds of messages each week and email is much easier to track than trying to remember that you filled out someone's contact form. Make a brand or PR's life simple and there's less standing in the way of them choosing you.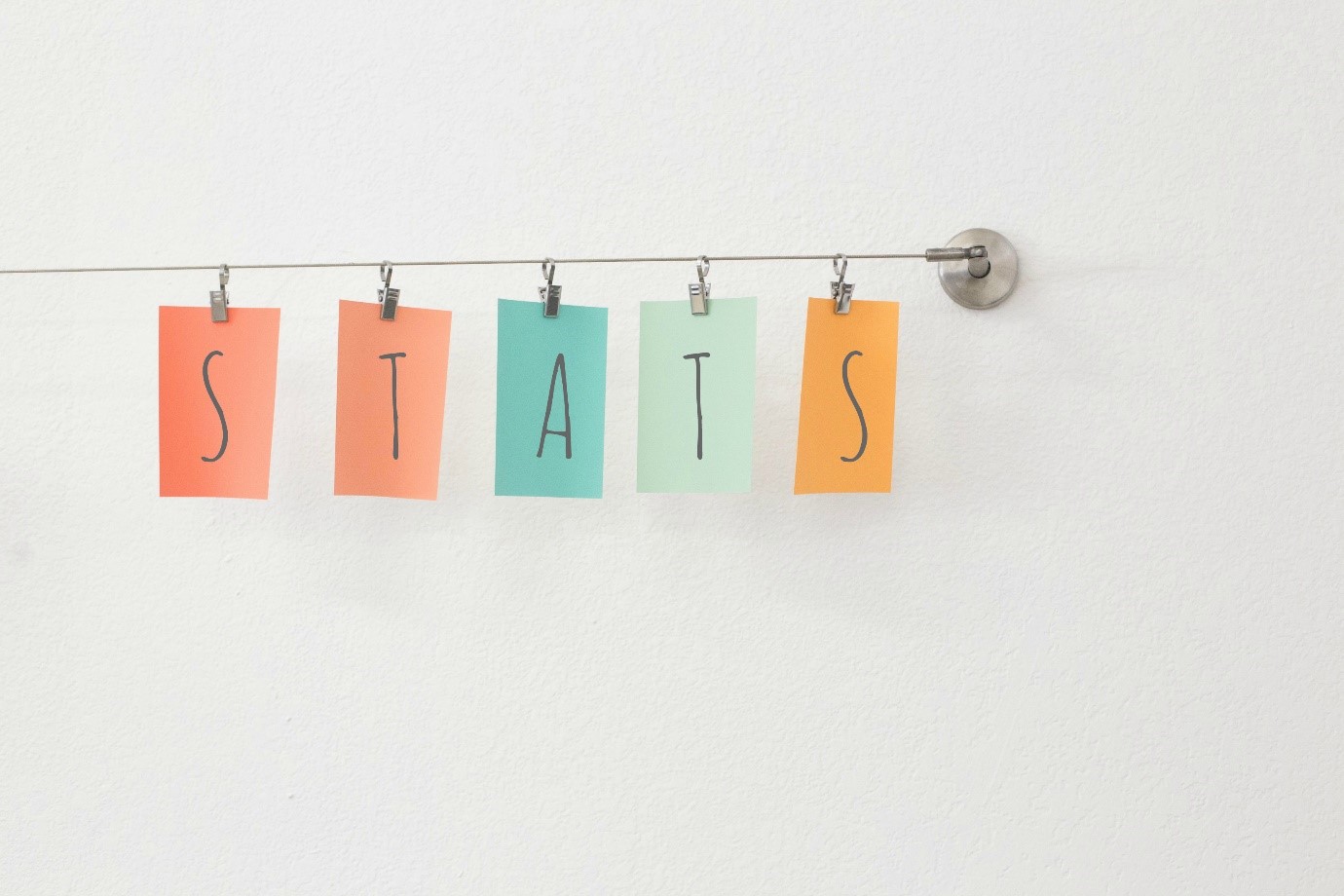 Your stats aren't clearly visible
"Get in touch to request my media kit" is a common phrase on Contact Me pages, but it shouldn't be! Make it as simple and fast as possible for a brand or PR to decide if you're a good match for their campaign. Often, they're on a deadline to pull a list of bloggers together and don't want to be waiting around for you to reply to an email just to learn basic things like your monthly pageviews.
If you're not comfortable with displaying advertising fees so clearly, then you can always separate out your rate card and offer that by request only – but a basic media kit including your traffic stats, brand you've collaborated with in the past and which types of opportunities you're open to should be displayed on your Contact, About or Work With Me page.
Your blog design doesn't look professional
Your written content might be excellent, but within seconds of looking at your blog – before the brand has even a read a word of it – a first impression has been made. Make sure it's a good one!
Your blog design should be simple to navigate (having a media kit and email address on the site does you no favours if a brand can't find it!) and instantly give brands and readers alike an idea of your personality and what you write about. For detailed tips on improving your blog's look, check out our Ultimate Blog Design Guide.
Your photography isn't up to par
This ties into creating a blog that looks impressive. A fancy, interactive design can't make up for grainy, dimly-lit or tiny little photos.
Photography is particularly important when you're hoping to work with brands on product reviews – they'll want to know that you're going to be able to deliver large, clear photos that really show off their product and all its features!
You don't need to spend a fortune on professional equipment if you don't want to – even an iPhone can take fantastic photos in bright, natural lighting. Here are 10 of our favourite budget cameras if you do want to buy one.
You don't have a custom URL
Are you using a URL that ends with .blogspot, .wordpress, .typepad, .weebly or similar? This isn't necessarily going to stop brands wanting to work with you, but it can put some off. If a brand is working with bloggers for SEO reasons, then they might view a link from you as less valuable than one from a custom URL that's well established.
Of course, they might be running a campaign for another reason such as brand awareness, in which case your social media following and engagement with your readers is going to be more important than anything else – but having your own URL still adds a sense of professionalism.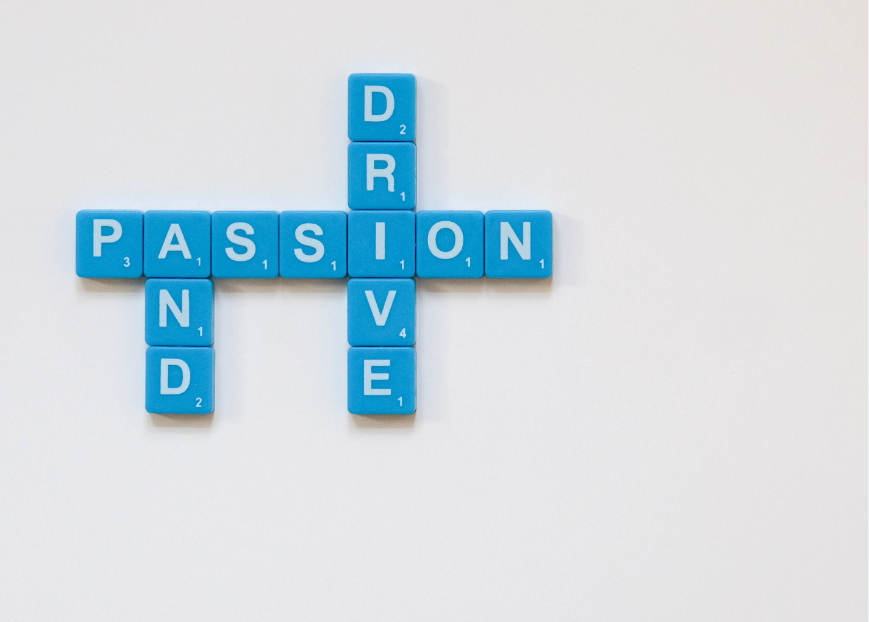 You have too much brand content
This might seem like a strange one – if lots of other brands are working with you, isn't that a good sign? – but allow us to explain.
Brands are looking for the best bloggers to promote their product, and those are the ones in their niche who are head-over-heels in love with the topic they write about. If it looks like you only post an article when a brand has paid you to do it or sent you a freebie, it can seem like your passion for your blog topic is less authentic.
Of course, it's entirely up to you how many brand collaborations you accept, but just be aware that this can factor into certain brands' decisions to work with you or not. Bonus points if you can show a brand contacting you for the first time that you've written about them before, since this proves you're genuinely interested in them and what they do!
You didn't reply
It goes without saying that if a brand contacts you about a potential collaboration and you don't reply, you're not going to get it! However, it may also mean you don't get to work on future collaborations with that brand – or with multiple brands if it was a PR with a roster of clients that contacted you.
If you're offered an opportunity that isn't quite right for you, it only takes a second to send a polite "thanks but no thanks". If a PR sends a few opportunities your way and they all get ignored, they'll probably assume you won't reply to anything in future and stop contacting you – but the perfect collaboration could have been just around the corner.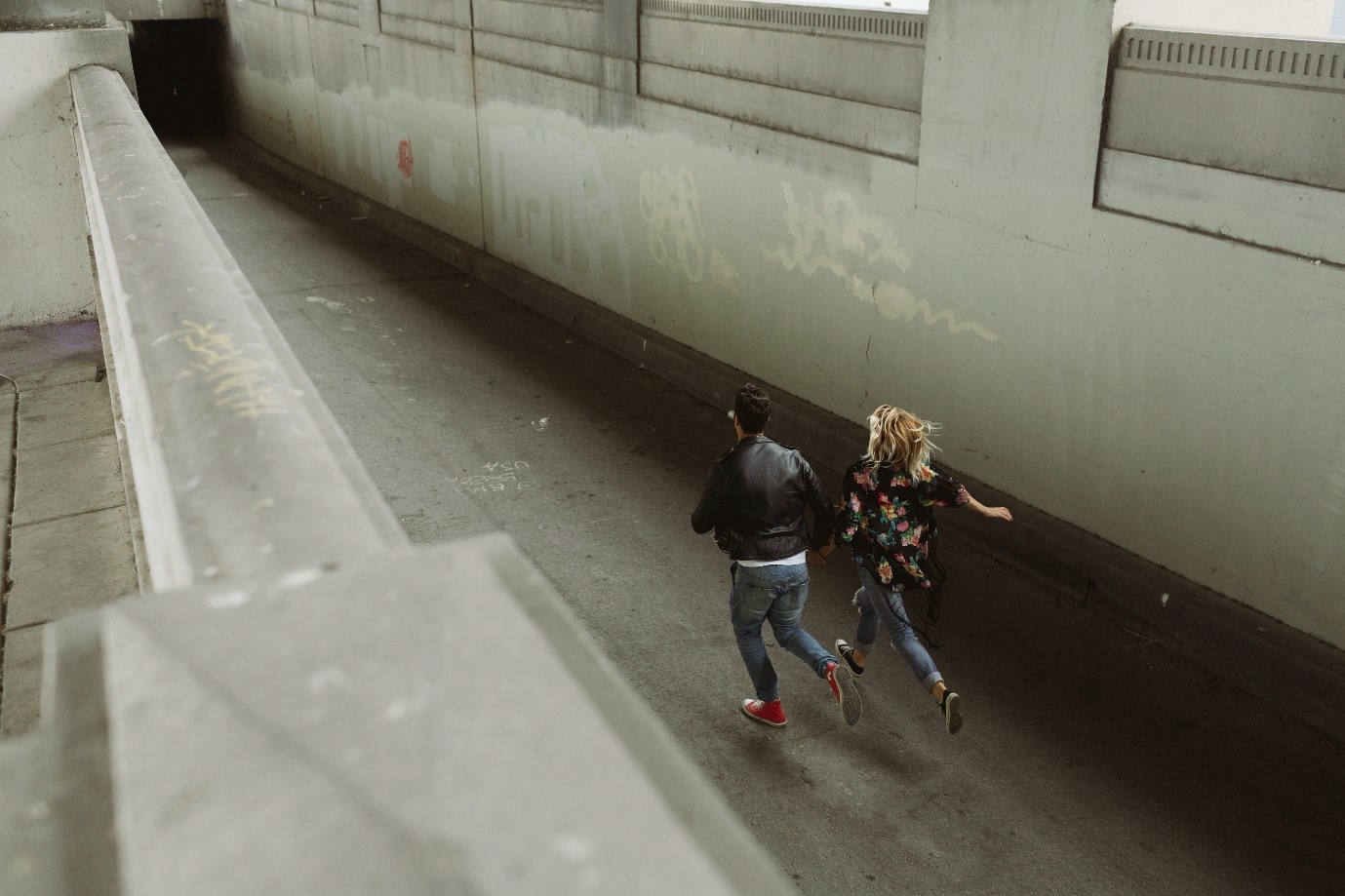 The timing is just not right
Last but not least, sometimes you and the brand are a match made in heaven – just not on this particular campaign. Don't assume that because you applied to a campaign or emailed a brand about working together and it didn't lead to anything now, they'll never want to work with you in future.
It may be that the brand has already used up its budget for samples this season, for example, or they think you'd be a better fit for another campaign they have coming up.
We hope you found this list useful. There are many other decisions that go into picking the right blogger for the right brand campaign, but these are some of the key ones that you can focus on changing (numbers 1 to 9 at least!) if you want to increase your chances of working with brands.
After reading this post, will you be making any changes to your blog? Do you have any other tips for bloggers who want to work with more brands?
Comments