4 Ways to Capture the Perfect Blogging Imagery
Your blog is your very own place of creativity, that's why it should be illustrated with the most creative of images. Not a photographer? On a budget? Not a problem. We've got four ways that you can capture the best shots when you're not a pro to give you an aesthetic to be envious of.
Why should you use good imagery?
It's pretty well-known that visual content engages users more than blocks and blocks of text. So, splitting up blogs with attractive imagery will encourage people to read your blog and engage them in your content.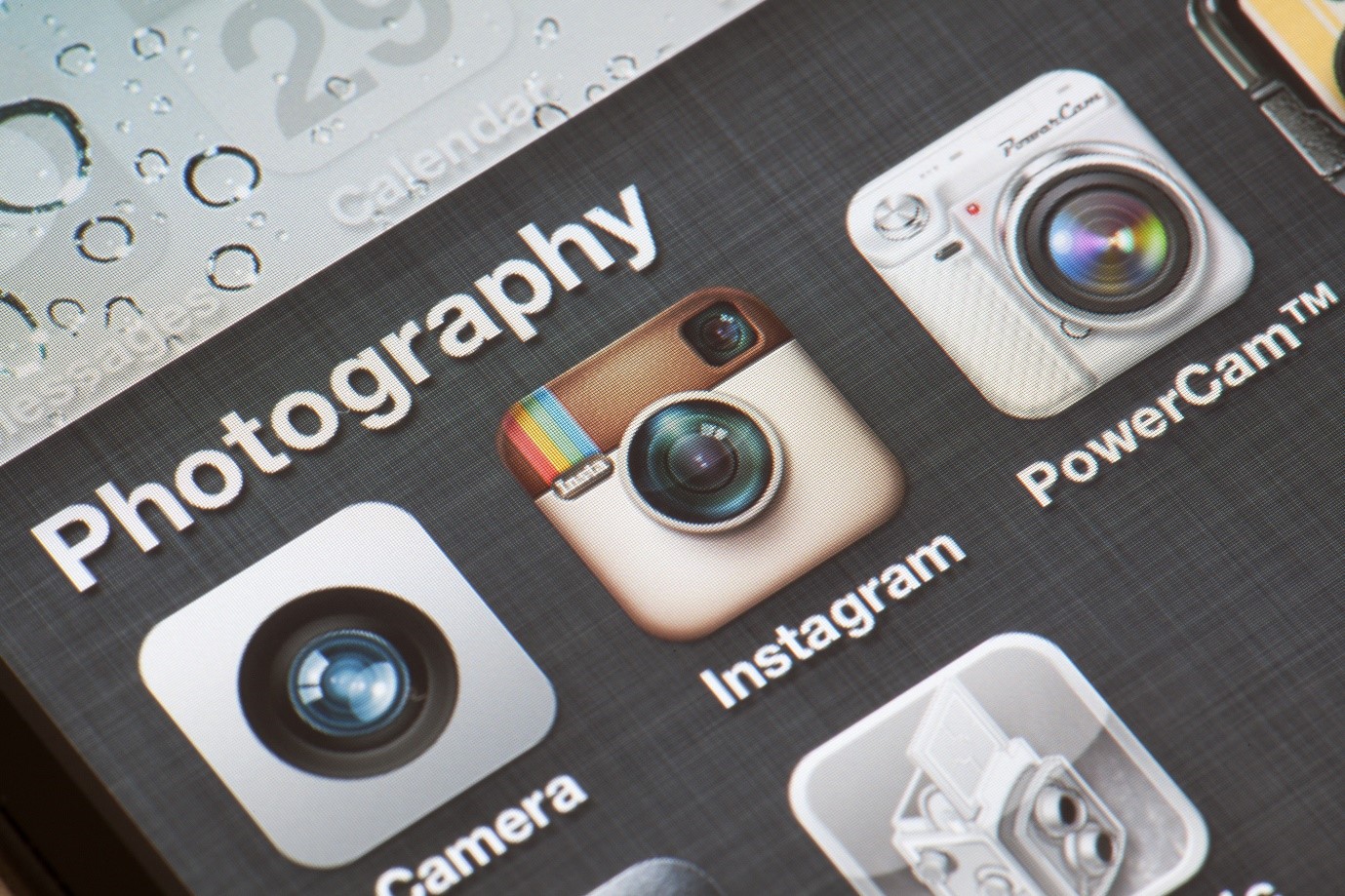 1.      Use apps
You don't need to be equipped with the latest DSLR, all the lenses and a subscription to Photoshop to create a stunning visual. There are so many free apps on the market that you can use to enhance your photos without expert knowledge and know-how.
Here are two of our favourites:
Snapseed
Lighten, crop, and edit all in one simple app and avoid the need to use any complicated or expensive software.
Available to download free at Google Play and the App Store.
Pixlr
No matter what it is you want to capture, do it with Pixlr. It's an easy to use interface with thousands upon thousands of free photo editing effects, overlays and filters. Perfect for capturing the perfect product shot.
Available to download free at Google Play and the App Store.
2.     Set up your equipment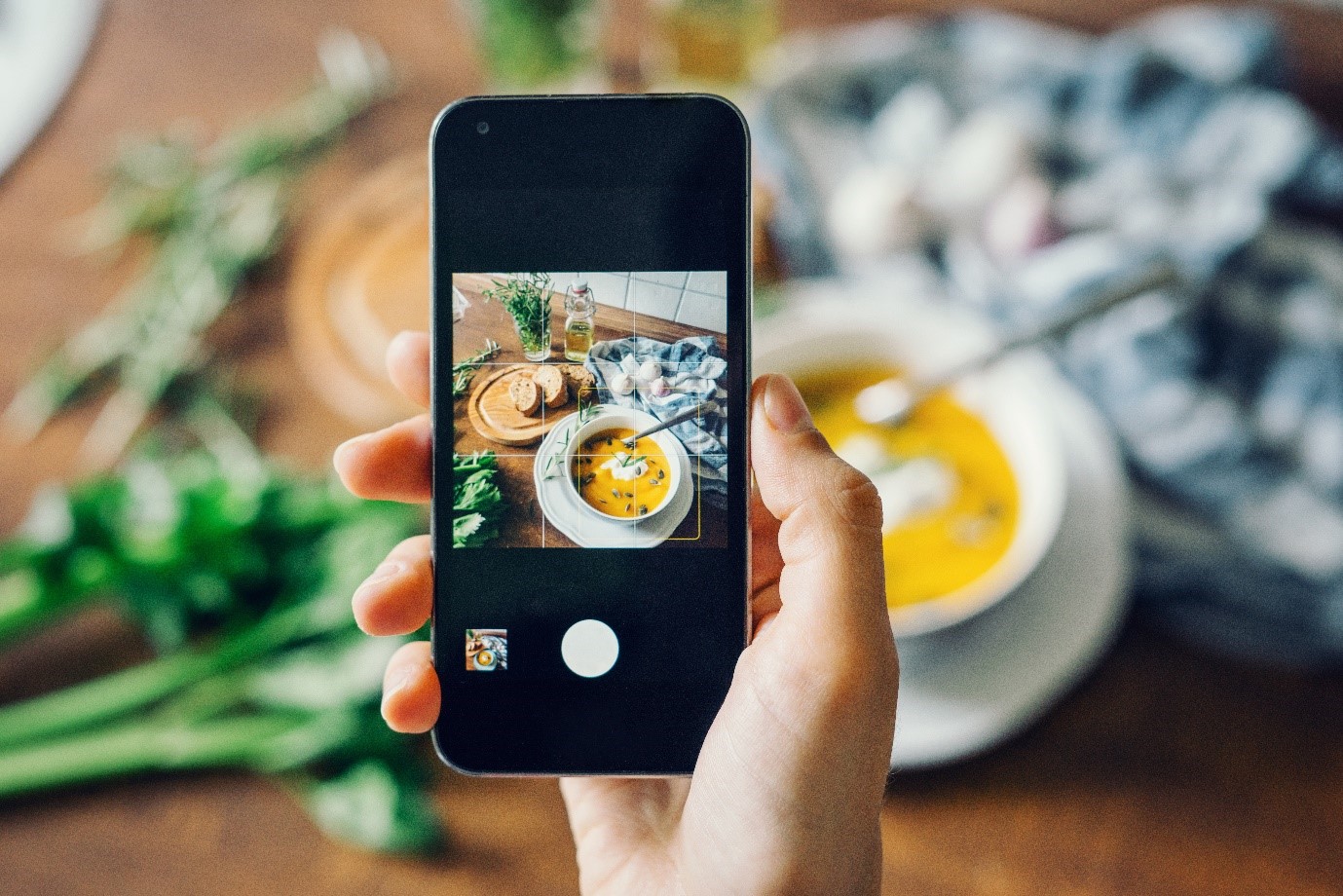 So, we've established that you may not be a budding photographer but you still want decent photos to show your products, crafts or lifestyle off on your blog. A good starting point is to set up your iPhone or Android device for productive photo sessions. Setting up grid lines across the shooting screen ensures that the finished image is aligned and central to the photograph. This is called the rule of thirds and can be achieved on any shooting screen.
3.     Set the scene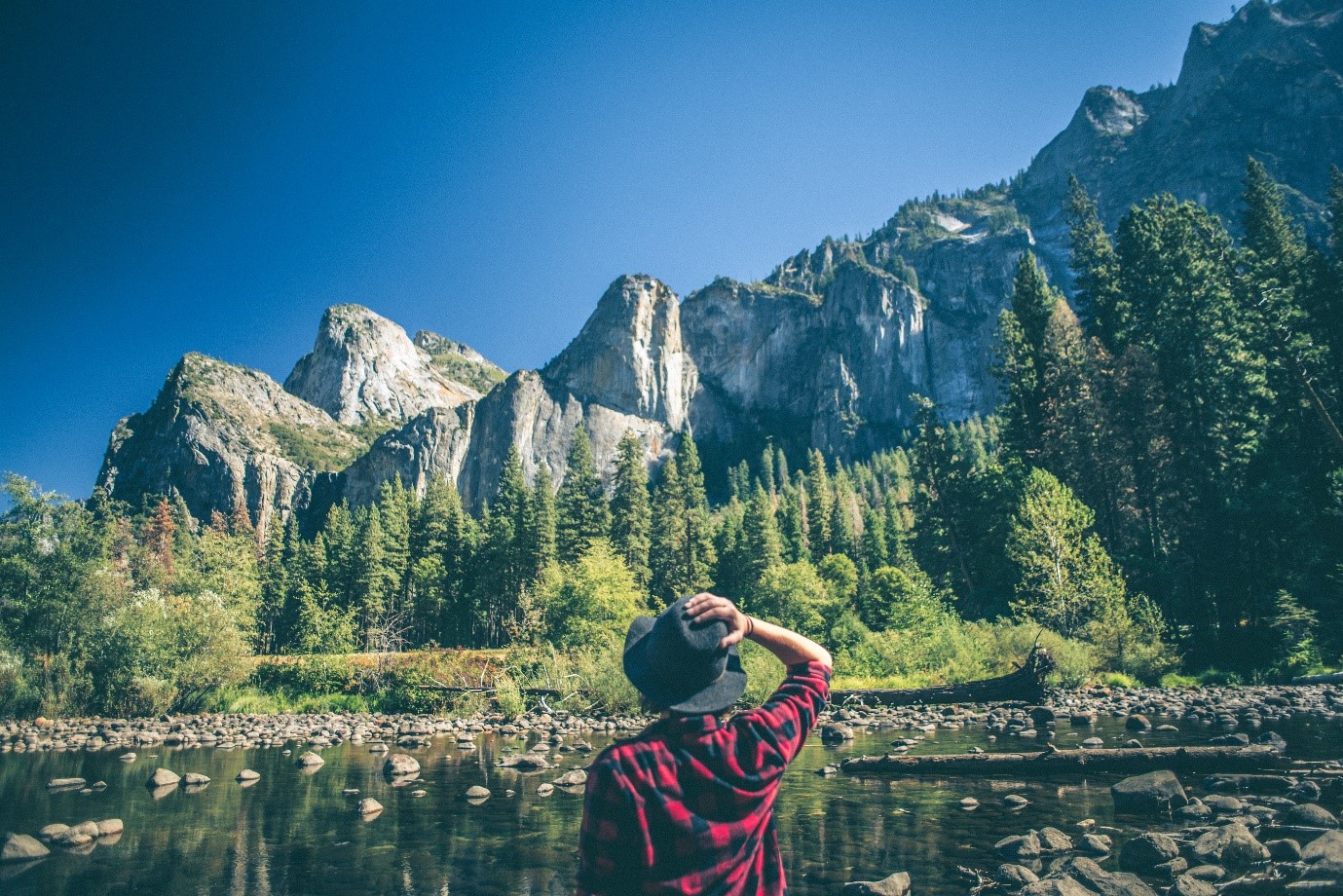 What are you trying to photograph? Is it a product? How would the product be used? Maybe set a scene of the product being used or set them out to be used with a flat lay styled shoot.
Are you a lifestyle blogger? Then you'll probably want to photograph some of the people that are pivotal in your life as they feature post by post on your blog. You may not want to feature your friends and family directly but why not have them in the distance as you photograph the attraction or place that you visited? This is a great effect and looks incredible alongside a stunning backdrop.
4.    Use the right tools
Using a couple of low-value tools can help increase the quality of your photos. A tripod and remote are possibly the best tools you could have at your disposal when doing a photoshoot. Relatively inexpensive but incredibly effective for head-turning photographs. The tripod, as linked below, is brilliant for awkward shoots as its octopus style can accommodate the most awkward of shoots.
A basic add-on kit for smartphones
A basic tripod
A basic remote
What are your tips for shooting stunning photos on a low budget? Share them in the comments below.
Comments