4 Ways to Work Instagram Stories into Your Social Media Strategy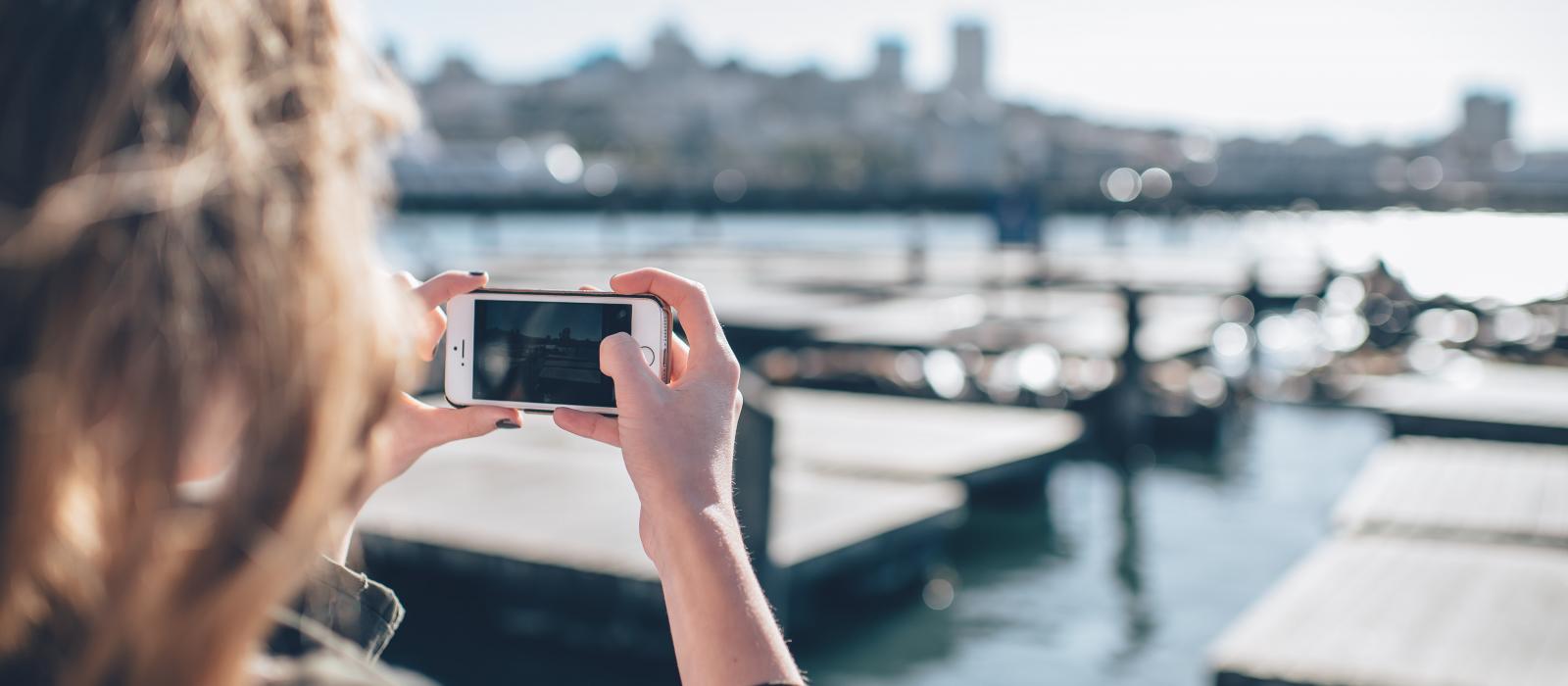 Instagram Stories have been lurking at the top of our feeds for a couple months now. Simply swipe your feed to the left, and a camera appears ready for your own Insta-Stories to be created.
Of course, we couldn't mention Instagram Stories without giving special mention to Snapchat. Whist the two are very similar, Instagram Stories is easily accessible, especially for those who already follow you; there are no extra usernames or follower requests to deal with. Plus, with over 300 million more users than Snapchat it's definitely reaching a vaster audience.
But Instagram Stories isn't just beneficial for the nosey. Here's how influencers can use them to add another layer to their content and keep their followers ultra-engaged:
1.     Tease Your Audience
Want to get your audience excited about your upcoming content? Giving them a little preview of your latest fashion look, recipe or travel exploration on your Instagram Story will definitely get them interested.
For bloggers, sharing your upcoming content as an Instagram Story is also a great way to turn your Instagram followers, who maybe aren't committed readers or watchers of your content, into new readers if they're interested in what you're previewing.
2.   Get Valued Opinions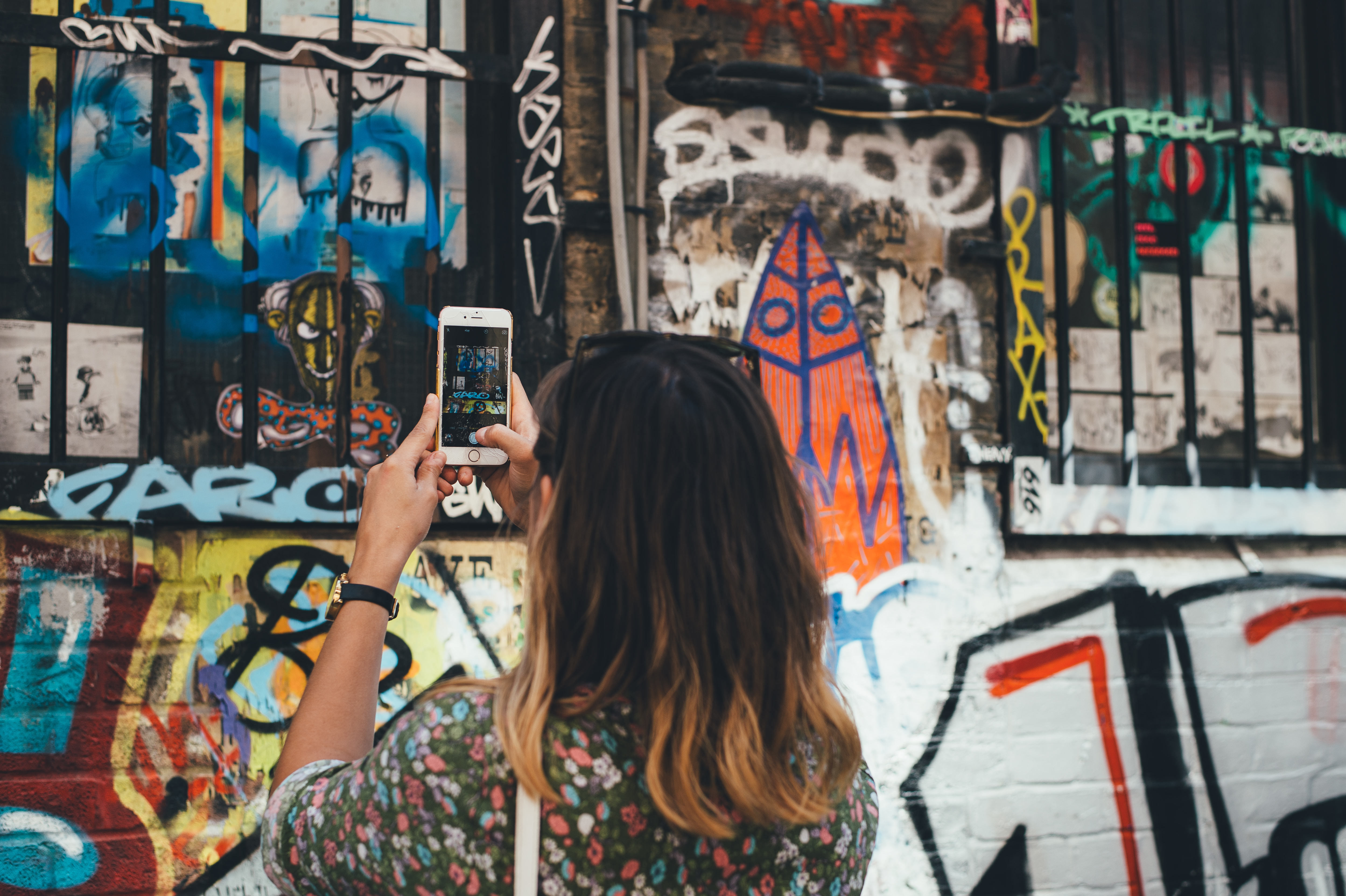 Not too sure about that Zara leather jacket or how to use your new Kylie Jenner lip kit? Get your audience to help! Instagram Stories are perfect for this. Share a quick video or photo about your conundrum and ask your audience to give you their advice, tips and opinions. Not only will you have your problem solved in minutes, your audience will also feel more involved and like a friend, rather than a reader.
3.   Keep Your Audience Up to Date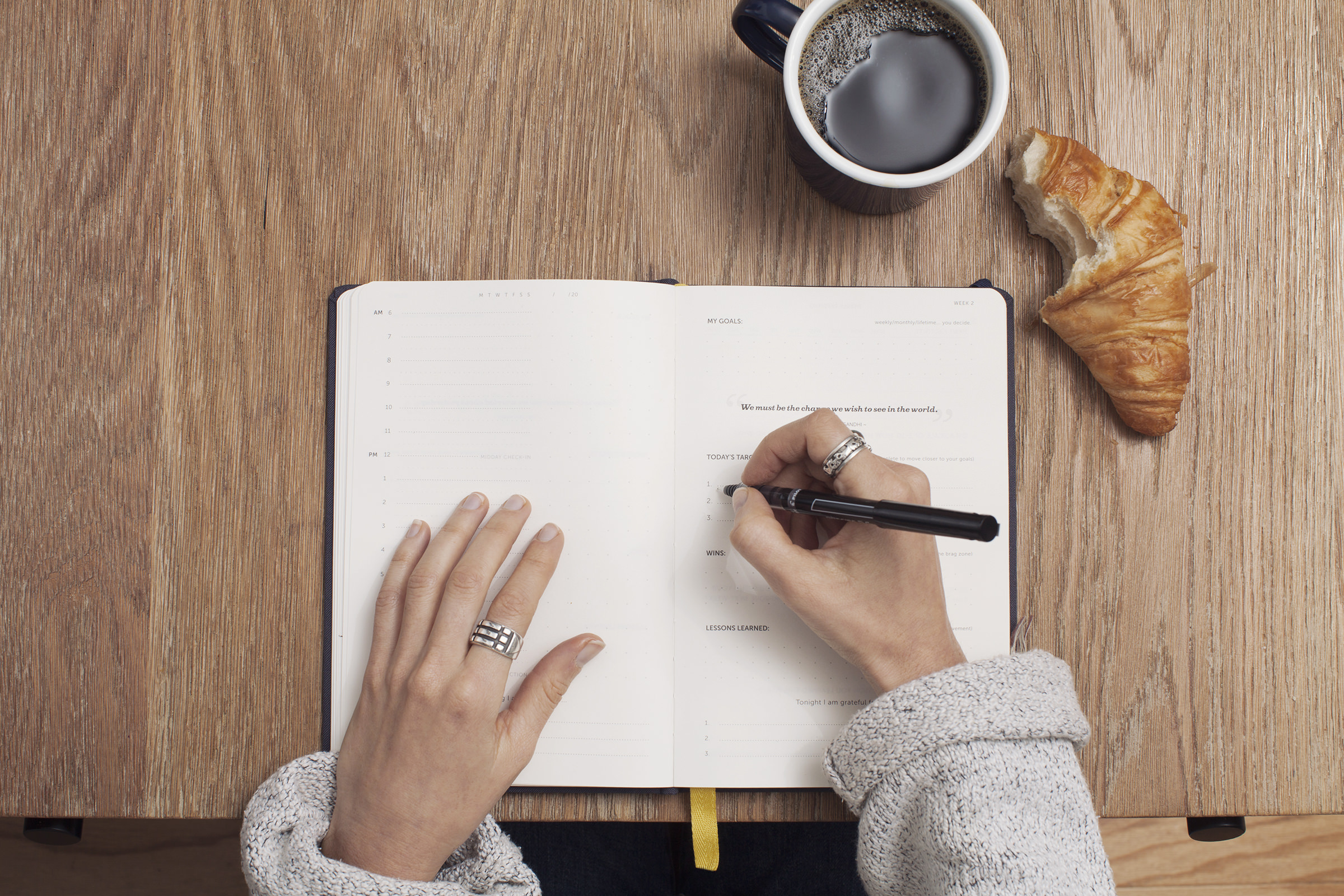 Running late, wi-fi down, something come up? It's happened to the best of us, and sometimes it's impossible to get your promised content up on time.
Whilst a courtesy tweet is better than nothing, sometimes a video apology can feel a lot more personal and soften the blow for anyone patiently awaiting your new post. Instagram Stories is perfect for this: quick, simple and up where everyone can access it.
4.  Show Off Your Best Side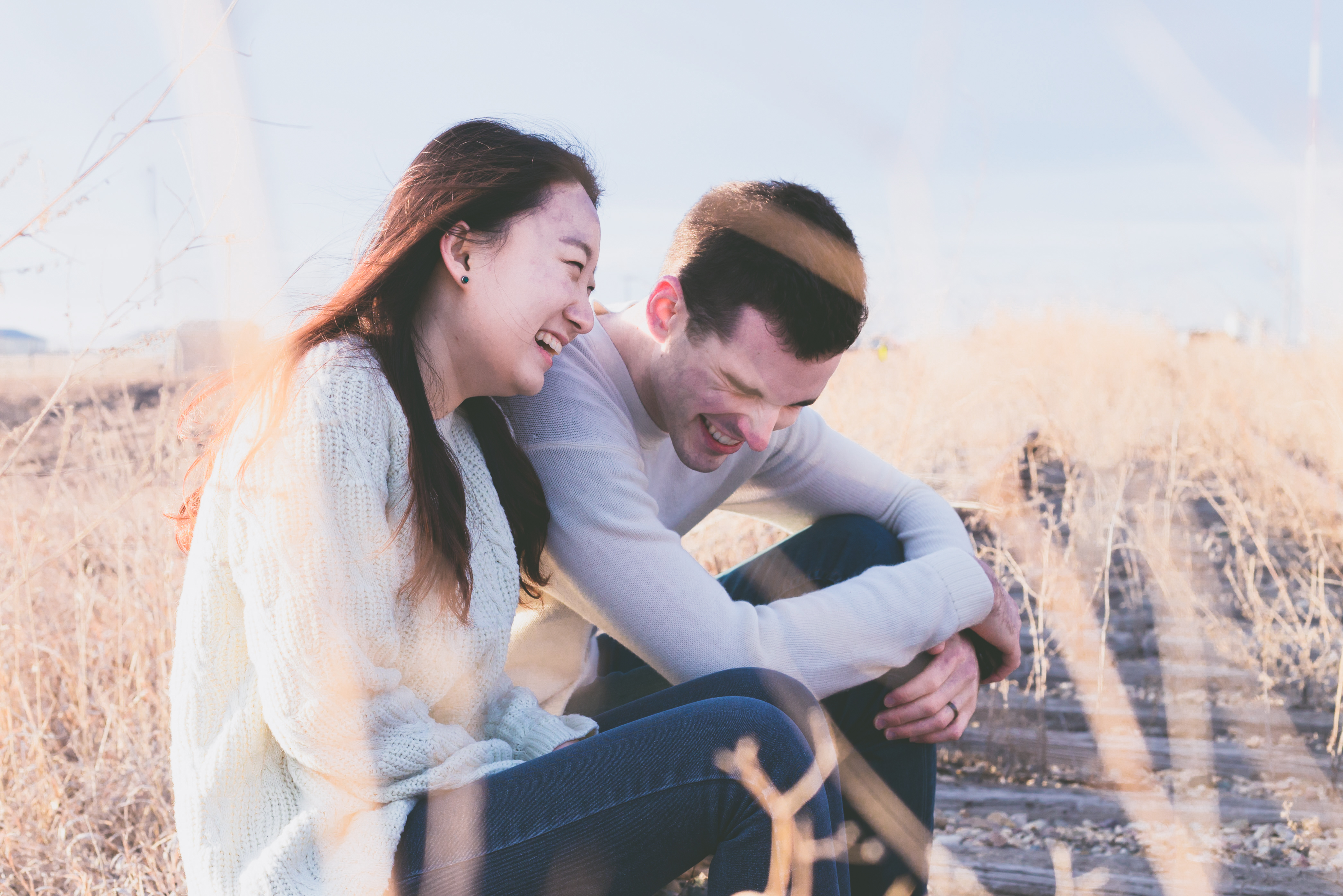 Sometimes as a blogger or influencer, getting your full personality across in writing isn't as easy as it is for vloggers.  Getting more personal on your Instagram Story can really help you grown your audience further.
Let your audience in on your trip to the shops, romantic getaway or family dinner, and show them a side of you they might not be used to seeing. You'll become more than just the words on a page, or a pretty Instagram post.
Are you a converted Instagram Stories lover now? Will you be ditching Snapchat for it? We want to know in the comments below!
Comments