5 Influencers Doing Social Right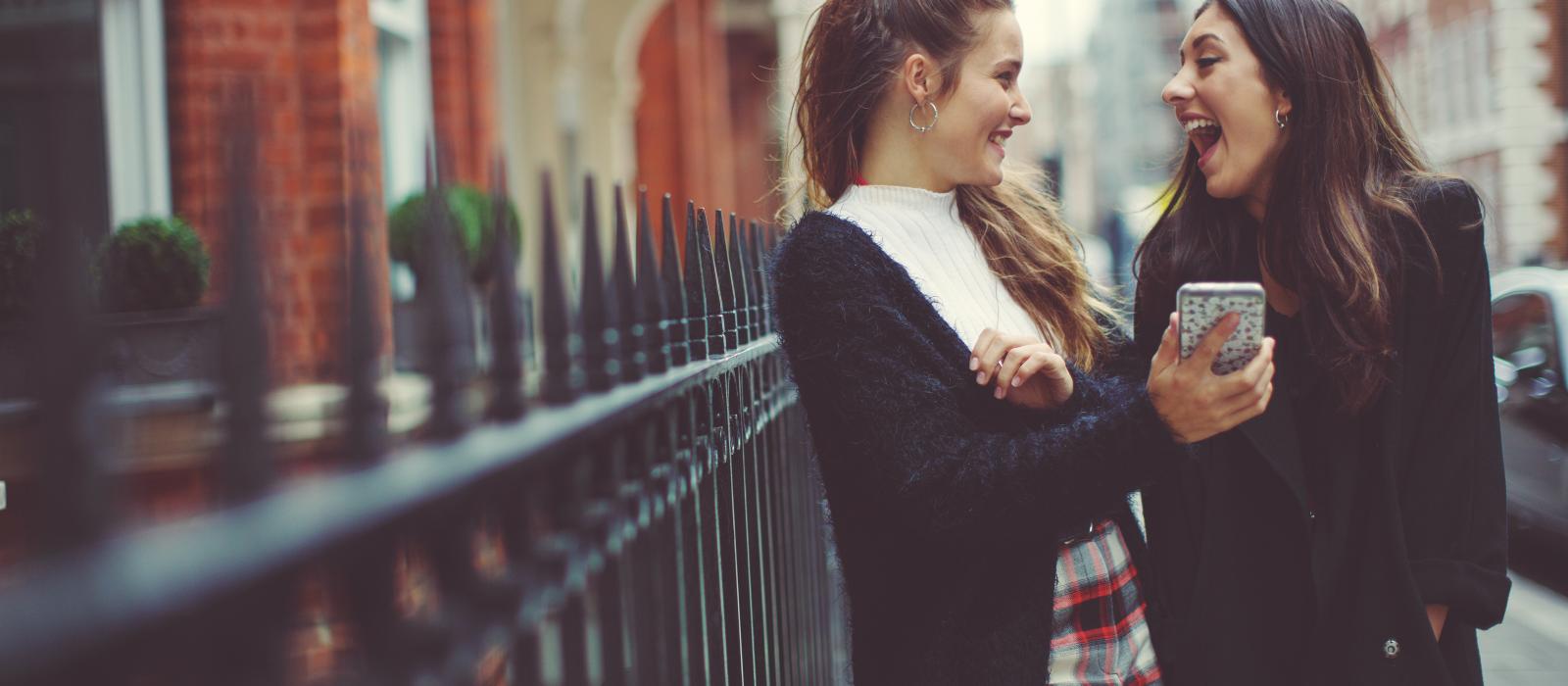 Social media is an influencer's bread and butter. Snapchat, Instagram, Pinterest… these networks can drive amazing results for bloggers and vloggers alike.  Getting your social media right is vital for self-promotion and for connecting with a new audience on a personal level.
Get inspired with these five influencers that we think are completely nailing the art of social self-promotion.
1.      Snap Happy – WishWishWish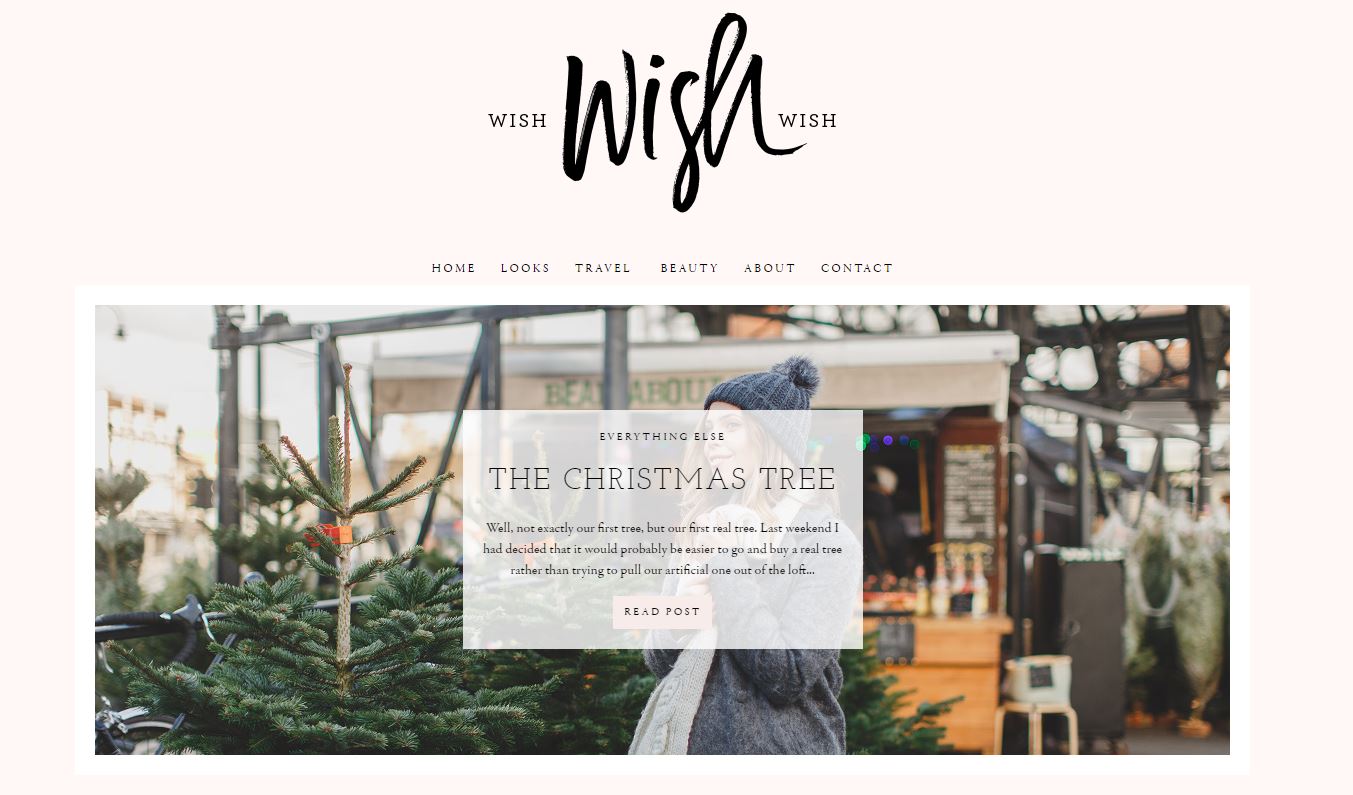 We've told you before that Snapchat holds almighty power for bloggers. Not only can you reach your audience on a less-airbrushed, more 'real' level, you can also harness the power of Snapchat to spread the word about your blog even further.
One blogger who has taken snapping to a new level is lifestyle blogger Carrie of Wish Wish Wish. Sharing snippets of trips to press events, snaps of amazing food and inspiring outfits of the day, she has Snapchat down!
Follow her on: CarrieWish
2.     Picture Perfect – Lily Melrose
Instagram is the perfect network for fashion and beauty aficionados to show off their new garms or latest eyeshadow pallet. Whilst you can't link directly to your blog or vlog in your posts, beautiful and planned images can drum up interest in your content.
Vlogger Lily Melrose has used Instagram to her advantage, crafting a beautiful aesthetic that makes her 165,000 followers double tap. She shares a carefully curated range of picture-perfect fashion looks, new beauty products, and her gorgeous cat, all with the same colour scheme to create the mood board of dreams.
Follow her on: Llymrls
3.     Tweeting up a Storm – Zoella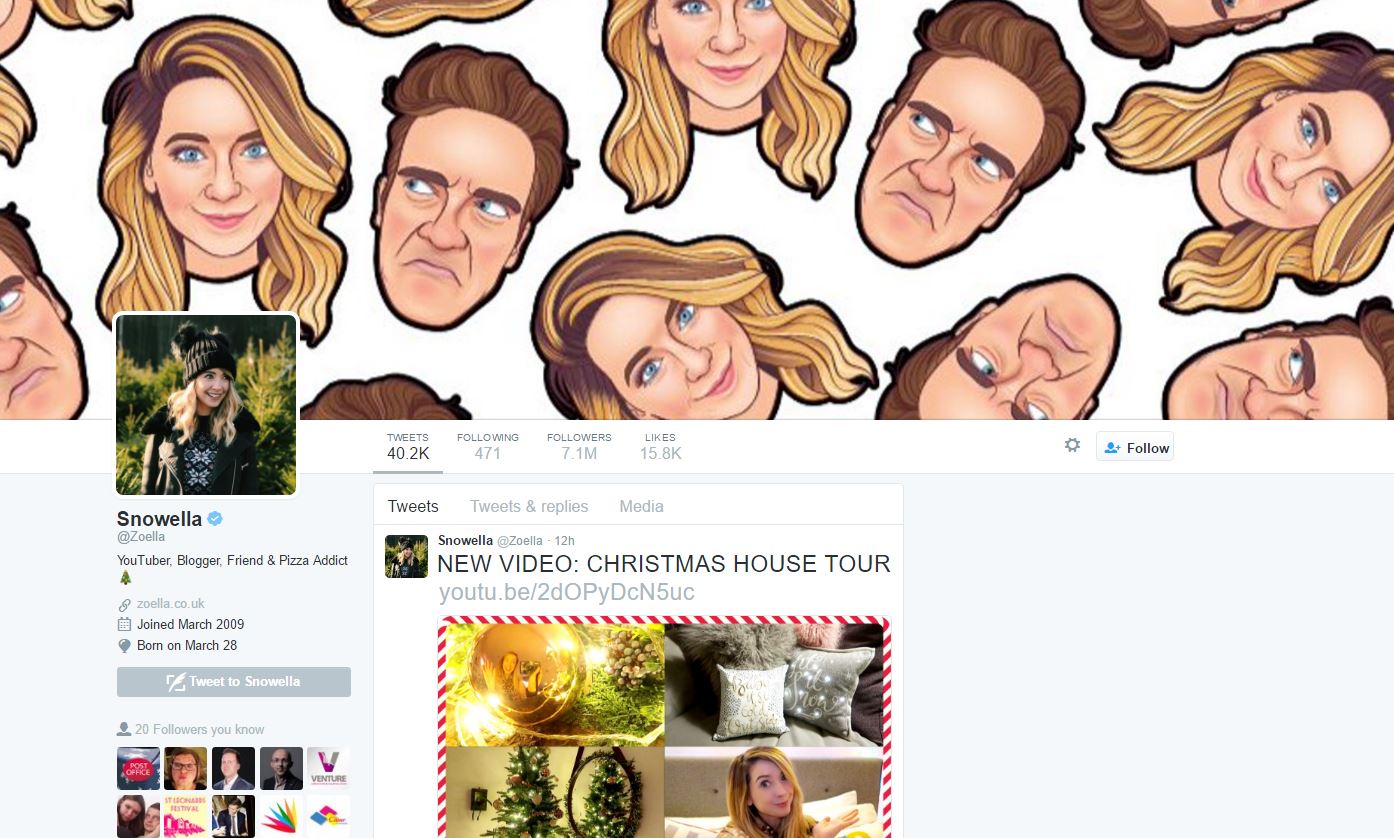 For the old-school blogger, it perhaps goes without saying that Twitter is probably the most powerful tool in an influencer's tool belt. Sharing your new content, connecting with a massive audience and showing off more than just your vlog or blog, are all reasons we should all be on Twitter.
Of course, what would a run through of influential bloggers be without Zoella? This is one blogger and YouTuber who has harnessed the power of her 7 million followers to take over the world! Tweeting out her new content, keeping up with popular culture and sharing fun memes, jokes and anecdotes are just a few ways Zoella is keeping her sizeable audience engaged.
Follow her on: Zoella
4.    Pinning our Interest – What Olivia Did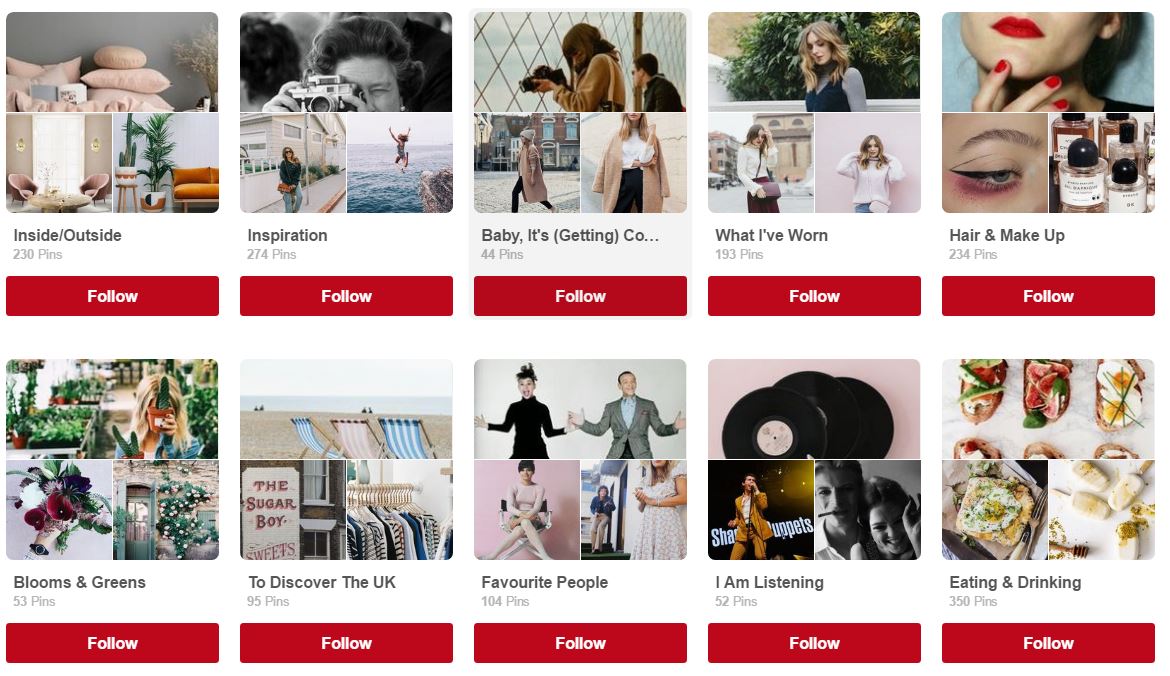 We love to pin. Getting inspired for tonight's dinner, tomorrow's exercise regime and next weekend's DIY – what's not to love? Pinterest harnesses amazing possibilities for bloggers; sharing beautiful photos that link back to your blog and then getting a million re-pins is the dream, and unlike the tiny lifespan of a snap or tweet, a Pin can continue to drive traffic, well, forever.
We're particularly obsessed with how lifestyle blogger What Olivia Did is running her flawless Pinterest profile, and so are her 241,000 followers. With stylishly curated boards on everything from breakfast inspo to globetrotting ideas, her Pinning is on point!
Follower her on: whatoliviadid
5.     Happy Families – Made By Lon
As we said above, Instagram is a powerful network for bloggers. Aesthetically pleasing feeds are like gold dust, but once you've nailed that eye-catching style you're onto a winner.
One part of parenting blogger duo The Door in the Wall has got this down to a T. Showing off beautiful lifestyle imagery of her enviable family life and adorable kids, her 59,000 followers can't seem to get enough.  We love how she's using flat lays and personal shots to capture family life in a truly unique way.
Follow her on: madebylon
Who do you love to follow on social media? Which influencers do you turn to for inspiration to improve your own feeds?
Comments