5 Tips for Maintaining a Work, Life, Online Balance
If you're someone that started their blog as a creative outlet or a hobby, then chances are that you have other major commitments in your life. Maybe this is in the form of a full-time job, or perhaps you are trying to fit university studying in between your blog posts. Either way, how can you make sure that you're the best blogger you can be, whilst also managing your commitments and your personal life?
To help you balance this crazy world, here are five top tips on how to balance the many aspects of your worlds.
1. Scheduling blog posts
This is an easy way to promote your recent blog post without stressing about having to post updates every few hours. By scheduling them all at once, you can breathe easy and turn your head to other commitments – such as work, or social engagements.
You can read here our guide to scheduling your social posts.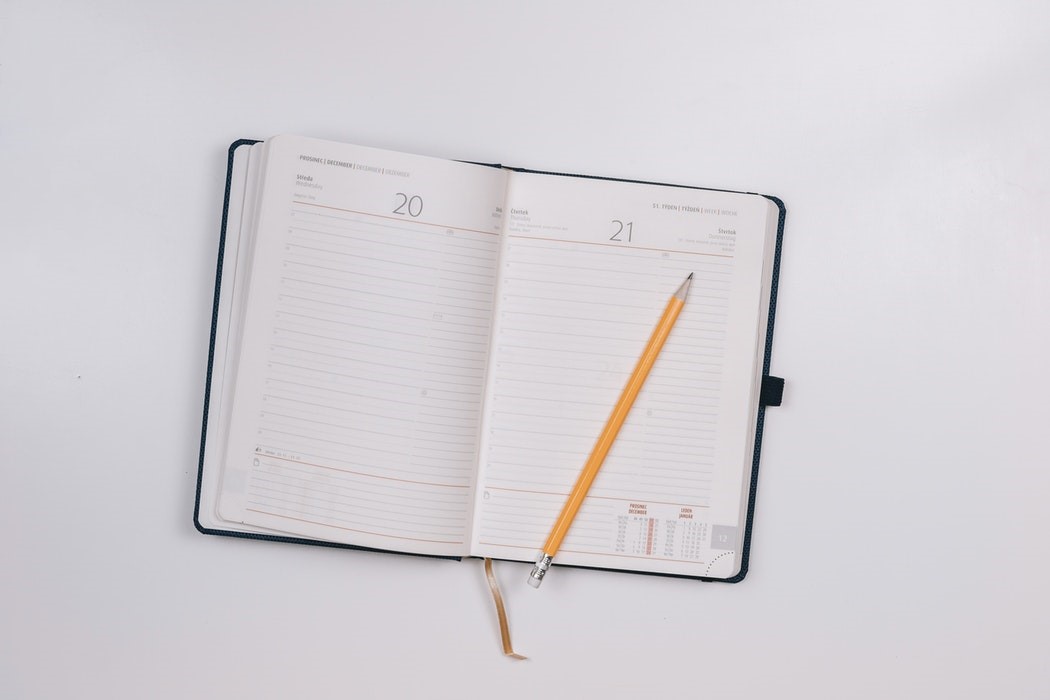 2. Use editorial calendars
Editorial calendars are a brilliant way to keep yourself organised days in advance, without having to stay glued to the keyboard all the time. Through planning, you can budget your time more efficiently as you will have already brainstormed all your ideas. Meaning that the hour set aside for putting up your blog post can really be that hour, rather than taking that long just to think about what you'd like to write in the first place.
By using an editorial calendar, you'll also be able to keep better track of when you need to come up with some content – with the blank spaces serving as an excellent reminder to brainstorm.
For guidance, why not check out our post on using and optimising your editorial calendar.
3. Batch blogging
When you think about scheduling posts, your mind will almost always go straight to social media – but why should it stop there? Scheduling your blog posts in bulk can be a great way to make use of your time efficiently and reduce stress. Say you've got a free Sunday to dedicate to your blog, why not write three or four articles and schedule them for the following week.
For social media posts, we love the free tool Hootsuite, which allows you to schedule your Twitter, Instagram Facebook and LinkedIn posts. A great app for managing Pinterest in advance too is Tailwind, which not only lets you schedule posts, but manage conversations and analyse your content too.
You can also do this for photos by scheduling a big photo shoot over a weekend period, and by using your editorial calendar, get the photos you need for any new products you'll be reviewing or featuring the week ahead.
4. Feature guest posts
If you know you're going to have a tough week in terms of finding the time to post to your blog, then don't stress – why not consider asking for a hand. As a blogger you probably talk to others in your niche, and chances are there are many that not only would love to feature on your blog, but also have interesting content to offer your readers.
Opening up your blog for guest posts may also introduce new opportunities in terms of collaborations and interviews – which may help ease the pressure of brainstorming and creating content.
5. Me time
These are all great options to keep your blog going when you're either pushed for time or feeling a bit stressed, but what about putting yourself first? Taking a break from your blog can seem daunting, but you must remember that if you're not in the right frame of mind, your content will suffer. Plus, if you're readers are loyal and in love with your content, they won't mind you taking a step back, so go focus on yourself!
How do you manage to balance your blogging with other commitments? Let us know in the comments below.
Comments