5 Ways You Can Support Charities with Your Blog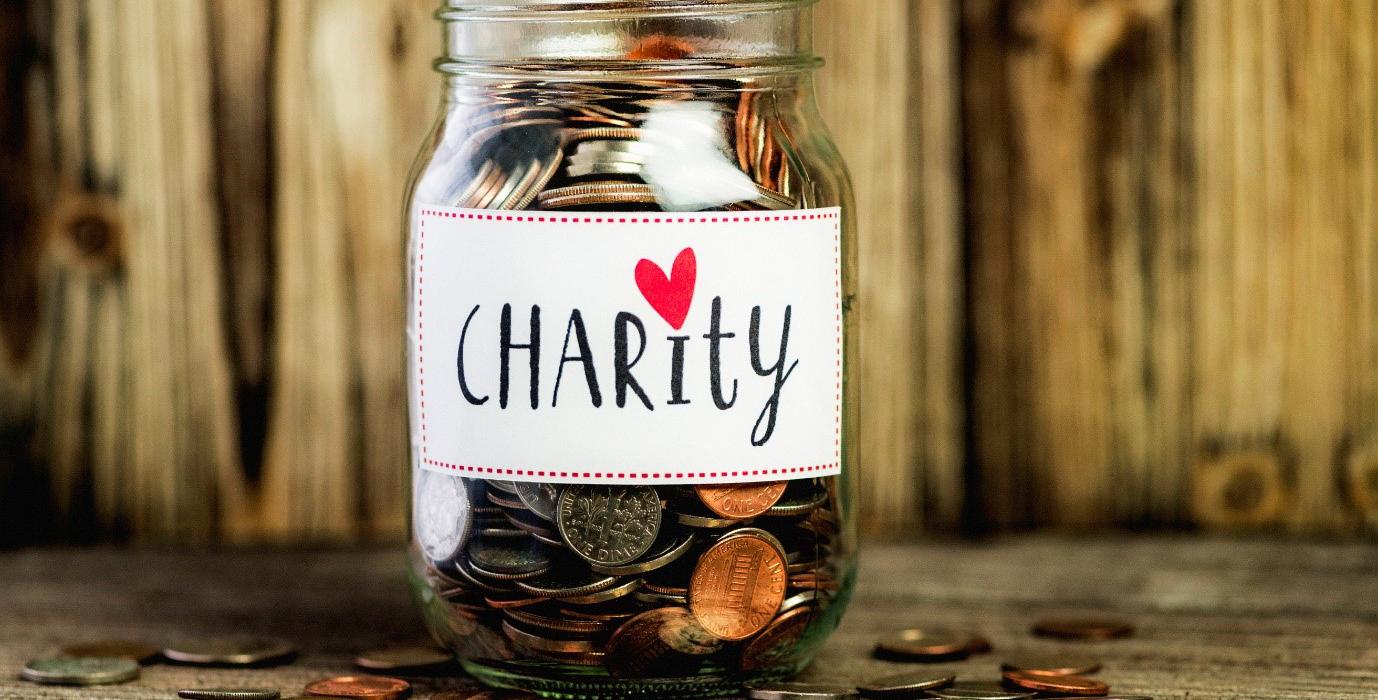 Looking for new ways to show your support for a charity that's close to your heart? The answer may lie at your fingertips. We're talking, of course, about your blog.
Amongst other benefits, using your blog to support a good cause will:
Show readers your giving side
Clearly communicate your values and interests
Expose your blog to a wider audience, as you can often collaborate with charities, fundraising platforms and the press to promote your fundraising efforts
However, all of these benefits pale in comparison to the fact that your blog is a powerful tool for making a difference.
Put simply, blogs are brilliant platforms for raising awareness and funds. After all, bloggers are regarded as the third most trustworthy source of information after friends and family – meaning that you guys are more credible than celebrities, journalists, brands and politicians! And, as they say, "With great power comes great responsibility."
So how do you go about using your blog to drum up support for your chosen good cause? Here, we list five fun ideas to help get you started.
Donate a percentage of your blogging income to charity
If you're committed to a particular cause, one of the easiest ways to support it is by simply donating a percentage of your blogging income to your chosen charity. It doesn't matter whether that percentage is 1% or 100% – every little helps!
Encourage your readers to donate
Of course, when it comes to donating, the more the merrier – so why not ask your readers to get in on the action too?
There are plenty of ways to do this, from including a 'donate' button in your sidebar to publishing a page that tells readers exactly why and how they should donate. Most charities will be able to provide you with a selection of images, videos and other materials that you can use to promote their cause – if you can't find anything on the website, just contact the charity directly.
Blog about your chosen charity
Alternatively, rather than just having the one page dedicated to your good cause, you could make a concerted effort to blog about the charity regularly, keeping your readers up-to-date about upcoming events and campaigns.
This is a particularly good approach if you're actively involved with the charity yourself – for example, as a volunteer, or as someone who benefits from the charity's activities. This way, you can include lots of personal stories and photos, and really bring the work the charity is doing to life for your readers.
Blog about your fundraising activities
If you've taken on a challenge with the aim of raising funds for your favourite charity – for example, signing up for a sponsored run – then you can also give your readers regular updates about how your training is going. Be sure to end each post by asking your readers to donate, and to include a link to your online fundraising page.
Most online fundraising platforms – including JustGiving and Virgin Money Giving – also allow you to create widgets, buttons or banners, which you can publish on your blog to encourage even more donations.
Organise a fundraising event
Not signed up for a fundraising event? You can always organise your own, and then use your blog to promote it and get your readers involved.
If you have a lot of readers close to where you live, you can organise something local – a baking blogger might organise a cake sale, for example.
If most of your readers live further away, however, you might want to consider organising an online event that anyone can get involved with, such as a blog sale. If you go down this route, be sure to mention that your profits of your sale will be going to a specific charity, as people will be more inclined to buy if they know it's for a good cause!
We hope this blog post has given you a clearer idea about all the fun ways you can use your blog to support your favourite charity.
Do you use your blog to promote a good cause, or have you ever in the past? Share your stories and tips in the comments below.
Comments