6 Books All Bloggers Must Read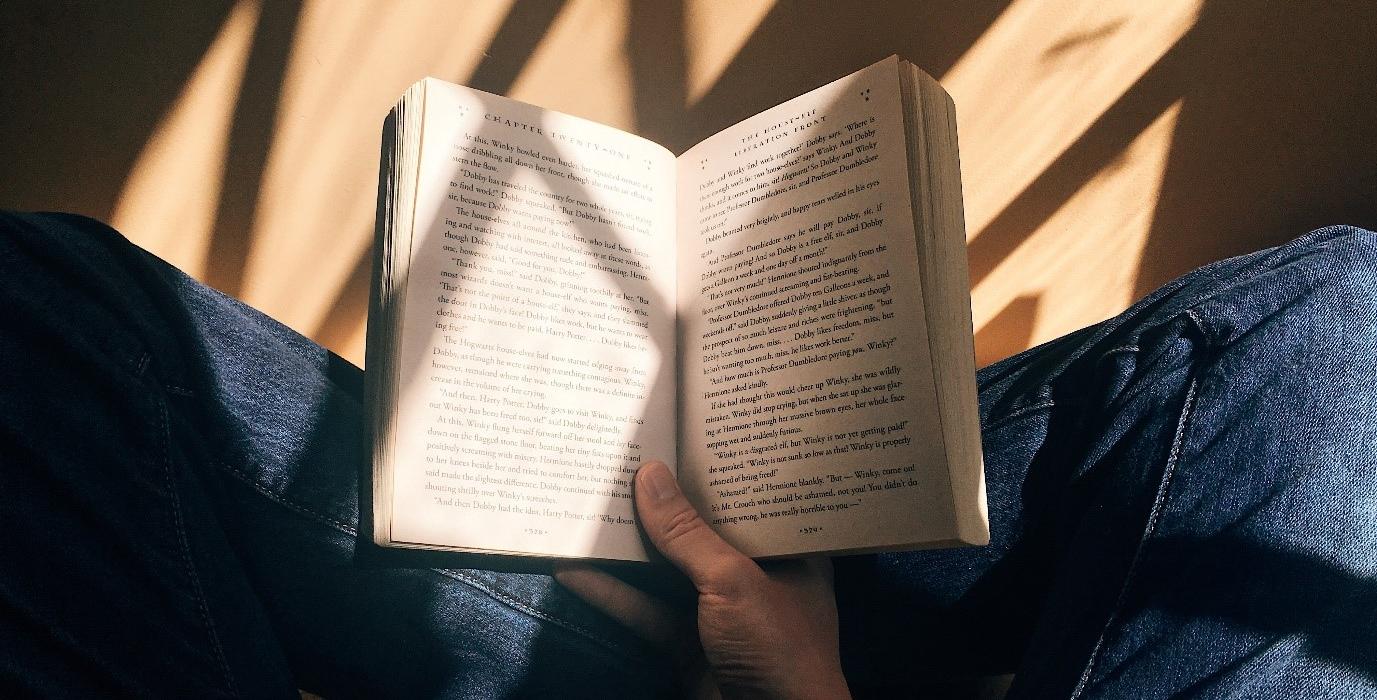 The benefits of reading are endless and there is nothing quite like the fresh pages of a new book. Whether you're reading to relax, to learn or to find inspiration, books are a great place to escape the digital world and get lost in a new story.
We are big fans of the written word here at CollectivEdge, so we've asked our team and collected some of our favourite, non-fiction books for you to enjoy. It's important to prioritise your mental health and wellbeing, so take a little time out of your day for a digital detox with these six, must-have books.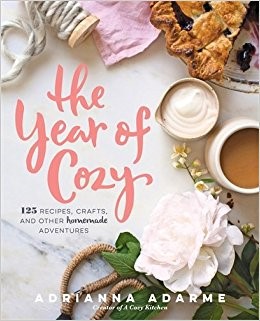 1.      The Year of Cozy by Adrianna Adarme
Price: £15.65 from Wordery
This cosy book is a must for all influencers looking to make their lives that little bit craftier. Full to the brim with recipes, DIY's and beautiful photography, we love this book for its practicality and creativity. The range of affordable activities and how to's make this book a worthwhile buy for you or a loved one.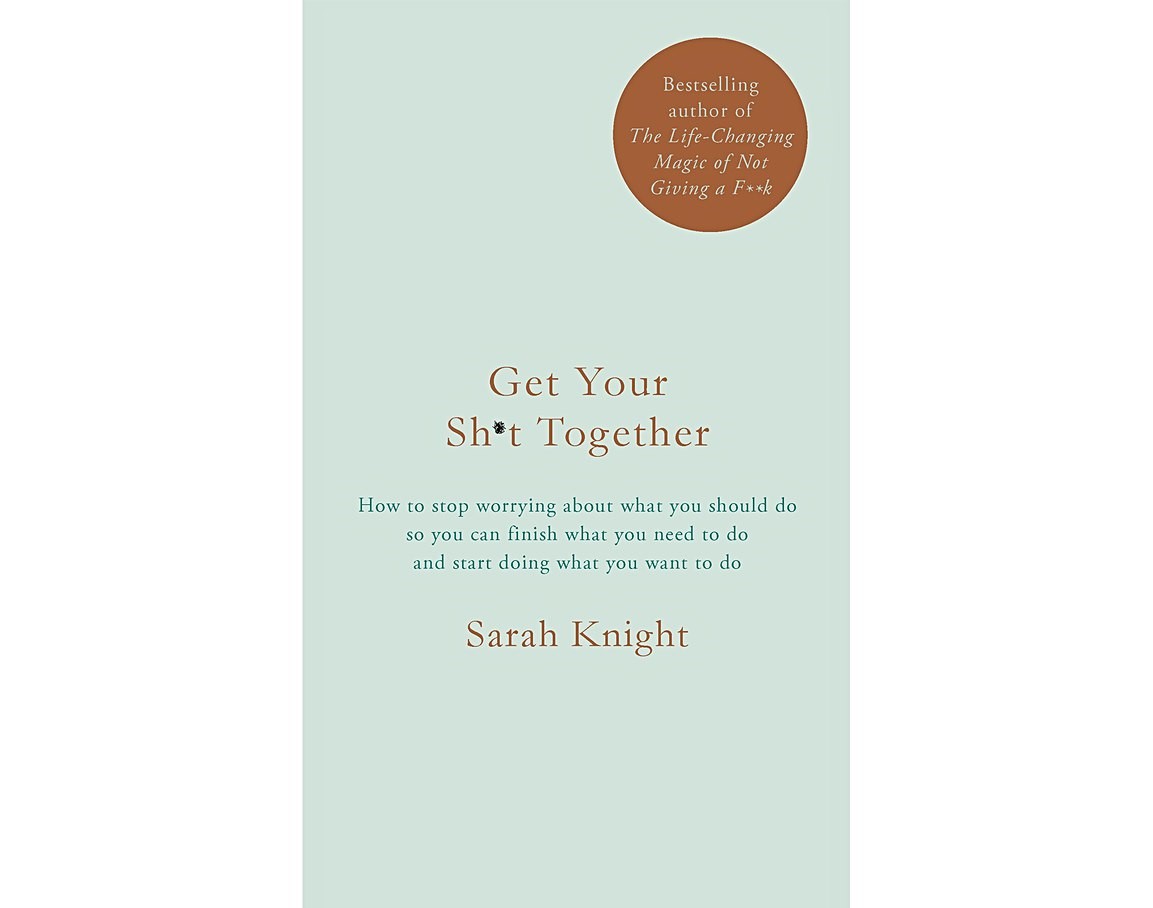 2.     Get Your Sh*t Together by Sarah Knight
Price: £9.09 from Book Depository
The newest edition in Sarah Knight's collection, Get Your Sh*t Together is an influencer favourite. A New York Times bestseller, its aesthetic and thought-provoking content make it a great book for anyone looking to turn their life around. We'd recommend the whole collection (The Life-Changing Magic of Not Giving a F**k and You Do You) but if you're looking for an introduction to Sarah Knight, this is the place to start.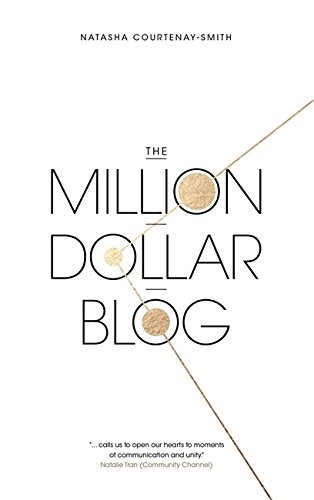 3.     The Million Dollar Blog by Natasha Courtenay-Smith
Price: £10.49 from Waterstones
Featuring famous bloggers such as Lilly Pebbles and Madeleine Shaw, this book is perfect for anyone looking to optimise their blog. Natasha Courtenay Smith shows us how to make the most out of the blogging world, earn more money and create your own strategic plan for 2018 all in a brief 288 pages. This book is certainly well read, and loved, here at CollectivEdge HQ.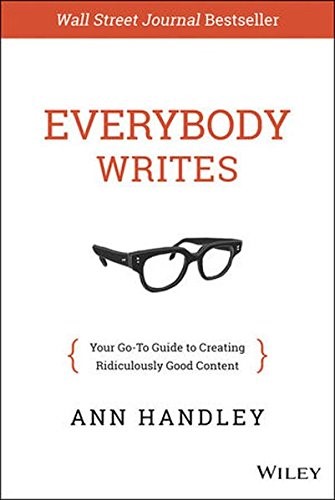 4.    Everybody Writes: Your Go-to Guide to Creating Ridiculously Good Content
Price: £9.13 from Amazon
All influencers are wordsmiths; whether it's writing the perfect Instagram caption or writing lengthy blog posts, we are always looking to improve our writing. Everybody Writes has self-improvement at its core, full of handy tips and insightful lessons, it is a book that celebrates the written word. We think this book is great for everyone, not just influencers, and is one small step to ridding the world of bad grammar and misspelt content.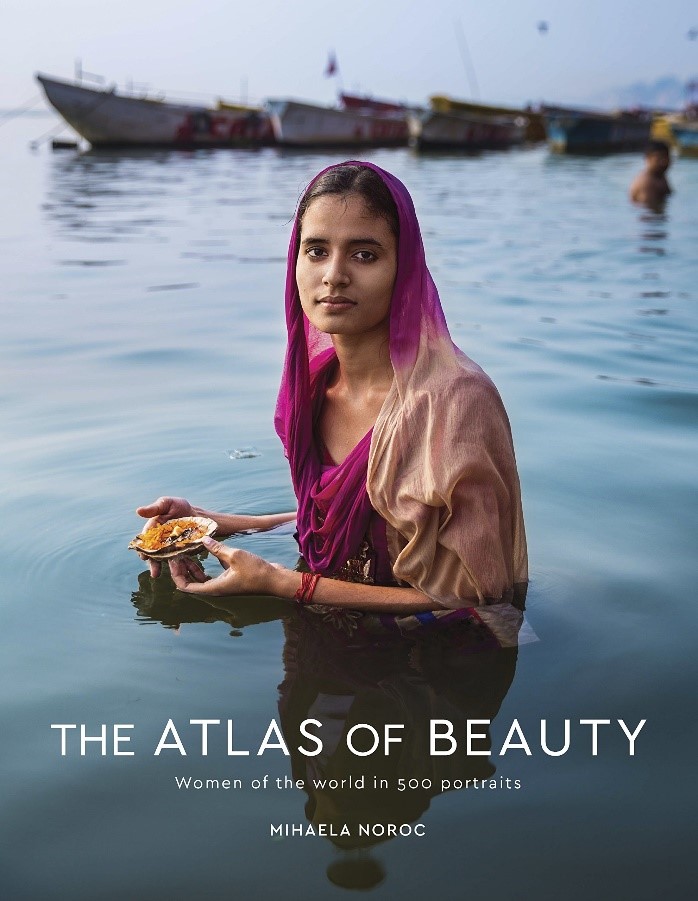 5.     The Atlas of Beauty: Women of the World in 500 Portraits by Mihaela Noroc
Price: £21 from Penguin
More than just a coffee table book, The Atlas of Beauty is a journey of life, passion and excitement all in one hardback book. Capturing 500 women in different locations and scenarios, it is a natural expression of humanity and allows us to appreciate women from all over the world. This book is a great source of inspiration and we think it would make a great addition to your collection.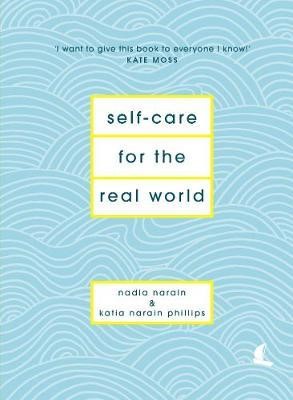 6.    Self-Care for the Real World by Nadia Narain and Katia Narain Phillips
Price: £10.99 from A Great Read
Praised by the likes of Kate Moss, Reese Witherspoon and Sienna Miller, this book is a great way to round off our top six. We'd recommend this book to all our influencers as we know social media can sometimes become overwhelming and make loving yourself very difficult. This novel will help you take a step back and learn the art of self-care, a skill that will make you become a happier and healthier person!
If you have read, or buy, any of our suggestions tweet us your thoughts. We are always looking for new recommendations to add to our shelf, so let us know in the comments your favourite books and get reading!
Comments