6 Ways to Get More Likes on Instagram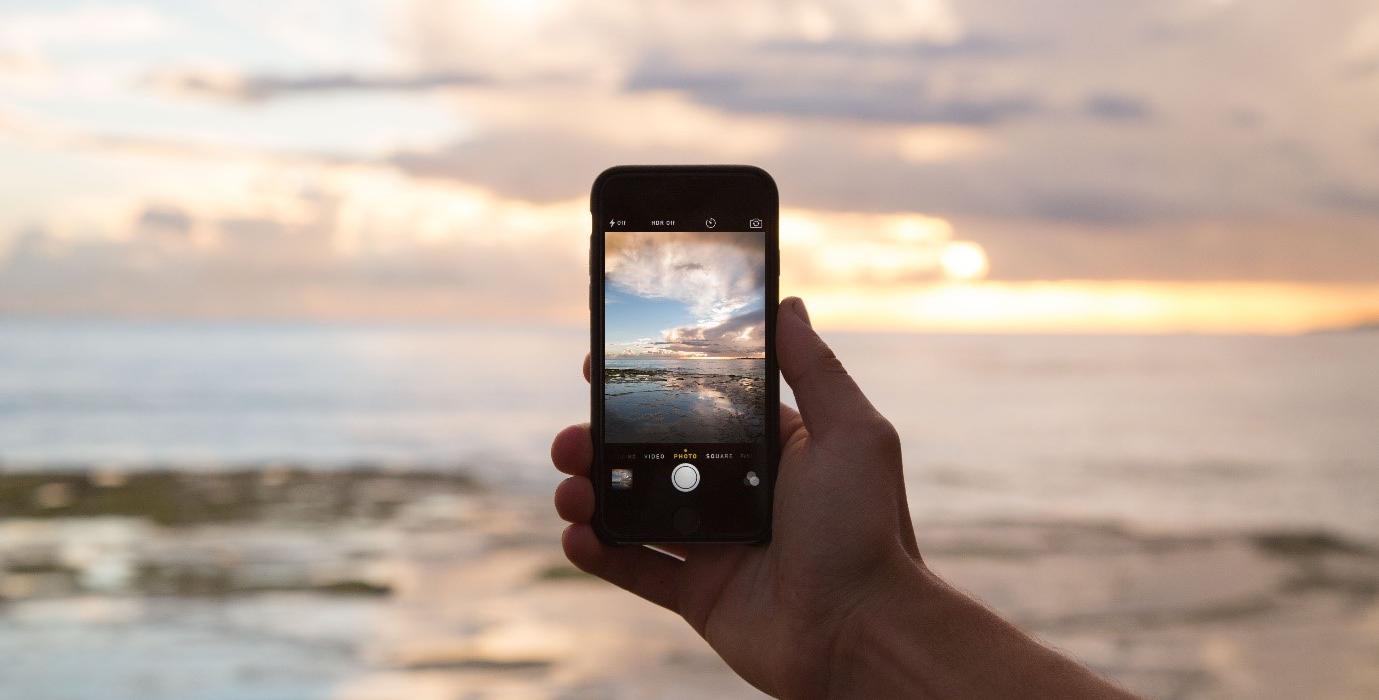 Image from Unsplash.
We all want to get more likes on Instagram.
Maybe you're new to Instagram and looking to get your profile off the ground. Or perhaps you're an experienced Instagrammer, but your like and follower count has plateaued. Either way, you're on the lookout for ways to get more likes and build your profile.
That's where we come in. We've collated six of the best tips for Instagram success, from taking the best photos to strategic scheduling. Read on to discover how to get likes on Instagram – no spammy tactics required!
Post amazing photos
This is an absolute must. It doesn't matter how many other tactics you try – if your photos aren't up to scratch, you aren't going to get a lot of likes.
Luckily, there are several ways you can up your Instagram photography game:
Focus on improving your photography technique by learning the basics on composition, lighting and different camera settings
Up your photo editing skills. Remember that you aren't just limited to Instagram filters – there are plenty of other photo apps out there that you can use to give your Instagram photos that added 'wow' factor
Only post your most beautiful, interesting images. Think of Instagram like a gallery where you share your very best photos – and keep the rest to yourself
Keep it real
Find your own unique voice and style, and go with it. While you want your photos to look good, try not to worry too much about appearing perfect – people respond to authenticity. You want your followers to feel like they know you, not an airbrushed version of you.
Once you've discovered what works for you, it'll become a lot easier to post consistently and develop your own niche. And, once followers know you as 'the foodie with amazing vegan recipes' or 'the make-up guru with fantastic product tips', they're more likely to come back for more – and that's when the likes really start racking up.
Find your pace
For Instagram success, you need to get into a groove in terms of how often you post, and when.
Rather than posting lots of photos at once, or sporadically, try to spread them out regularly across the day (you can schedule Instagram posts in Hootsuite if that's easier). The more often you post, the more likely people are to see your photos, and the more likely they are to push that heart button!
It also pays to think about what time of day will get your photos the most likes. You get most of your likes within the first few hours of posting, so make those hours count! Try out posting at different times of the day – early morning, lunchtime, before dinner, and later in the evening – and see what gets the best results.
Use hashtags – but don't go overboard
Hashtags are one of the best ways you can get your photos seen by people with similar interests and tastes. Remember, though, that hashtags are best used in moderation – when most people see a photo accompanied by 30 hashtags, their initial response is #annoyance.
Instead, try to use no more than five hashtags per post. Look for hashtags that are popular and relevant, and keep an eye out for trending topics that you can participate in.
Be an active member of the Instagram community
If you want people to like your photos, you need to get their attention. And what's the best way of getting people's attention? Likes, comments and follows.
We're not suggesting you jump aboard the #likeforlike train (spam alert!). Rather, we're talking about genuine engagement. Use Instagram's 'Explore' function to discover cool new Instagrammers, and engage with them – they might check you out in return. And don't forget to respond to your current followers' comments and likes, to keep them coming back for more.
Never buy or beg for likes
Google 'how to get likes on Instagram' and you'll see pages and pages of spammy results. Don't be tempted – while those might deliver quick results, they'll only damage your credibility amongst other Instagrammers, and may even ruin your chances of monetising your Instagram in the future.
Besides, wouldn't it feel like a hollow victory? After all, Instagram is a platform where you can interact with some of the world's most amazing, interesting and talented people – why swap that for spam-bots?
We hope this blog has given you a clearer idea of how to get likes on Instagram. While building up a followership can take time, it will all be worth it in the end!
How do you get likes on Instagram? Share your favourite tips with the CollectivEdge community in the comments below.
Comments