A Beginner Blogger's Guide to Affiliate Programs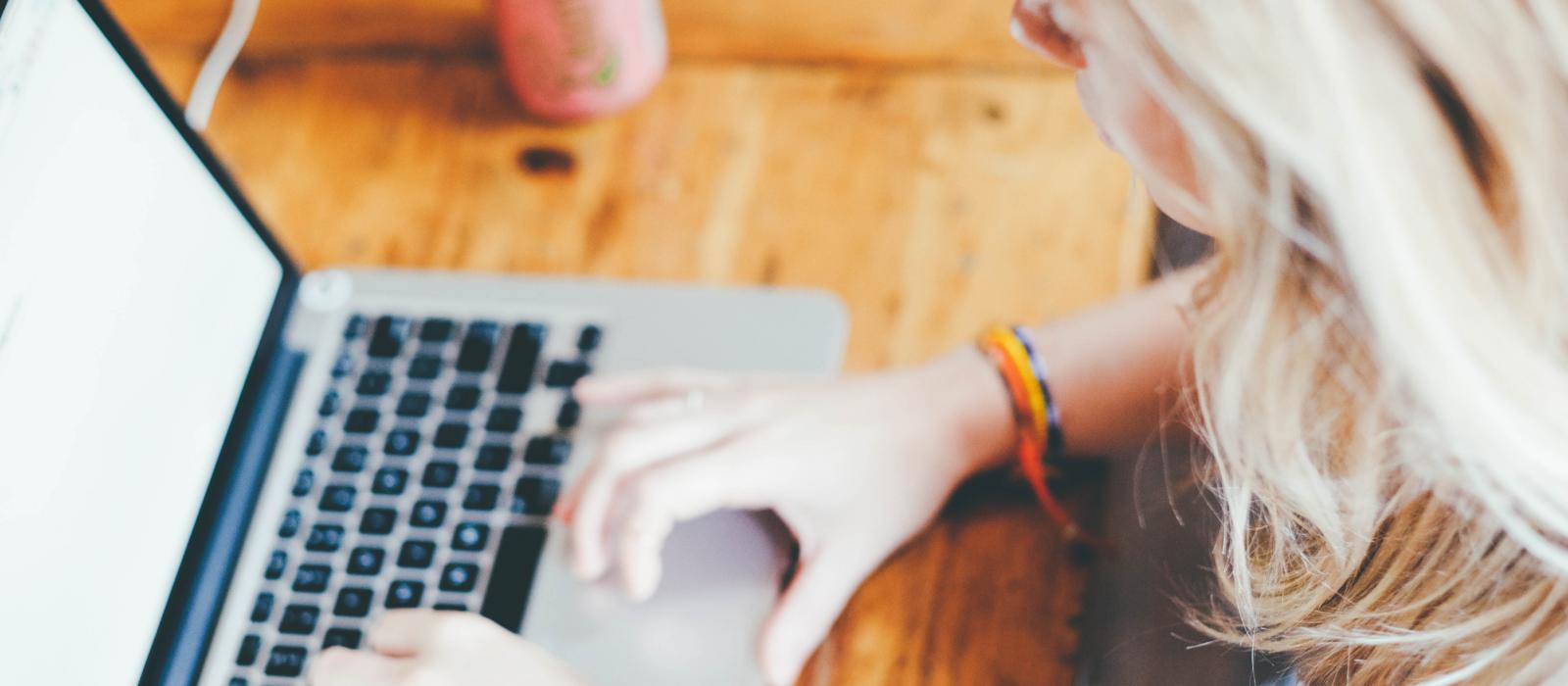 Whether you're dreaming of becoming a full-time blogger with a full-time pay packet, or just blogging for fun and looking for a way to cover your hosting fees, getting a bit of money in return for all that awesome content you've been writing is never a bad thing.
There are plenty of ways to monetise your blog, from banner adverts to brand ambassadorships, but today we're going to delve into one that's particularly ideal for beginner bloggers – affiliate income.

What's this affiliate thing you speak of?
Affiliate programs are probably the easiest way to start earning a bit of dosh from your blog. Why? Well, unlike banners or sponsored posts you don't need to hunt for brands to actually buy them. In fact, you can get started today!
As a blogger (or what most affiliate programs call a 'publisher'), you sign up for affiliate programs yourself. Whether you're applying to a brand's own affiliate programme or joining an affiliate network that works with lots of brands, you'll always get to choose which brands you work with and which you don't.

So how does it all work exactly?
Once you're all signed up, you'll be given your own 'affiliate link' to the brand's website. Most affiliate programs will have what's called a 'deep link' tool to create an affiliate link to a product you choose rather than the home page too.
When you want to link to them, instead of just popping their normal URL in there you use your affiliate link – this way, the brand can track who clicks on the link and whether they buy something.
And if they do buy something, hooray – you get paid! Affiliate programs all have their own commission rate, but 10% is pretty typical i.e. if your reader spends £100 with the brand, you get £10. It doesn't cost your reader any extra, the brand is just giving you a share of their profit as a thank you for helping them to make a sale.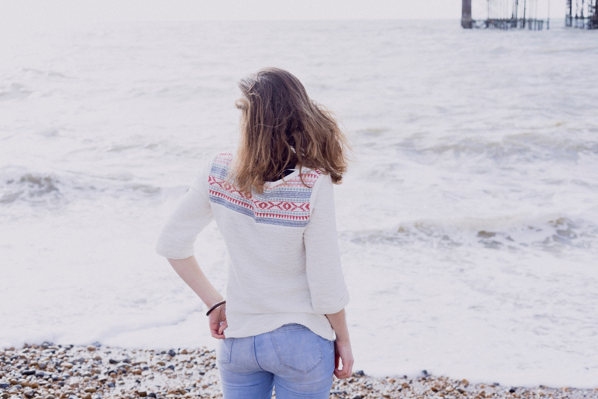 If you're planning to blog about that awesome Christmas jumper you just bought anyway, why not see if the brand has an affiliate programme so you can potentially get some money back for talking about it?

Where should I put affiliate links?
Some bloggers display banner adverts that link through to brands with affiliate links. You may want to choose this option if, for example, you mostly post OOTDs or reviews but don't want to shop with the brand regularly yourself, so they won't feature much in your blog posts.
On the other hand, if you're a regular customer or if you plan to include their products in your wish lists and gift guides, you can simply link to the brand whenever you mention them in your posts. This also keeps your sidebar clutter-free if you want to be an affiliate for a whole bunch of brands!

How about disclosing affiliate links? Do I need to do that?
If you're in the US, FTC rules apply and they're pretty strict. US bloggers should add a disclosure stating that they use affiliate links in each blog posts that uses them (not just on your Disclosure or About page) and make the disclosure as obvious as possible (e.g. right at the start of your post or immediately after each link, not at the end of your post).
The FTC also states that writing "affiliate link" isn't enough because your readers might not know what this means. They recommend using the text "I get commissions for purchases made through links in this post".
In the UK, the rules are a little less stringent – the ASA says that if your blog post includes affiliate links, you must make the 'commercial intent' clear. They suggest you make it clear your post contains an advert "for example, by heading them "advertisement feature"".
Overall, we recommend just being upfront and honest with your readers – they'll appreciate it!

How do I get started?
Some brands run their own affiliate program so check the footer of their website for a page with details of how to join. Other brands are part of a large affiliate network, so try Googling the brand name and 'affiliate' to see if that's the case.
And don't be afraid to tweet brands and ask if they have an affiliate program – they'll be happy to have another blogger on board if they do!
We hope you've found this beginner guide to affiliate programs for bloggers helpful. If you have any questions, drop a comment below and we'll get back to you!
Comments