How to Achieve Success as a Beginner Blogger: Chapter 1
If you're just starting out as a blogger,  putting yourself up against big influencers with years of experience under their belt may seem a little daunting.
Small following? Unsure of your blog design? Wondering if anyone's even reading your words? Don't worry, these are concerns every blogger has at the beginning – and even still when they've been in the game for a little while!
But fear not, we have a bunch of tips to help you achieve success as a beginner blogger!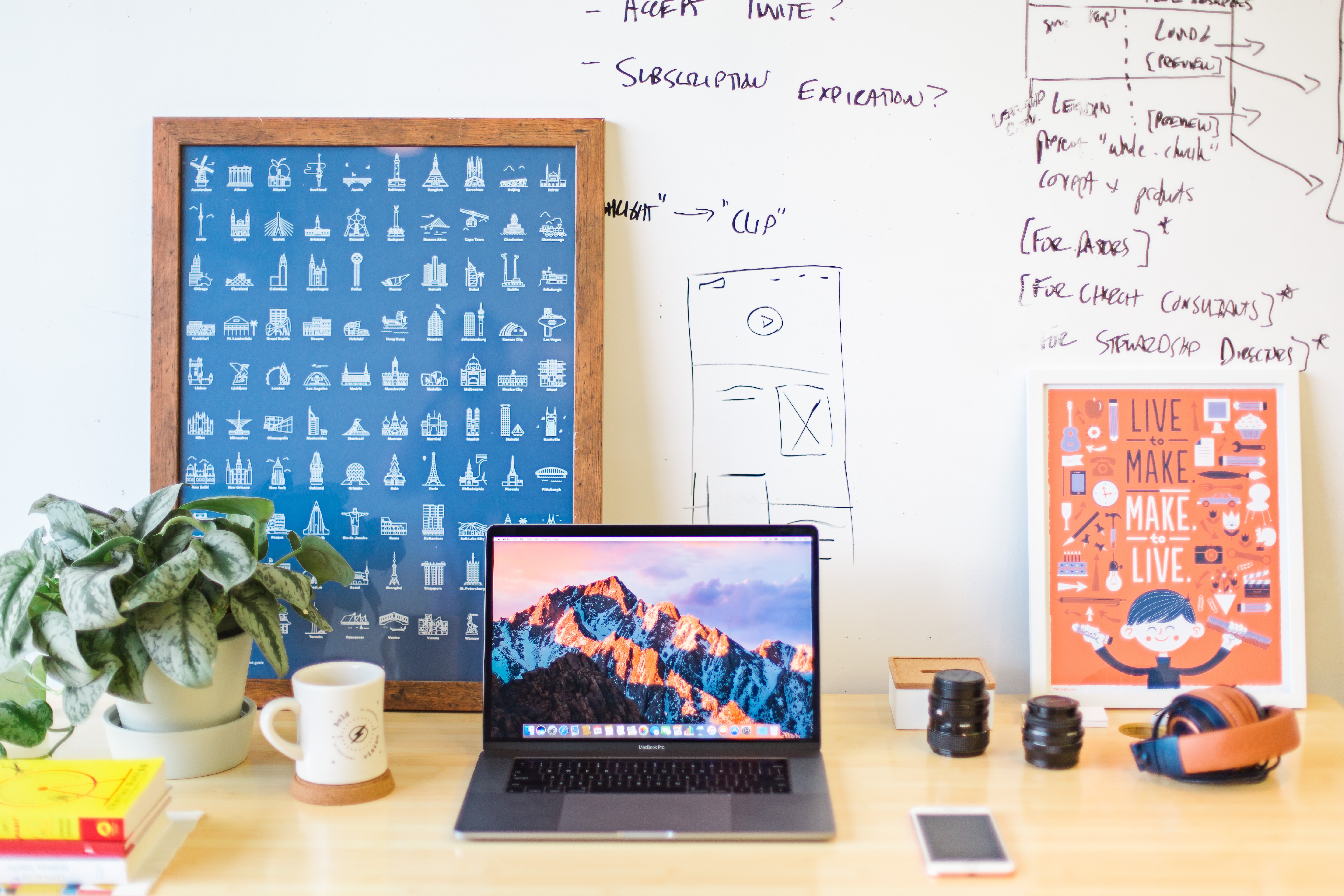 1.     Invest a little in your blog design and functionality
If you want people to stay on your blog to read your content and subscribe, you need to make it a nice place to be! If you keep to a basic free package, then you are limiting yourself.
Purchase an appealing blog theme, and try a hosting service like Siteground who will be there to hold your hand if need be.
Buy your domain too. If your blog address is www.iamsarah.com rather than www.iamsarah.wordpress.com  you instantly look more professional. It's also cheaper than you would think to buy the domain and most definitely worth the investment.
Lastly, design yourself a logo, add plugins, badges and social sharing buttons that make it simple for your readers to find out more about you.
2.   Learn how to optimise your content
You don't have to be an SEO whizz to apply some basic techniques to your site. Install a plugin like Yoast (for WordPress), it's simple to use and you will learn exactly how to optimise your posts to make them more searchable based on your chosen keywords.
P.S. Don't forget to optimise your pictures too!
3.   Choose your niche
Being a general lifestyle blogger is ok but you are unlikely to build a loyal audience if you post about anything and everything. Most big bloggers has a niche or a particular interest that makes them stand out from the crowd. Say for example, you're a mum and want to blog about parenting- choose a specific area of focus, like baby feeding or toddler fashion or crafts.
You have more chance of attracting and engaging readers if you stick to a topic rather than covering too many. But take care not to pick a niche subject only because you think it will be profitable, you need to have knowledge of the subject and certainly a passion for it in order to write content that people will want to read.
4.  Create an editorial calendar
Knowing what you're going to post and when is essential to running a successful blog. It lets you see the bigger picture, organises your ideas and gives your content a plan and focus. It also will keep you organised and consistent in your writing and publishing.
You could use a template found online or simply create your own schedule in Excel or Google Docs/Sheets to format and edit as you please. You could even buy a printed calendar and write titles and deadlines in yourself.
Need some editorial calendar inspiration? Read our guide.
5.   Write compelling content
This of course goes without saying.
To be a successful blogger, you must ensure your content is of a high quality, provides your audience with useful information, inspires action, reflection or simply makes them feel good whilst reading it.
Make sure you:
Understand your audience and what they want
Plan each post (what is the goal of the post,
Devise a strong title that captivates your reader's attention
Organise and format your posts (subheadings, short paragraphs, lists)
Provide sources and quotes – this adds authority to your content
Include links to extra resources and link to other posts on your site if they're relevant
Proofread, spellcheck, sense check and edit!
As a writer, you should be always honing your skills, learning and perfecting your craft, so write every day. Use a thesaurus and read as much as you can elsewhere.
6.  Be consistent and post regularly
This is vital.
You don't need to saturate your blog by posting something every single day but do ensure that you post at least once or twice a week. Learn the value of quality over quantity too. It's best to publish one or two strong pieces of content per week than short posts every day.
Whatever you do, don't just let it slip and not post anything for months at a time as this will un-do your hard work and possibly lose you readers. It also doesn't look favourable to the search engines.
7.   Use good images – take your own and learn to edit them
You don't have to cripple yourself financially on photography equipment. You can pick up a high quality digital camera for less than £200 – and there are many free editing apps and software if you can't stretch to the full Photoshop.
You can also use copyright free images from creative commons, pay for iStock photos or use these free arty images on Unsplash.com.
If you want to use your own images, then take your camera everywhere with you and take photos of everything that strikes your fancy throughout the day. You never know when a photo of something random or generic will come in handy for a future blog post.
Have a read of our post about budget cameras for bloggers and this post on beginner tips for awesome blog photography.
8.   Be useful
Ask yourself with each post you write, am I being useful? Am I providing helpful information? Easy to follow guidelines? Is my blog a resource for others who share my interests?
You want to be informative, relevant and interesting to your readers to ensure they stay on your blog and come back for more, so each piece of content you produce should tick these boxes.
We have another batch of good tips coming up in part 2, watch this space.
Comments