Announced: The Winner of our Stylish Scarves Knitting Challenge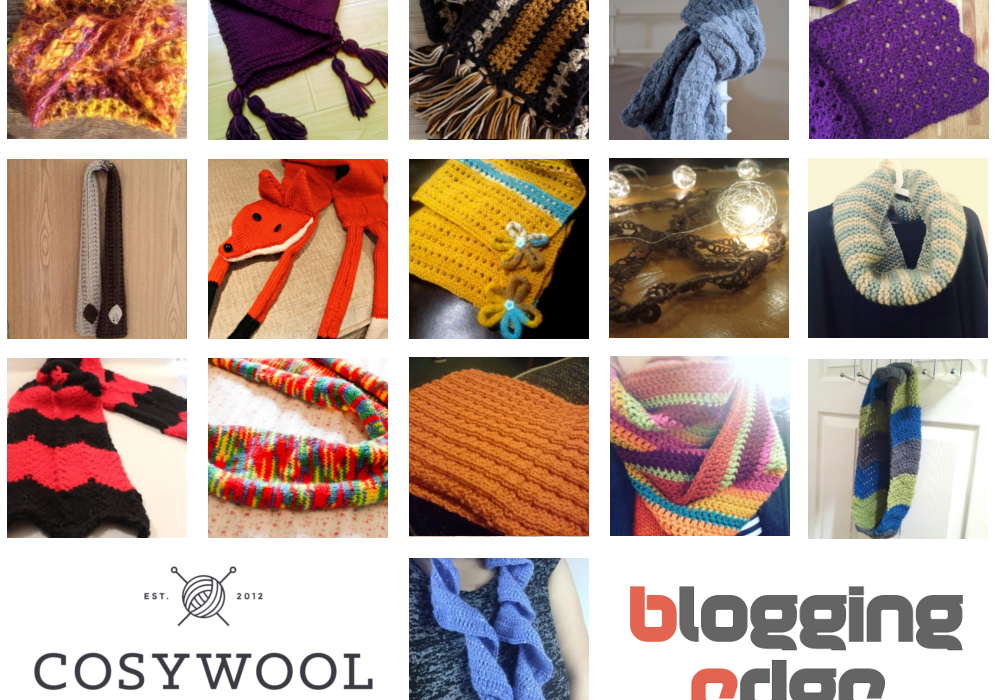 A couple of months ago we launched a fun knitting challenge to get you all in the mood for the winter ahead.
The theme was scarves, and the challenge was to knit (or crochet) the most creative and eye-catching scarf your imagination (and your knitting skills!) could muster, for the chance to win some fabulous knitting goodies from Cosywool.
It turns out more of you could knit or crochet than we thought –  it's no longer just a hobby for your grandma! We received lots of gorgeous entries including stripes, tassels and even French Knitting, but eventually with the help of Cosywool we narrowed it down to just one…
Lisa from  Lisahh Jane!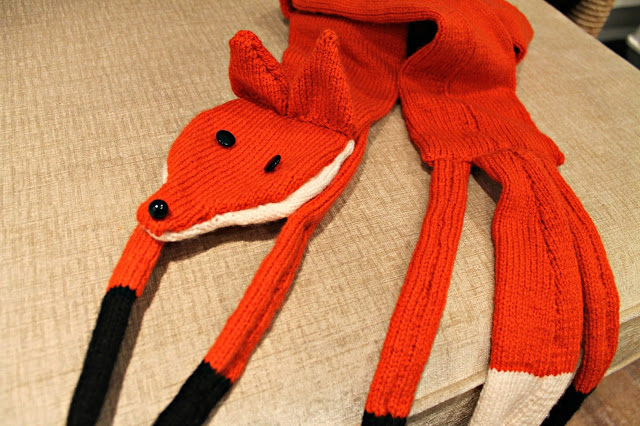 Image via Lisahh Jayne. Read her winning entry here.
Isn't her fox scarf just the cutest? Congratulations Lisa, and thanks to everyone who entered – we hope you had fun and we'll be back soon with another awesome competition!
Comments