Announced: The Winner of our Washing Machine Competition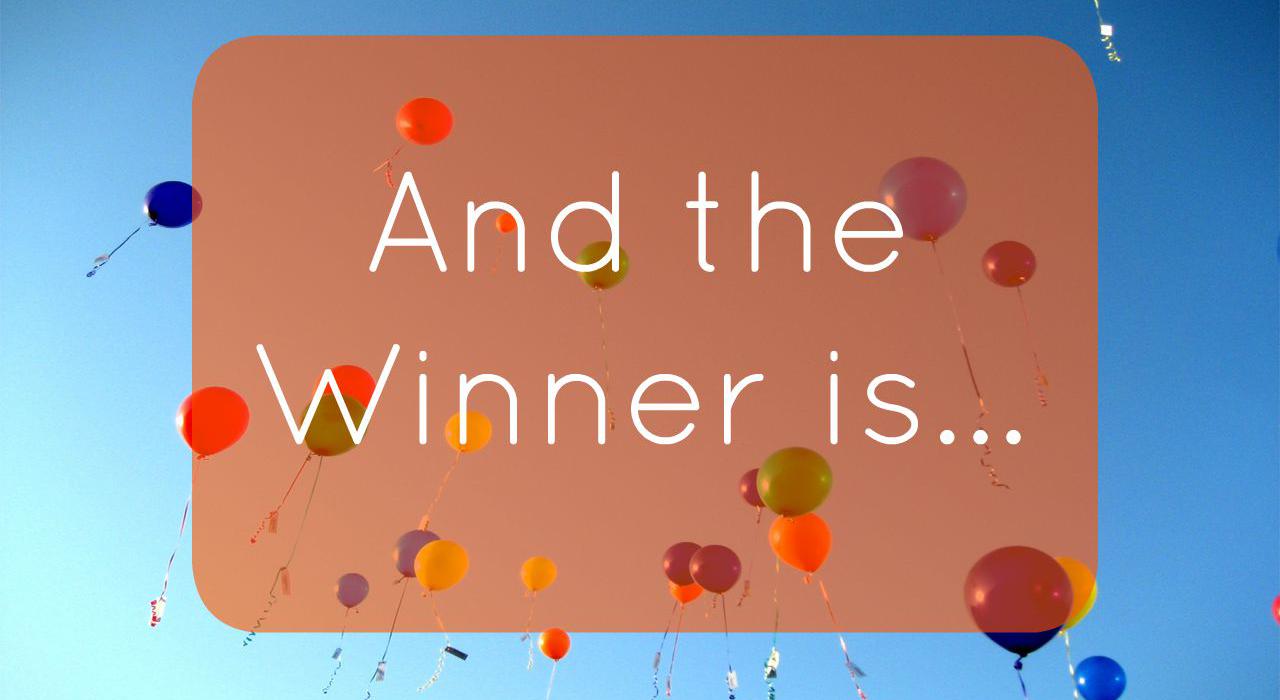 Back in September we announced our Survival of the Fittest competition in association with Ransom Spares, and it's finally time to reveal the winner!
Lots of you entered and we loved reading all about your adventures trying to navigate life without a washing machine for one week. It turns out, most of us would drown in mountains of unwashed laundry if our machine ever broke down for this length of time!
But there are also some pretty resourceful bloggers amongst you, who took to everything from using magical soda crystals to trampling bedsheets in the bath in order to 'survive'.
It took us a while but eventually we narrowed it down to just one winner, and we can now reveal that the eco-friendly washing machine is going to…
Kelly from Bringing Up Georgia!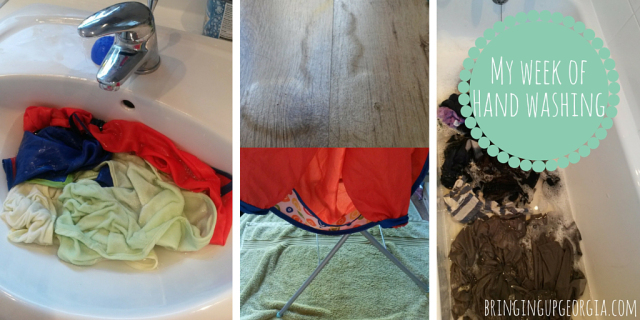 Image via Bringing Up Georgia. Read her winning entry here.
A huge thank you to everyone who entered – we hope it was a fun if, er, challenging challenge, and we'll be back with an opportunity to win another fantastic prize soon.
Comments