Announcing the Design-a-Blind Competition Winner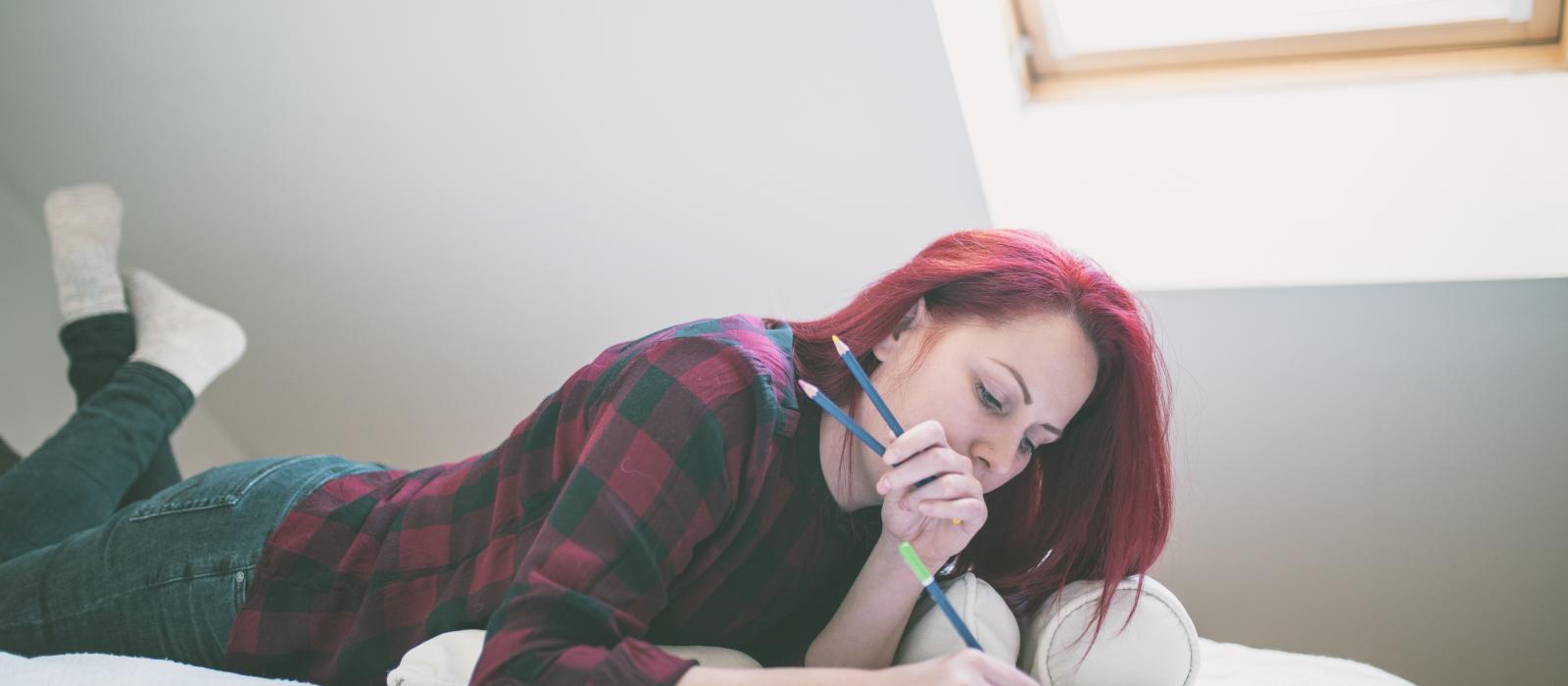 A few months back we launched an awesome competition in collaboration with Order Blinds, to give one of our members the chance to design a product for the brand (and win some awesome prizes too of course). Perfect for the budding designers amongst you!
We loved seeing the designs you submitted, from Nature Mum Blog's woodland fox and daisy pattern to The Freckled Fieldnotes' gorgeous cornish meadow-inspired sketch. You're a talented bunch.
It's time now though to reveal the winner, as selected by Order Blinds, who'll be receiving a £100 Amazon gift voucher plus a made-to-measure version of their own blind design… Petra from A Mum Reviews! No runners up were selected.
Petra's fun and fruity design impressed the judges, and the bright colours would be perfect for a tropical-themed kid's room. Read about Petra's inspiration for the design in her blog post entry here.
What do you think of it? If you love it, you'll soon be able to get your mitts on an A Mum Reviews fruity blind of your own through Order Blinds – it was designed for a child's bedroom but it'd look awesome in a kitchen too right?
Thanks to everyone who entered, and keep your eyes on our members-only campaign list (log in to see it) for more exclusive opportunities like this one – we'll be adding a family-themed review campaign and a London-based blogger event shortly.
Talk soon!
Comments
Will you be running your blog awards again this year?

Hi Nicola, possibly – stay tuned! 🙂