What We've Been up to – April 2018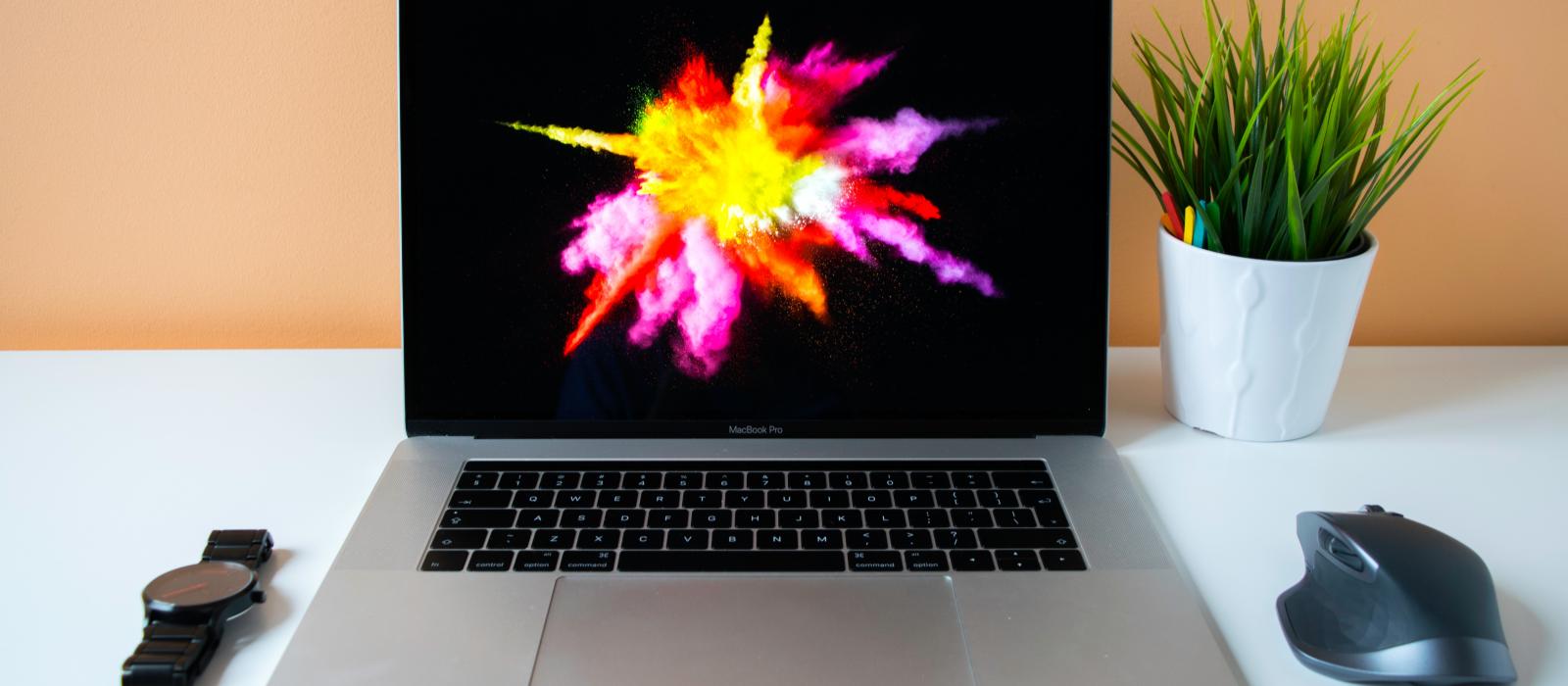 Spring has officially landed!! The freak blizzard that swept the UK only last month has been all but forgotten about as the whole country flocked to beer gardens, parks and beaches over the last week or so, sporting shorts, flip flops and ominous sunburns. It's been delightful, even if brief.
What have we been up to?
We've been busy bees as usual here at CollectivEdge HQ. We have a fair few campaigns on the go, with different brands and interesting influencers on board.
The lovely Ellis over at Ellis Tuesday launched a Ray Bans giveaway in collaboration with Eye Wear These. She's pleased with the buzz there has been on her blog and social media as a result!
She's rocking this spring look, isn't she?
Image from Ellis Tuesday
We have just launched a luxury eyewear campaign and need some male bloggers! If you're a male blogger specialising in fashion, lifestyle or travel and fancy featuring some designer sunglasses on your blog, this campaign is for you. Go check it out on the dashboard.
Speaking of eyewear, we've loved working with the marvelous Rebecca Jayne on our winter sports goggle review campaign! This vibrant travel and fashion blogger took a breath-taking trip around Canada with her friend, stopping off at Calgary, Jasper, Banff, Yoho, Kelowna, Sicamous, Big White and Fairmont.
Image by Rebecca Jayne
Her photo diary type post is incredible; you can find it here. She took some mesmerising pictures of the wild, mountainous landscape across Alberta and British Columbia, and even went skiing for the first time with her fabulous winter ski goggles which got lots of compliments on the slopes!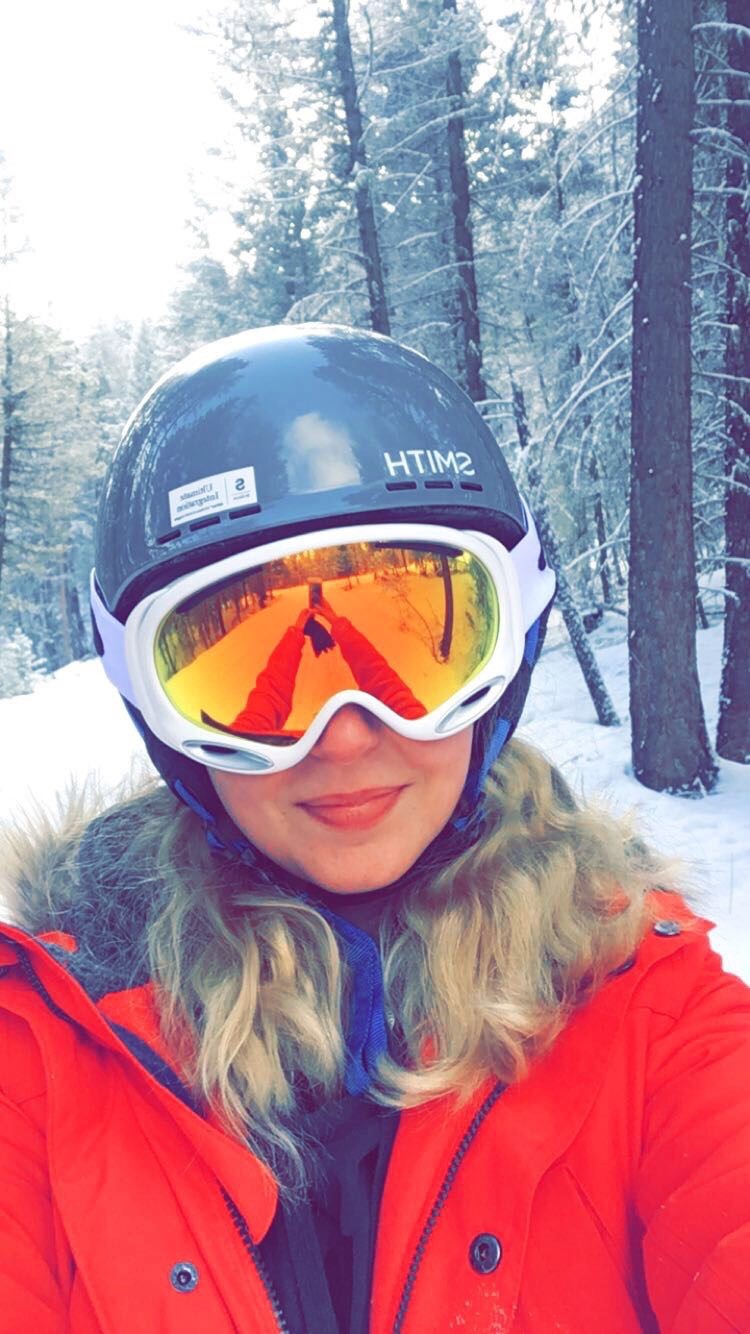 Image by Rebecca Jayne
We are also still on the hunt for Northern fashionistas who blog about fashion and style to come and be guest style consultants for an exciting fashion event in Carlisle in late spring, so if you like the sound of this, get over to our campaign dashboard asap and apply!
News from around the web
It's been a dark month for Zuckerburg and the mighty Facebook – with the grueling hours of questioning by Congress on the 10th of April (and the thousands of comic memes the image of his discomfort inspired). After the data breach scandal, the #deletefacebook movement gathered momentum, and now Facebook is being sued for defamation by the founder of MoneySavingExpert for using his face and name in fake ads.  The popularity of Facebook has somewhat plummeted (as have the share prices) and people are seriously questioning how secure their data is and what their details are being stored and used for.
We'd love to hear your take on all this as an influencer – has all this bad press for Facebook affected your relationship with the platform at all or has it impacted on your stats and audience engagement? Tell us in the comments.
Comments