Are Facebook Instant Articles Right for Your Blog?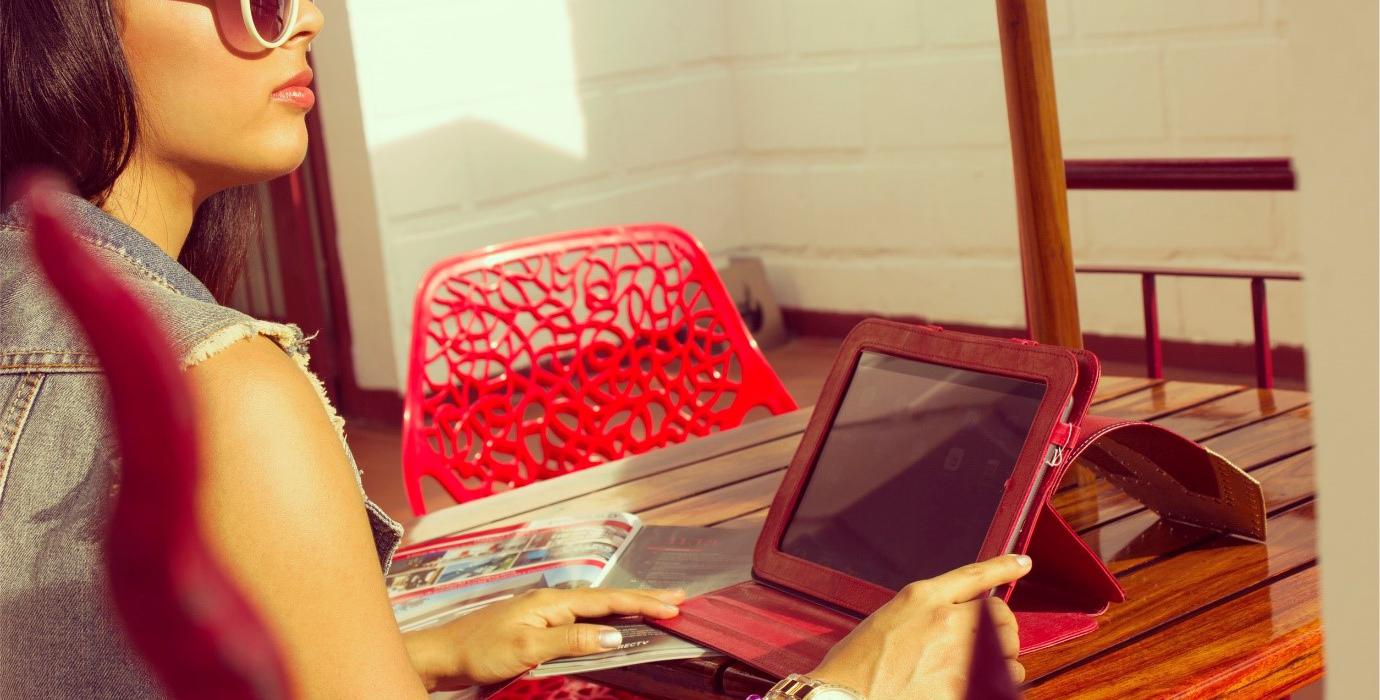 Image from StockSnap.
Facebook Instant Articles are finally here, and available to all publishers – including bloggers. But are they really going to benefit your blog?
Here, we explain exactly what Facebook Instant Articles are, and highlight the pros and cons they offer for bloggers.
What Are Facebook Instant Articles?
Facebook launched its Instant Articles feature last year, but only opened it up to be available for all publishers last month. The feature enables people to host their content on the Facebook Instant Article platform, where it can be accessed by anyone using the Facebook app, entirely within the app.
The Pros of Facebook Instant Articles
So: what benefits does Facebook Instant Articles offer to bloggers? As you might expect, the pros are pretty persuasive…
More and more people are accessing Facebook through the app rather than the browser – so it makes sense to do everything you can to improve their experience. Facebook Instant Articles load 10 times faster than their mobile web counterparts, creating a seamless experience for the reader and meaning that your content is more likely to be read.
Facebook Instant Articles also offer a more engaging, immersive user experience than their mobile web counterparts, thanks to features such as video auto-play, interactive maps and expandable photos. The result? Content that is 70% less likely to be abandoned, and is shared 30% more often.
Facebook Instant Articles include in-built ad space – making it an easy way for you to earn ad revenue. You can either manage the ads yourself and pocket the profits, or let Facebook manage it and split the revenue. The choice is yours.
The Cons of Facebook Instant Articles
So far, so good. But what are the downsides?
Reduced traffic to your blog
If people are reading your content through Facebook Instant Articles, your referral traffic will drop. Fortunately, you can still use web analytics tool (like Google Analytics) to track visitors and keep your stats up. Be warned, though, that you might still see drops in other areas – for example, in readers clicking through to other blogs you've written.
It's still early days for Facebook Instant Articles, and many worry that the format might change. You may want to be wary of becoming overly reliant on the ad revenue brought in by Facebook Instant Articles, for example, in case the platform's advertising model changes in the future.
Ultimately, whether or not Facebook Instant Articles are right for your blog is something that only you can decide. However, for the time being, the general consensus looks positive. If you want to set up Facebook Instant Articles for your blog posts, you can get started here.
What do you think about Facebook Instant Articles – have you tried it yet? Are you planning to? Share your thoughts and experiences in the comments section below.
Comments