What We've Been up to: August 2017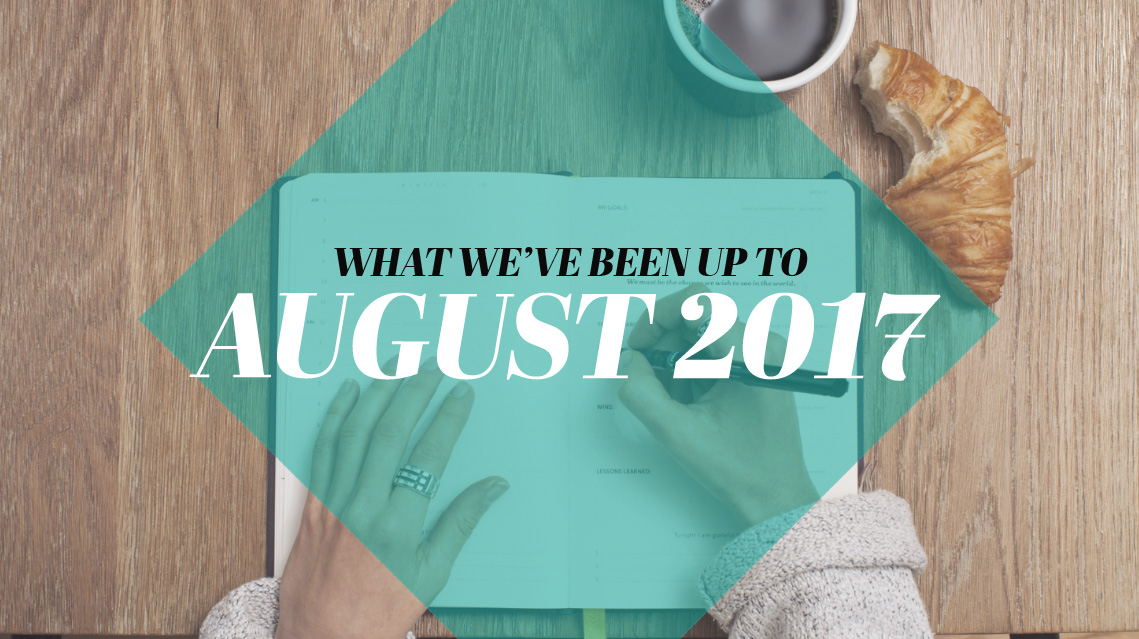 Well, there goes another fun packed month and the last of our bank holidays for the year *weeps*. Whispers of the winter months and Christmas shopping are already starting to circulate the office. Not to fear though, we still have plenty to look forward to with lots of campaigns keeping us in the summer mood!
It's been another busy month with a range of projects on the go. With a helping hand from Slummy Single Mummy to spread the word, we have been working alongside Pork Farms on their very rewarding Pop Up Parties campaign, which helps to celebrate and acknowledge everyday community heroes on their acts of kindness.

Image from pork-farms.co.uk
Our campaign with VSL#3 continues to gain momentum with a review from the wonderful Carly at My Wellbeing Journal talking about her experience with the product and the best ways to incorporate it into your diet. We especially loved the use of healthy homemade smoothies as a refreshing summer treat. You can read her full review at My Wellbeing Journal.
Also, we'd love to share a special mention for the glamorous Olivia Nicole Silk at Lust Living for her stunning Instagram photo at the Welcombe Hallmark Hotel, where she stayed as part of our new campaign with the hotel brand. Take a full look at her fabulous shot here.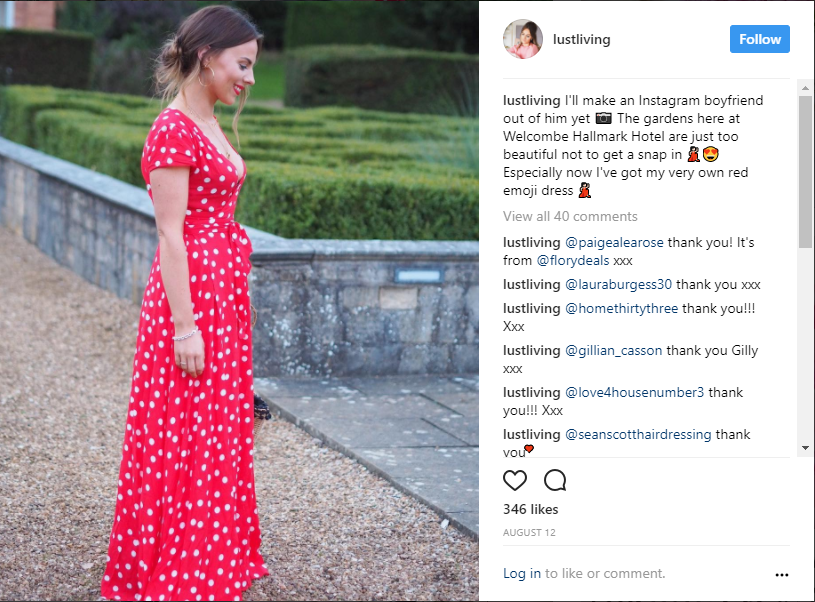 Image from Just Living
We still have plenty more of exciting campaigns in place that you can get involved with. Ranging from a campaign aimed at parenting bloggers to review made to measure blackout blinds, to a luxury eyewear review campaign for fashion and beauty influencers.
We are also looking for a lucky engaged couple to have an overnight stay and wedding menu tasting session with their betrothed at a UK hotel brand. Log in to the campaign dashboard now to get onboard with these great opportunities.
That's all from us for now, but make sure you keep an eye out for the exciting things that we have coming up in the near future. Keep updated with all our latest news and projects that you can get involved with on our social media pages and campaign dashboard.
Comments