How to beat the blogging blues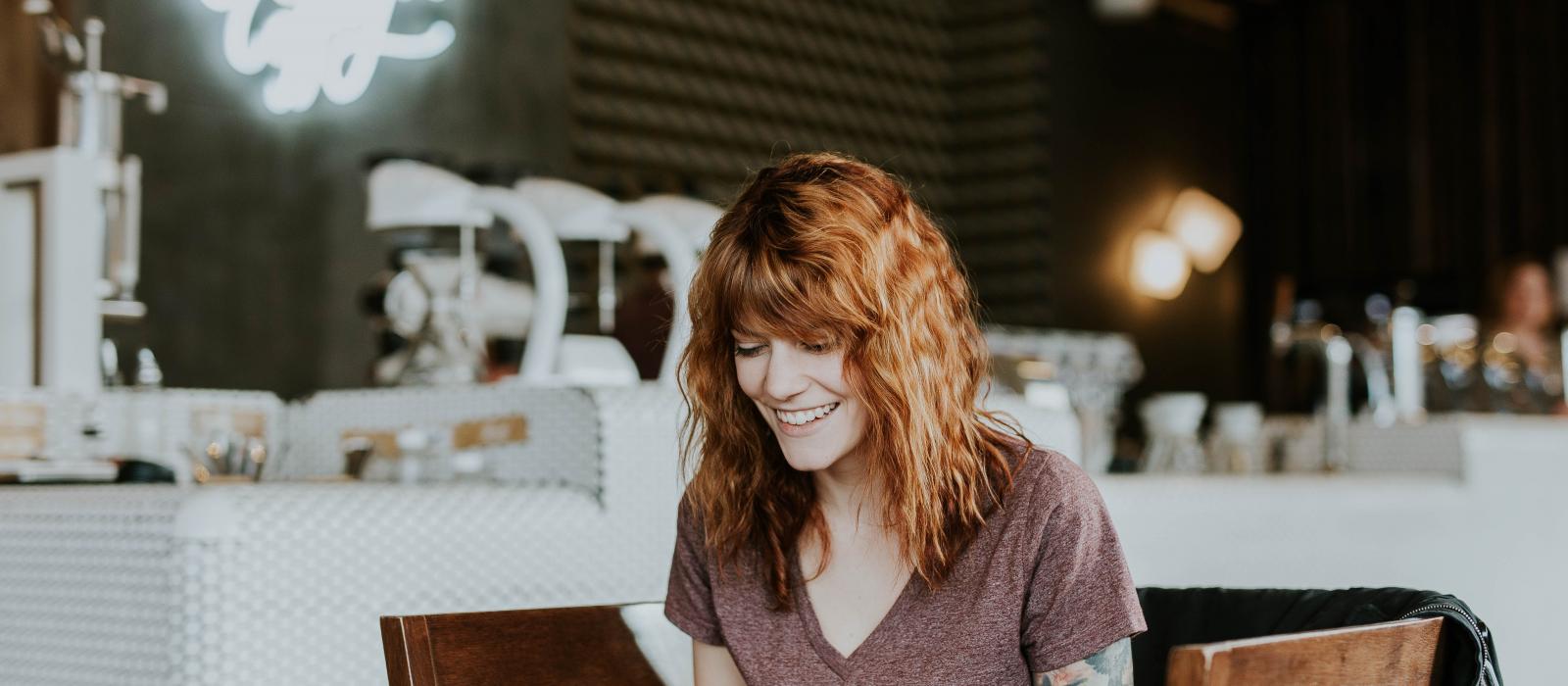 As rewarding as it is, blogging can be a lonely job. Those long days and nights spent alone writing up posts or taking photos can take their toll. That is why it is especially important for you to maximise your social interaction, to keep yourself, and your blog, sane.
Here are a few of our top tips on making blogging more sociable and keeping the blues at bay.
Online Interaction  
A simple way to engage yourself into the blogging community is through social media. Instagram, Twitter, Tumblr etc are all brilliant channels for meeting and chatting to like minded people. Commenting on a fellow bloggers post or video will increase your online presence and show them you're friendly and open to discussion.
Twitter's hashtag function also makes making friends online easy by allowing you to search and join conversations that relate to your blog. There are hundreds of hashtags relating to a variety of topics but, to begin, we'd recommend finding your blogging category, for example, #lbloggers (lifestyle bloggers) #fbloggers (fashion bloggers) etc. Including these hashtags in your tweets will allow bloggers to interact with your posts and vice versa, involving you into a community who share the same interests.
Meetups and Events
Another great way to meet new bloggers is through meet ups and events. From small, coffee shop gatherings to large, influencer events there is any event for every blogger. Check out our events calendar for upcoming events and meet ups near you.
If a meet up sounds a little too daunting for you, why not create an online meet up? Skype or chat rooms can be a great way to talk to bloggers more intimately, allowing you to speak to people from all over the world. Tweet the time and place that you will be online, alongside a hashtag that will allow bloggers to find you and bam! You've created your very own meet up from the comfort of your home.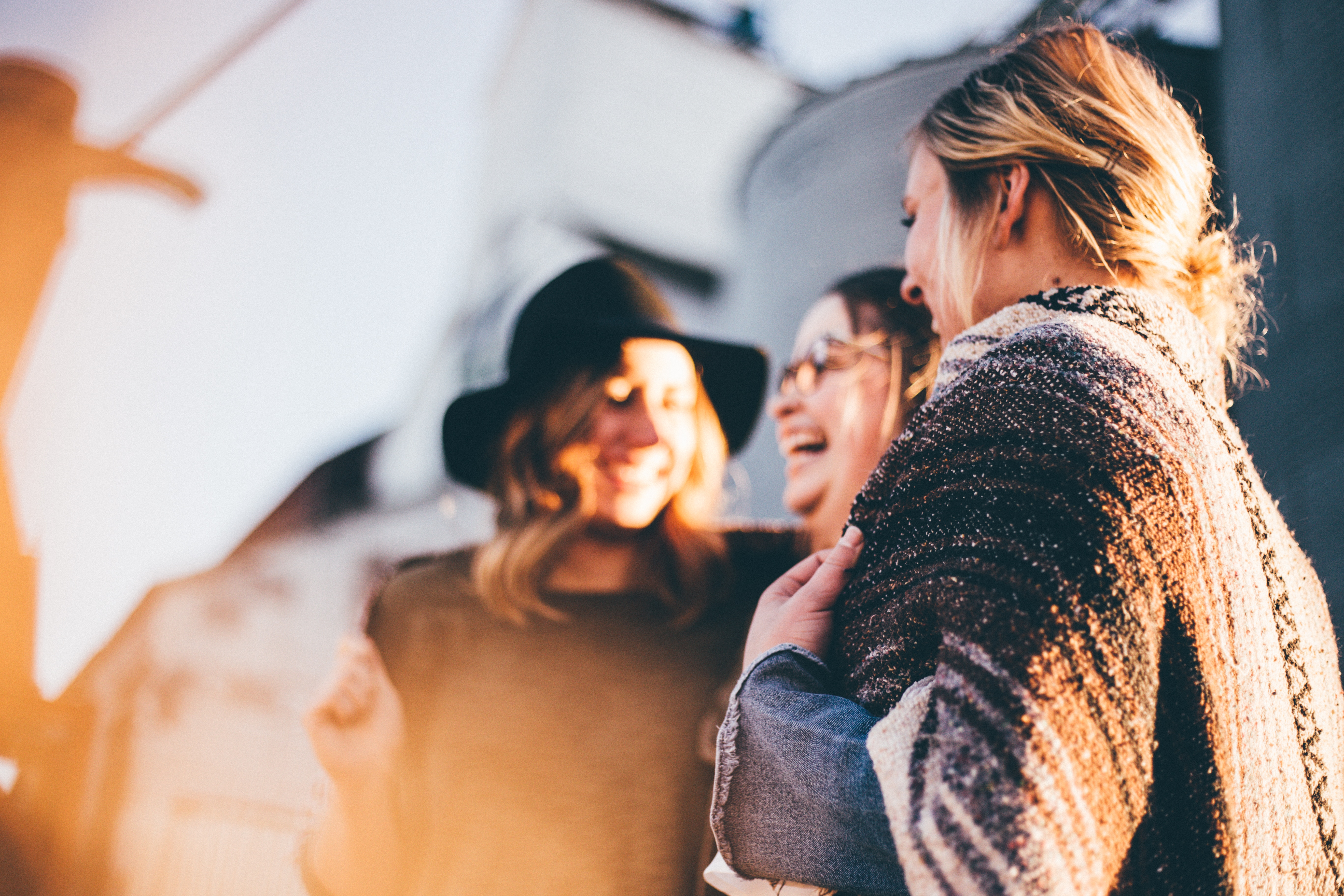 Collaborate
After talking to all your new blogging pals online or in person now is the prime opportunity to ask if they would like to collaborate. Working with other bloggers or influencers is not only fun but will also expand your audience and produce new, diverse content. To bring something new to your blog, collab with an influencer from a different category, for example, a fashion blogger and a food blogger could work together to create a post on a 'perfect date night', blogging the outfit and the restaurant.
Sharing your knowledge and expanding your horizons will help you and your blog flourish and could make you some blogging partners for life.
Get help
Another great way to make your blog more sociable is by branching out and hiring different creatives to help. This tip may cost a little money, but we think you would reap the benefits over and over. Hiring a photographer or videographer will improve the quality of your blog, lighten your work load and make your blog a mini business.
Graphic designers are also great for helping personalise your blog, creating features you can't do yourself. Specially designed banners, logos and blog templates all give a professional touch to your blog and enable you to get advice from another creative. Hiring help means you have a little team backing your blog, making you feel less alone and more supported.
If you're a blogger wanting to find some like minded creatives why not comment below? Let's beat the blues today and share the blogging love.
Comments
Hey,
What great strategies you shared for keeping you on the top of the sea. I really like to read all these steps and learn new strategies. Actually, i love online meetup techniques you write. Thanks a lot for sharing this awesome useful post.