Does Your Blog Meet Need a Goody Bag?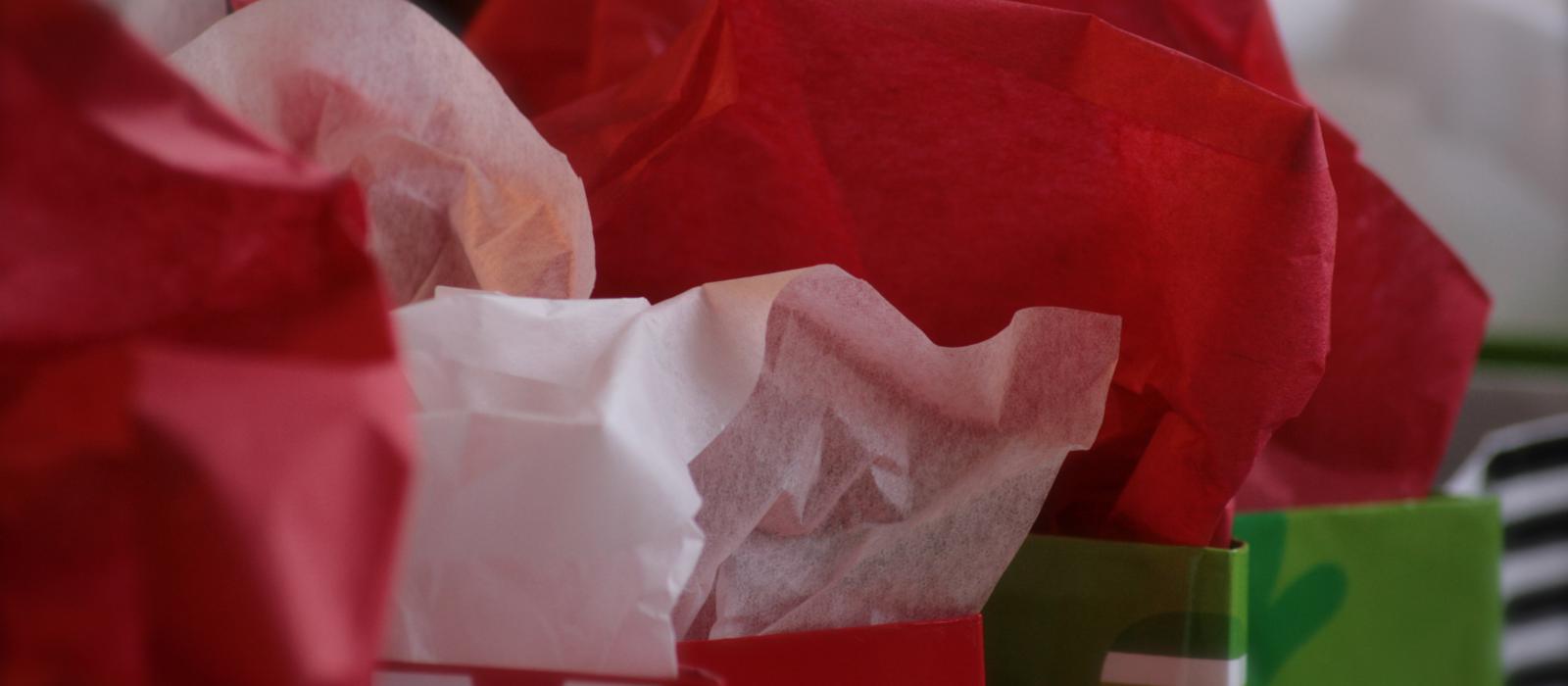 Image by jasleen_kaur
From deciding on activities to choosing the food, planning a blogger meet-up gives you lots to organise. One of the latest trends if you're hosting is to hand out goody bags to attendees. Whilst this is a great way to thank your guests for coming, it can add to the stress of preparing for the day and put you under pressure to spend more than you can afford.
So, does your blog meet-up need a goody bag?
Pros
Thank everyone for coming – handing out a reasonably sized gift bag can be a great way to thank all of your guests for coming. Not only will it show that you appreciate their attendance, but it will leave all of your new friends with a warm, fuzzy feeling at the end of the day – after all, who doesn't like receiving presents?
Meet expectations – whether we like it or not, goody bags are becoming a staple of many blogger meet-ups. You may find that more influential bloggers are reluctant to come unless there is some sort of treat promised (although you can argue that this is somewhat missing the point).
Have fun – giving people gifts is fun – it can't just be us who feels this way, right? There's nothing better than watching someone's face light up, plus, we love choosing the goodies and putting the whole thing together.
Cons
Added planning stress – as meet-up goody bags get bigger and better, you may feel under pressure to compete. This can result in you spending more than you can afford or feeling flustered – give yourself a break, you've got enough on your plate already!
Missing the point – like we mentioned earlier, focussing too much on the gift bag takes away from what's really important about a blogger meet-up – making new friends, having fun, networking and swapping tips with a group of like-minded people. You should be focussing on planning an amazing event, not what people get to take home.
Post event stress – some bloggers will fill their gift bags by asking brands or local boutiques to donate goodies (a good way to avoid expense). However, most of these brands will expect some form of coverage on your blog in return for their products. If you do decide to use this tactic, make sure you have the time to keep up your end of the bargain.
 Goody Bag Alternatives
Handing out goody bags at your blogger meet-up can be rewarding but it's important to make sure it doesn't take away from the focus of the day. If you're feeling overwhelmed there are a number of other options:
Blogger Secret Santa – Secret Santa is perfect for meets at this time of year and is a great way to ensure everyone gets a gift, without you having to pay for all of them! Before the event, secretly give each blogger attending someone to buy a gift for. On the day, get everyone to place their gifts in a pile as they arrive, so that no one knows who bought for whom.
Lucky dip – if you'd rather approach brands to donate gifts or buy a small selection yourself, rather than several for each person, a lucky dip could be a great choice. Make sure there are the same number of goodies as people attending and then place them in a large container, before covering with scrunched up tissue paper. Each person then gets to pick out a surprise.
Raffle – setting up a raffle means that you can arrange one really amazing gift and raise some money for a good cause. Sell raffle tickets to attendees for a couple of pounds – the winner gets to take home the prize and the rest of the money can go to a charity of your choice.
A goody bag can be a great way to thank guests for coming to your blogger meet-up – however, you shouldn't feel like it's a necessity. As you can see, there are lots of fun ways to show your appreciation, from raffles to Secret Santa, which don't cost the earth. After all, a meet-up should be about networking and having fun, rather than what freebies you can walk away with.
What are your opinions on meet-up goody bags? Do you think they're necessary?
Comments