Blogger Interview: Things I Wish I Knew Before I Started Blogging
Thinking about writing a blog or just starting out in the blogging world? Every blogger has been in your position once, even the biggest influencers must start somewhere. But we can help you get a little head start thanks to our amazing database of influencers who are telling all on what they wish they knew before they started blogging.
Stop looking at what everyone else is doing
Feel like you're always comparing your blog to others? The talented Gemma of Life's a Catwalk believes this could be your greatest downfall. She told us;
"The biggest piece of advice I could give anyone who is just starting out blogging would be don't concern yourself with what anyone else is doing. Of course, there will be 'bigger' bloggers that you will look up to, but you shouldn't feel intimidated by someone else's success.
Just blog about what you love and would want to read about, don't write what you think people will want to see. If you aren't passionate about the subject, then it will show through in your content."
It's not just a numbers game
When you're just starting out, taking note of that new blog comment or Instagram follower can become almost addictive and a sure-fire way to validate the success of your content. Wonderful Tanya of GlamGlitzGloss has got some news for you.
"I think all bloggers need to remember that numbers aren't everything, that if you get yourself too hung up on your follower count you can lose the love for blogging. As long as you are producing quality posts that you are happy with, why do you need a number to validate that feeling?"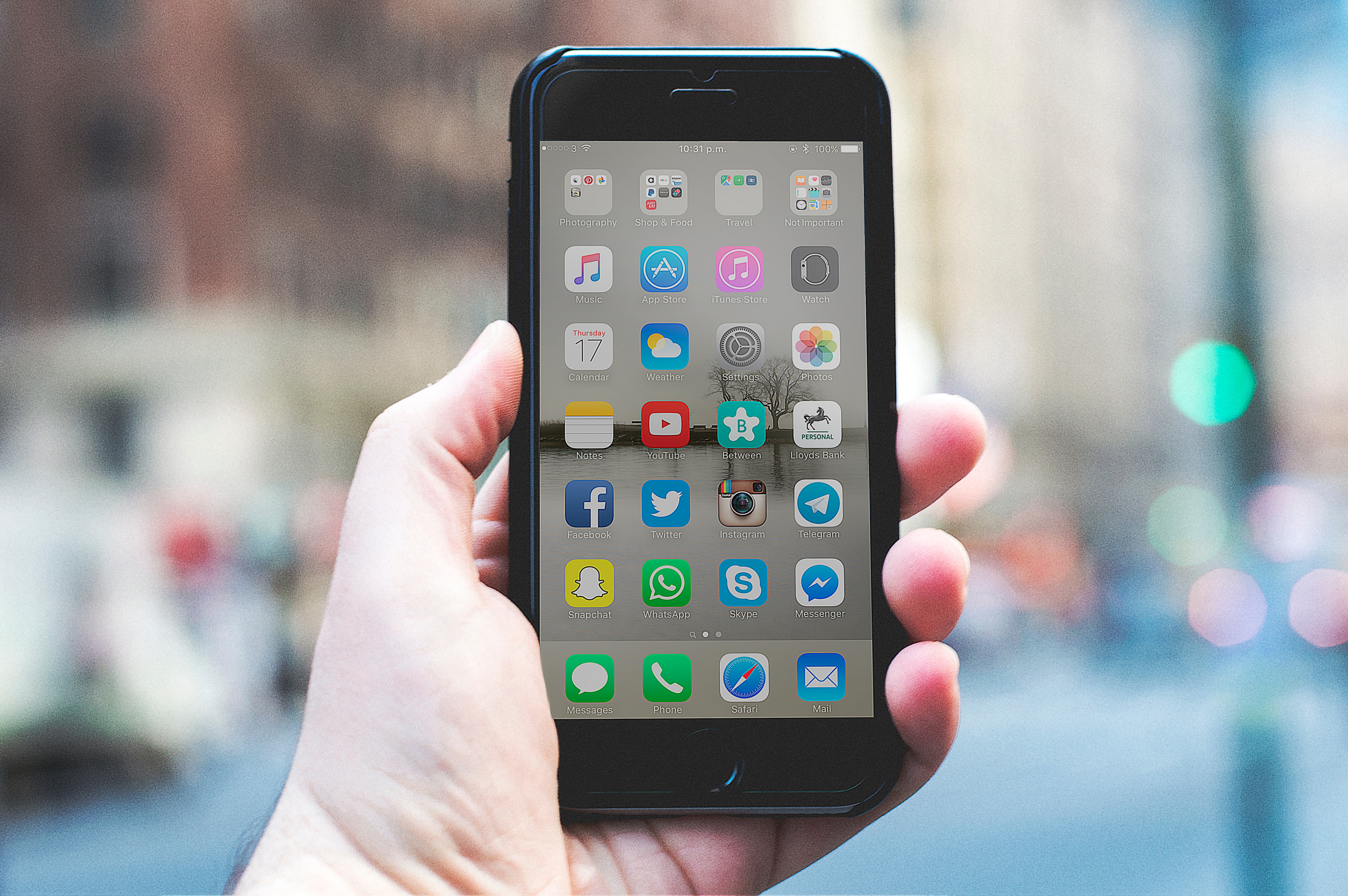 Social media is your BFFL
As bloggers, we're sure you're more than well versed in Instagram, Twitter and Facebook, but are you really getting the best from it?  Lovely lifestyle blogger Beth of House Of Figs believes that your social media channels shouldn't be overlooked;
"Social media is your best friend, use it to your advantage. I've found some great communities on Twitter and some of the best support networks can come through this. Interact with others like yourself, respond to other blogs, make friends and give feedback. Basically, do for others what you wish others would do for you."
Be a jack of all trades
You may be the best writer since Shakespeare, but no one will ever know if you don't correctly market yourself. Whilst your writing abilities are at the core of it all, there are a number of technical things you must learn in order to get your work out there. The lovely mummy duo behind Truly Madly Kids, Megan and Rosie, learned this early on;
"Blogging is a continual learning curve. Have an open mind and be prepared to always learn new things. To blog well I've used photography, videography, SEO and coding skills! I've really enjoyed the challenge of learning new skills and incorporating them into the blog."
We know that all the technical stuff might be a little confusing, which is why we've put together a handful of useful guides on everything from SEO & Analytics to Design and Photography.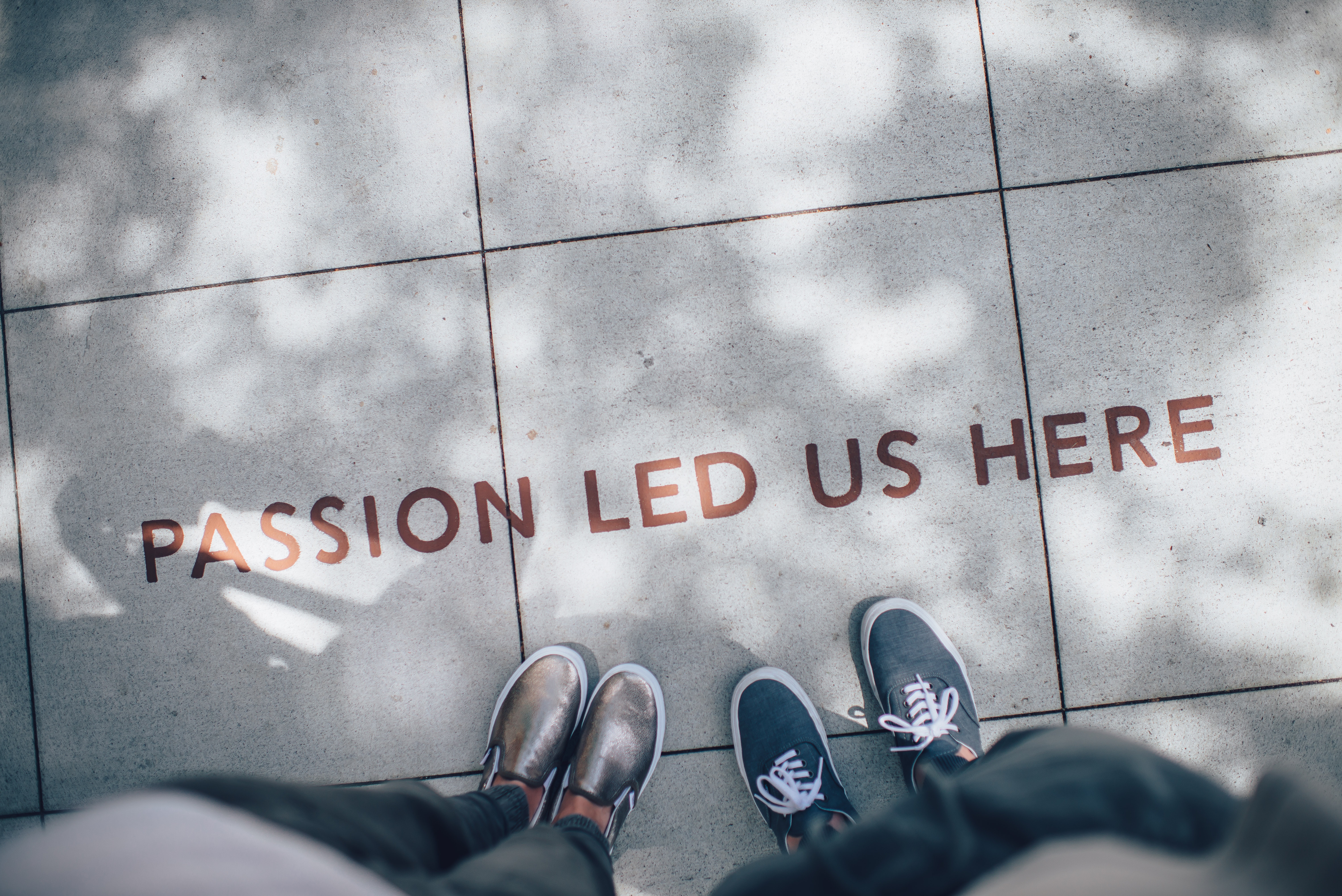 Be authentic and your audience will come
If you're trying to become the next Zoella, copying her content and style won't get you there. Being an authentic voice in a sea of other bloggers will. Staying true to yourself will mean the audience you attract will like you for you.  Author and blogger, Stephanie Stebbins wishes she had always known this;
"The best advice I would give my younger self is that 'Your audience will come.' You spend so much time promoting and hoping for traffic that sometimes you don't think you will ever find your authentic audience. However, if you're patient, and keep at it, you will find them and they will find you. Stay positive!"
Don't worry about what other people think
Are you worried that people will find your blog and judge your work? It's a common worry when starting out in the bloggersphere, but don't panic, if blogging makes you happy, then keep at it! Beauty blogger Chichi doesn't think you should worry what other people think, stating that;
"One thing I wish I'd known before I started blogging is not to worry too much what people think. I wasted time and didn't bother starting my blog as soon as I wanted to because I was worried that people would judge. Also, when I did take the plunge and set up my blog, I didn't tell anyone, I didn't promote it or showcase it on social media and I pretty much kept it hidden.
If I could turn back the clock I wouldn't have done that – I would just shout about my blog from the rooftops!"
What do you wish you knew before you started blogger? Let us know in the comments below.
Comments