Bloggers, You Can Now Track Instagram Clicks in Google Analytics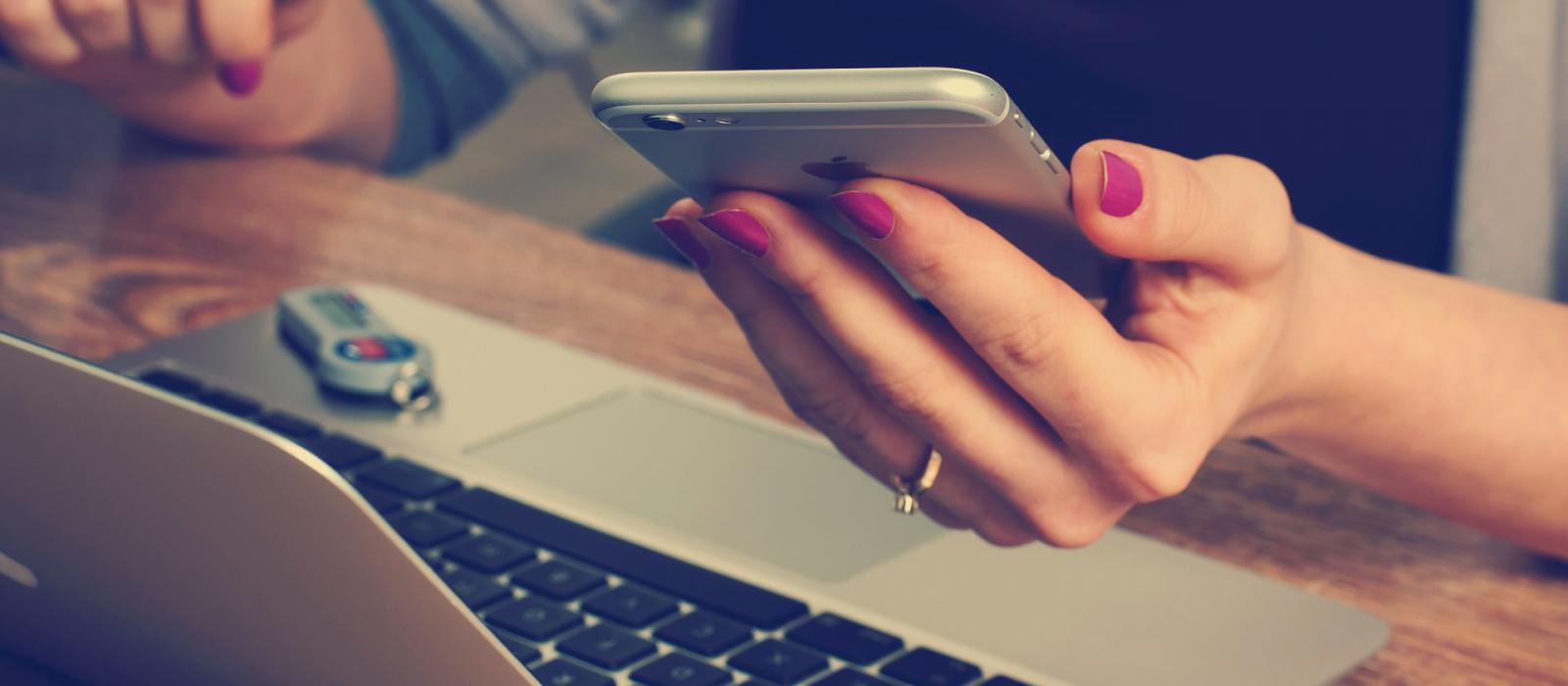 Google Analytics is an amazing (and totally free!) tool that lets you find out all sorts of information about your readers, from which posts they're reading to where they're discovering your blog. If you're not using it yet, check out our beginner bloggers' guide to learn the basics and get set up now.
Google Analytics has always been helpful for knowing which social networks were working best for you, sending the most clicks through to your blog, with one exception – it never showed you traffic coming from Instagram. For technical reasons, Instagram traffic was counted as 'direct' rather than 'social' traffic (unless you were paying for a sponsored Instagram post) which meant it couldn't be separated out from all the other direct traffic, such as readers who have your blog bookmarked or typed your URL straight into their browser.
However, lately it seems that all that has changed! We've been noticing that clicks from Instagram are now starting to show up as social traffic, both when the visitor is using Instagram's website or app. Yay!

Why is this so exciting you ask? Well, for one thing you can see whether all that hard work you put into creating the perfect 'gram is actually sending readers to your blog, rather than just amassing likes and comments.
As well as basic number-of-clicks data, you can also see the same stuff you could already see for your other social media networks, such as how long Instagram users are sticking around for when they reach your site. This means you'll be able to compare Instagram with networks such as Twitter or Pinterest to see which one you should spend the most time on to promote your blog.
This update is also useful for working with brands, especially if you sell sponsored Instagram updates, as you now have proof of your Instagram click-through rate to show brands or add to your media kit.
Wondering how to increase the amount of traffic that Instagram sends your way? The social network still only allows you to use one link in your bio, and none in your updates, so many bloggers will change their bio link each time they publish something new. Add a quick 'link is in my bio to read this post' message to your updates to let your followers know and make it easy for them to check out your latest post.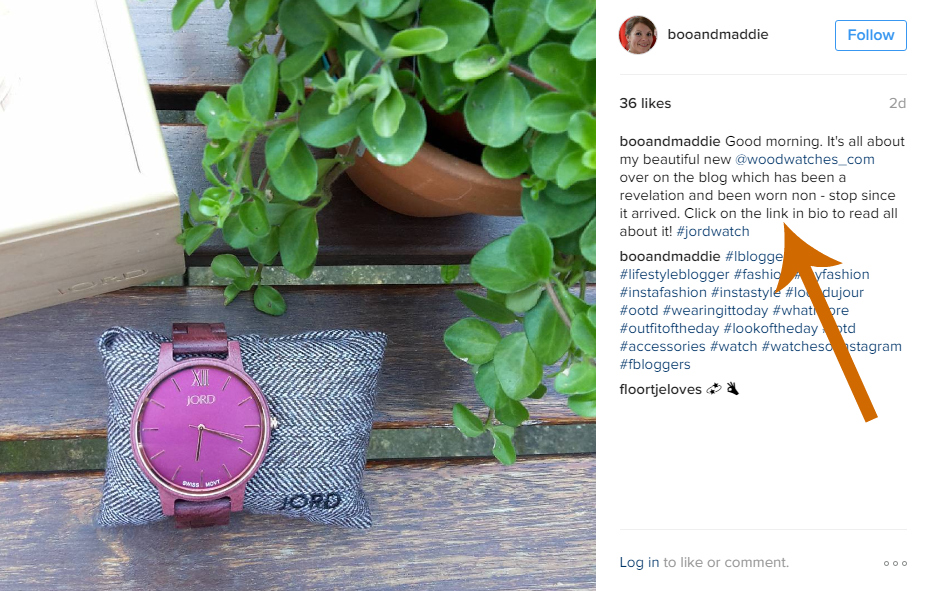 Be sure to check out our posts on creating gorgeous Instagram snaps and getting more Instagram likes too.
Have you noticed this change in your Google Analytics account? Will you find tracking your blog traffic from Instagram useful? Leave a comment and let us know!
Comments