CollectivEdge Celebrates Reaching 2,000 Members!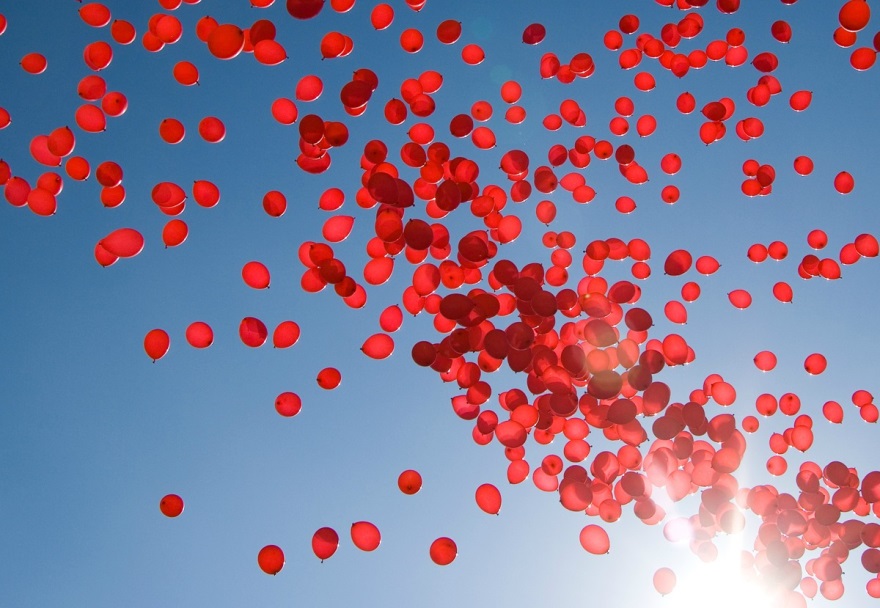 Image source
 Dust off your party pants, start blowing up some balloons, and come over here to join us for a slice of cake. Celebrations are in full swing at CollectivEdge HQ this month as we've just welcomed our 2,000th member.
When CollectivEdge launched in January 2013, we started at zero, getting excited at every membership form that came through the (virtual) doors. As the months passed, more of you lovely lot joined and we started rolling out campaigns and doing what we do best – matchmaking bloggers with brands.
We built a blog to share our favourite blogging tips and tricks with our members, and designed a blogger events calendar so you could find local meet-ups happening in your area.
By February this year we welcomed member number 1,000 and bloggers from across the world began signing up. Fast forward a few short months and we're thrilled to announce hitting the big 2-(triple)0. As any blogger knows, it's not all about the numbers, which is why we wanted to take a moment to thank you for signing up and joining us on our matchmaking mission.
From Australia to Aberdeen, you've signed up because you want to work with brands through product reviews, giveaways and competitions, and hopefully because you like the cut of our jib, too.
As bloggers ourselves, we've had enough poor PR pitches to recognise the good from the bad, and we pride ourselves on trying to support the blogging community wherever possible. There are lots of exciting plans in the pipeline for 2015 and beyond, so whether you've just started a blog or you're a seasoned pro, we look forward to sharing them with you.
Now, where did we leave that champagne bottle…?
Comments
Congratulations! Always good to hear of a blogging success. I wonder if we were number 2000.