How Blogging Helps Your Career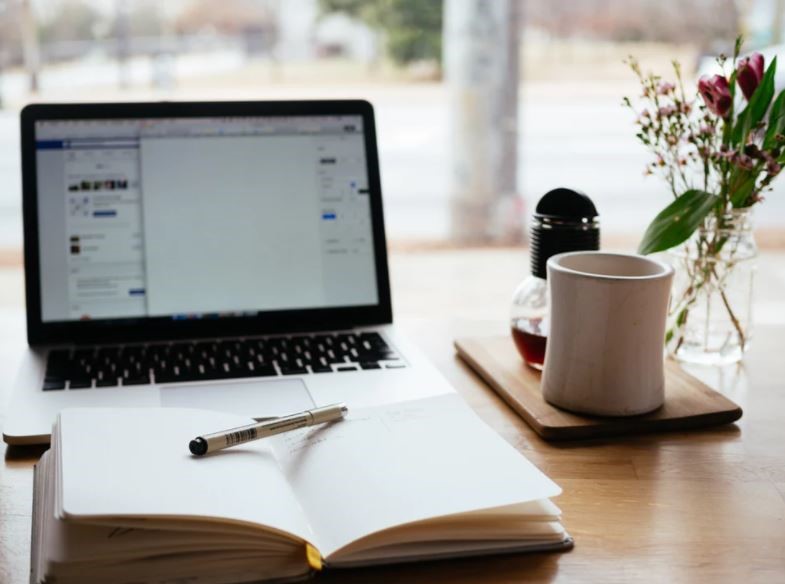 It's easy to think that blogging is just a hobby, which of course it can, but it can also provide a huge boost for your career or even become your career!
By running a blog, you're not only expanding many different skills, you're also adding valuable experience to your CV, as well as creating an attractive online portfolio showcasing your skills and expertise.
Why? How?
By starting, growing and maintaining a blog, you are essentially learning basic branding and marketing skills, answering key questions such as how do I drive traffic to my blog? You are the CEO, producer, manager of your blog and establishing yourself as an expert in the content you create.
Blogs are no longer anonymous diary entries with an ugly user interface; gone are the days of MySpace, Bebo and MSN chat. Modern blogs are professional platforms with high-quality imagery and content, think of them as a mini brand. They provide valuable content which people are searching for, answering questions and queries as well as providing insights and reviews.
Sites such as Perez Hilton, TMZ and Mashable all started as blogs written by one person as a hobby and are now successful names in the online industry.
You might be glad to know that your blogging could be paving the way for a career in:
Digital marketing
Social media marketing
Publishing
Media
Consultancy
Project management
Copywriting
Freelance
Influencer marketing
If you have a successful blog, you are in fact showing potential employers that you:
Can plan and create engaging content
Are disciplined, self-starting and work hard
You know the ins and outs of digital marketing
Can write well and can speak with authority on certain (or lots of different) topics
Know how to interact with your audience and drive traffic to your site
Understand the value of social media and self-promotion
Not only do all these skills make you a desirable employee in your chosen career but they are also skills that equip you for freelance work and to run your own business: your blog!
From Blogger to Influencer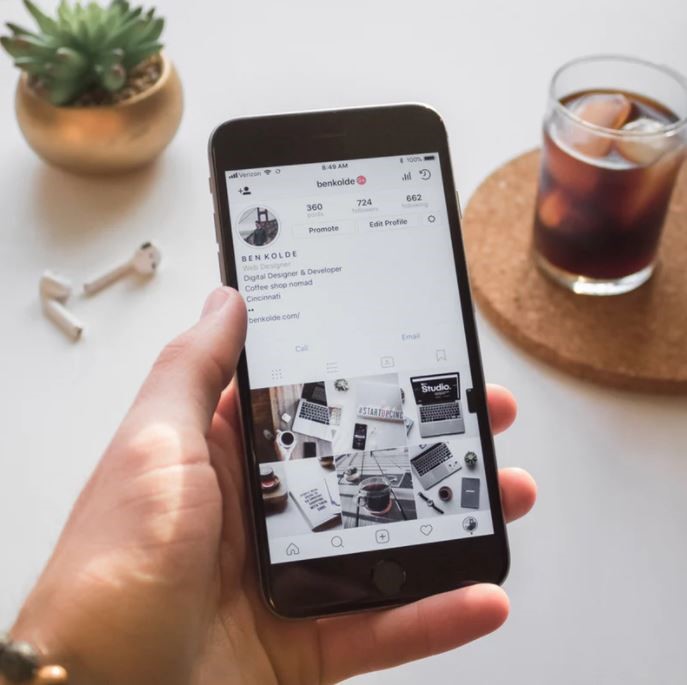 Once you start to gain an audience of people who are engaging with your content you have become an influencer. You have an engaged audience at your fingertips who trusts your opinion and your expertise.
At this point, you can start working with brands and collaborating with other bloggers, writing guest features, accepting guest posts on your site and maybe making some money from ads and affiliate links. Before you know it, your blog has become your business and your career.
Being an influencer can be a viable full-time profession; if you invest the time and effort into monetising your blog (read our post about this) and growing your community, you can make a good and finical stable living.
You can work with brands by writing product reviews, hosting giveaways and creating sponsored content – all of which can help you forge a successful long-term relationship with your favourite brands.
Here at CollectivEdge we are all about helping influencers make the most of their blogs/socials. Sign up with us today to be partnered with a huge range of brands and start your career today!
Comments
Great article you have prepared. Thanks for sharing this with us!
Waiting for many articles to come!

Great post! thanks for sharing 🙂