How to Stay Productive in the Summer Sun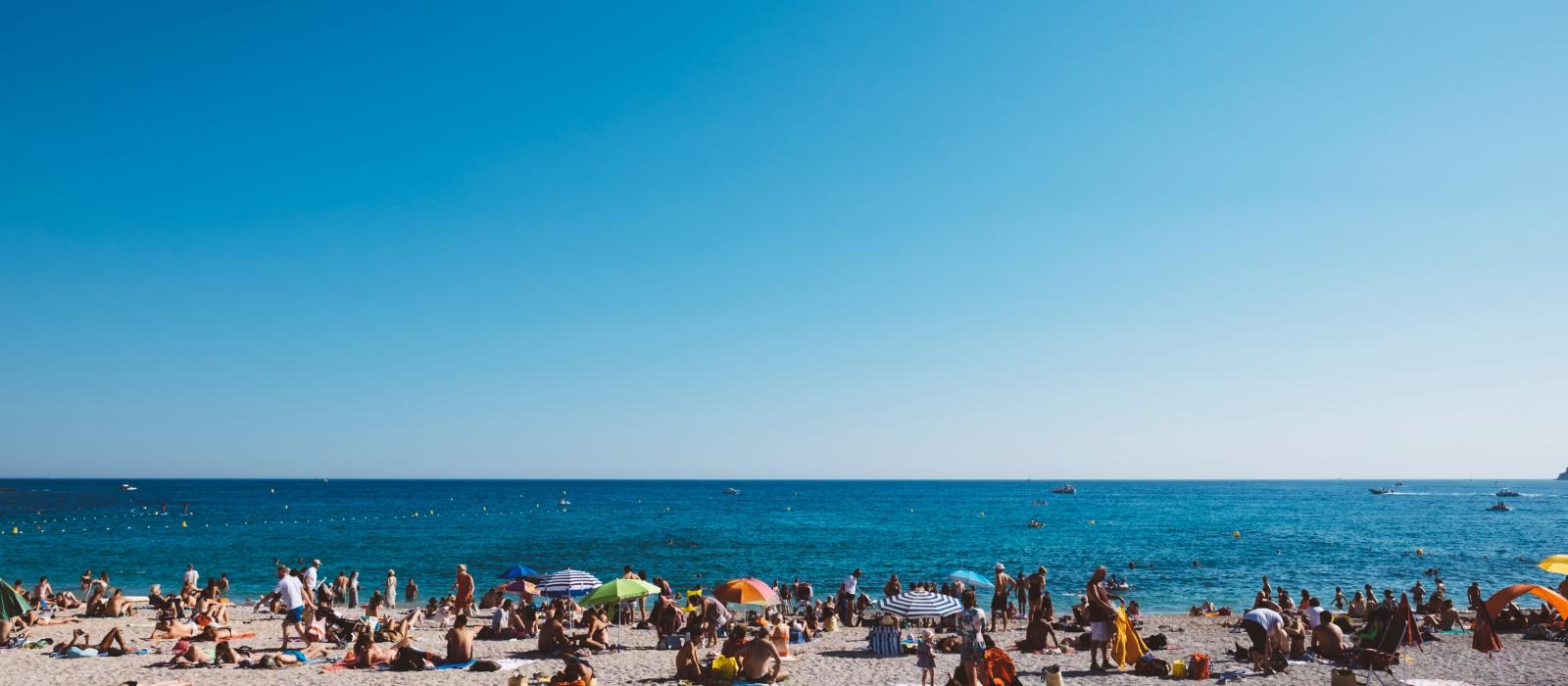 With June 22nd marking the official start of Summer, we know the distractions become even more enticing. Holidays, BBQ's and parties become more frequent and it can be difficult to remain productive amidst all the fun and games – but never fear! Here are our four top tips to help you make your productivity and plans work hand in hand.
Utilising opportunity
Holidays offer an opportunity to bestow your newly found wisdom onto your audience. Reviews, tips and guides on your activities and travels create useful content that has the potential to target a new audience as well as engaging your current one.
Hundreds of holiday makers are currently searching the web for advice on the best place to eat or the most child friendly hotels. By discussing your experiences and reviewing your holidays you will open your blog to this advice seeking audience. Reviewing the durability of your suitcase or discussing the best waterproof makeup is a great way of utilising your new-found knowledge. Your honest opinion about a holiday or product creates useful content that your audience will love. It is a win-win all round!
Diversity
Whether you're jetting off to the Maldives or just taking a trip to the beach, a change of scenery is an opportunity for diverse, exciting posts. Showcasing your holiday essentials in exotic locations or shooting look books against beachy backdrops will add a splash of colour to your blog.
Make full use of the different cultures and surroundings to capture beautiful images and unique videos that will document your travels and make your work stand out from the crowd. Sharing your interesting food or tropical cocktail will create some very Instagrammable content that allow you to effortlessly produce work whilst enjoying yourself.
Seasonal Scheduling
Scheduling is crucial to productivity and is a tool that encourages a worry-free Summer. Creating posts, photos and videos that can be used year-round means you will never run out of content and your online presence will remain active no matter where you are in the world.
Platforms such as Hootsuite and TweetDeck make scheduling posts and tracking engagement easy, keeping them all in one, accessible place. They enable you to visualise your work and spot when you are lacking creative content before your audience does. Now you can kick back, safe in the knowledge that both you and your audience are satisfied.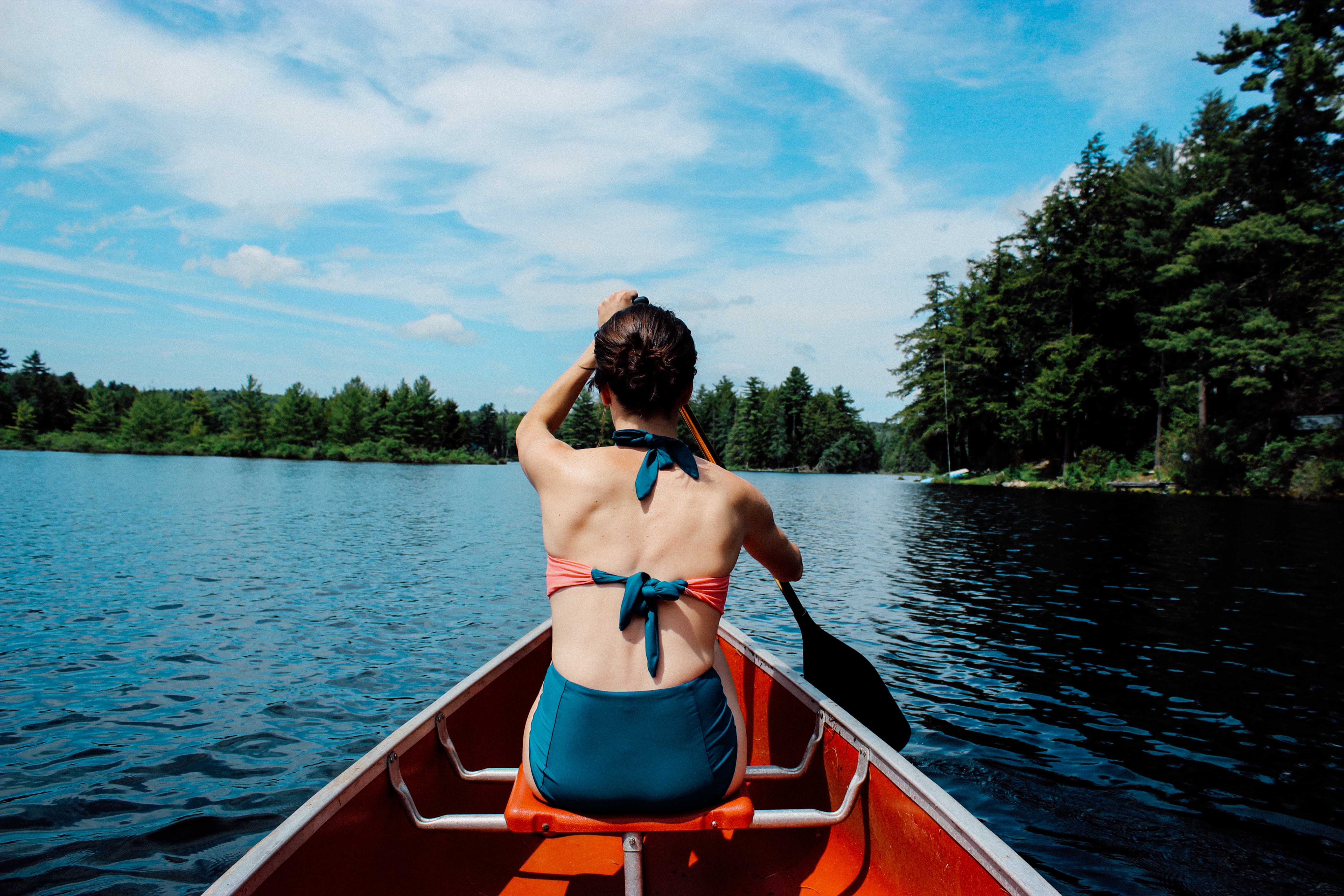 Take a Break
Even though the holidays can be good for productivity sometimes a complete internet detox is necessary for keeping that work life balance. Taking a blog holiday allows you to unwind, refresh and brainstorm some new ideas. New experiences and a little 'me time' let you to return to your work with fresh perspective and restored passion, ready to tackle to workload once again.
If you have any tips on staying productive please comment below, we'd love to hear your thoughts!
Comments