What to Buy an Instagrammer for Christmas
Have you got a snap-happy Instagrammer in your life this Crimbo? Working out what to get them could be a tricky feat, but anything with an arty, photo twist will be a picture-perfect gift to give.
We're sharing our favourite gifts, for any budget, that all keen Instagram influencers will simply adore.
1.     Personalised Phone Case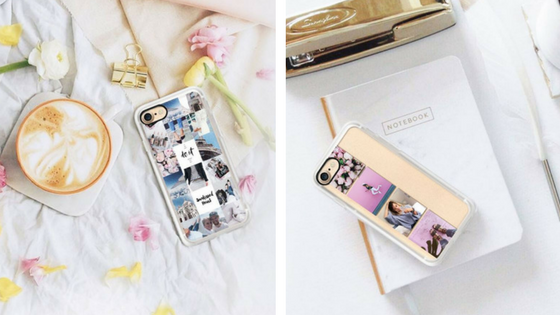 Images from Casetify
An insta-addict's smartphone is always in reach, so what better thing to gift them than with their very best posts on a phone case! With Casetify you can upload their best photos and add them to pre-designed layouts. It's super simple to create and a personal pressie that will knock the Christmas socks off the recipient.
2.   Treat them to a Tripod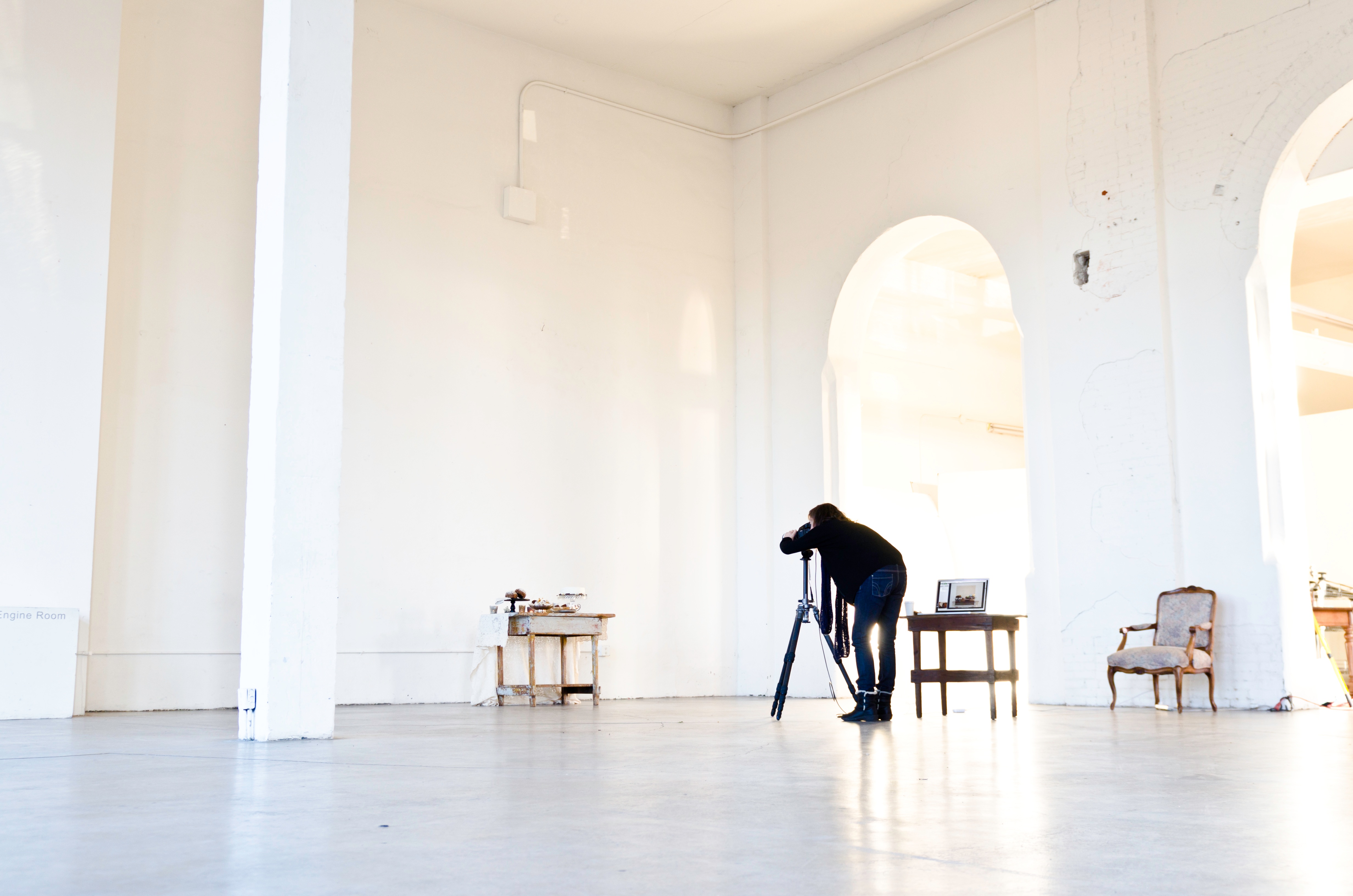 A tripod should be in every photographer's arsenal, even an Instagrammer's. A tripod will completely change the way they take their photos, from differing angles to easy-peasy selfies. Even better, a good, lightweight tripod won't break the bank, such as this £16 bargain from Amazon.
3.   Wear Your Snaps
Image from Jewelgr.am
Earrings, necklaces and rings galore. You can turn their best Instas into everyday garms with Jewelgr.am. This is a subtle little reminder of their best, photo worthy moments and adds a personal touch to any #OOTD. We especially love the cute little keyrings.
4.  Perfect for the Flat Lay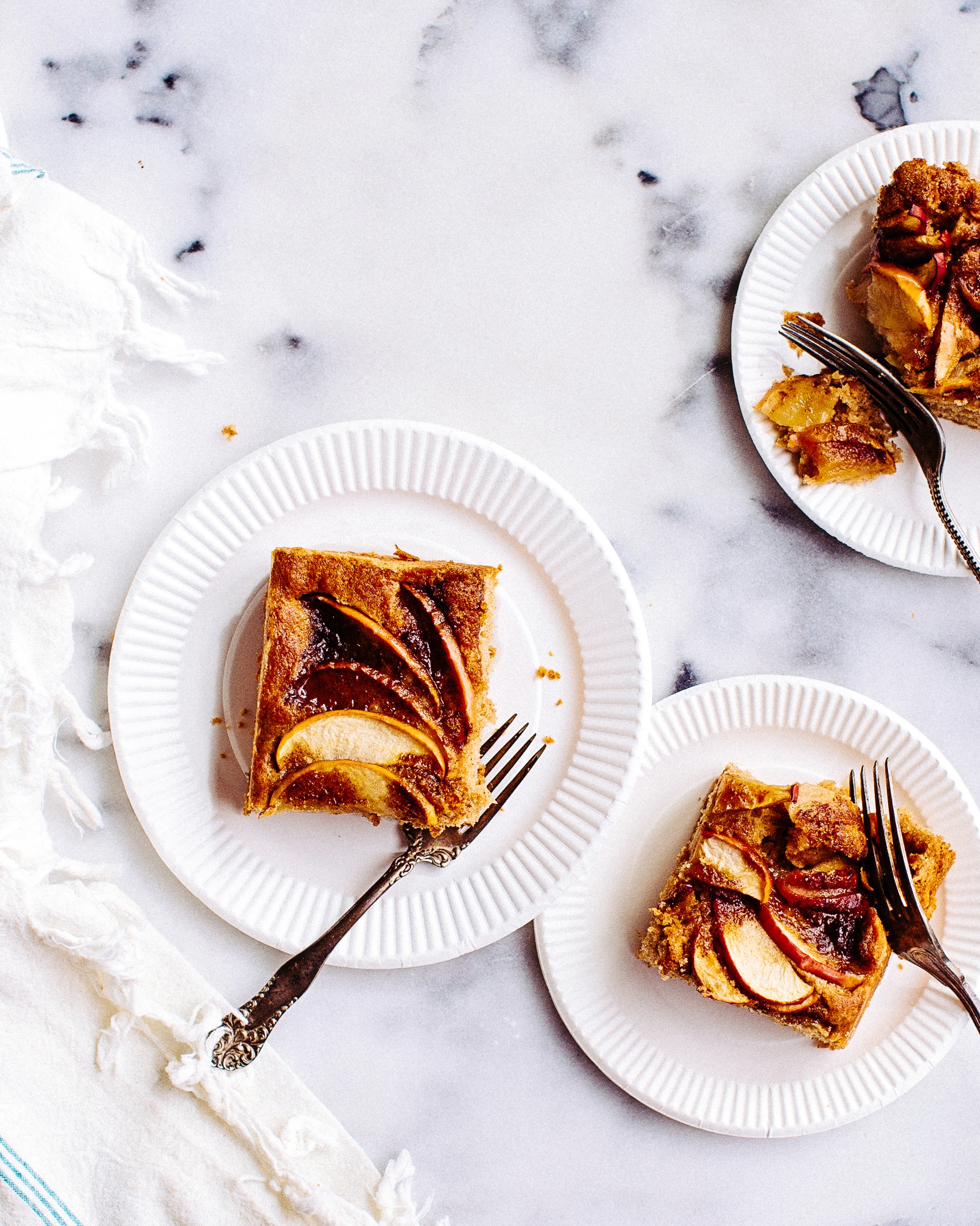 Have an Instagram influencer for secret Santa? This £5 sheet of super-chic faux marble vinyl is a flat lay must-have. Out are the days of using a white sheet, and in are the days of versatile vinyl backdrops. This may be a simple pressie, but it will be greatly welcomed by any avid snapper.
5.   Dress the House
Image from Stitcha
Pretty Instagrams make perfect decoration for the home, and with Stitchta you can make those most double-tapped 'grams into pillows, coin purses and even an infinity scarf that looks amazing.  This is perfect for the house-proud recipient, who will treasure this personal gift.
6.  Up your iPhone
Image from Olloclip
Instagrammers don't need to have a fancy DSLR to get great photos, an Olloclip is an award winning 4-in-1 lens that is a perfect, bigger-budget gift for your Instagram crazy pal. It's small and lightweight enough to fit in their bag, and so simple to slip on and off their iPhone in seconds.
7.   Tools of the Trade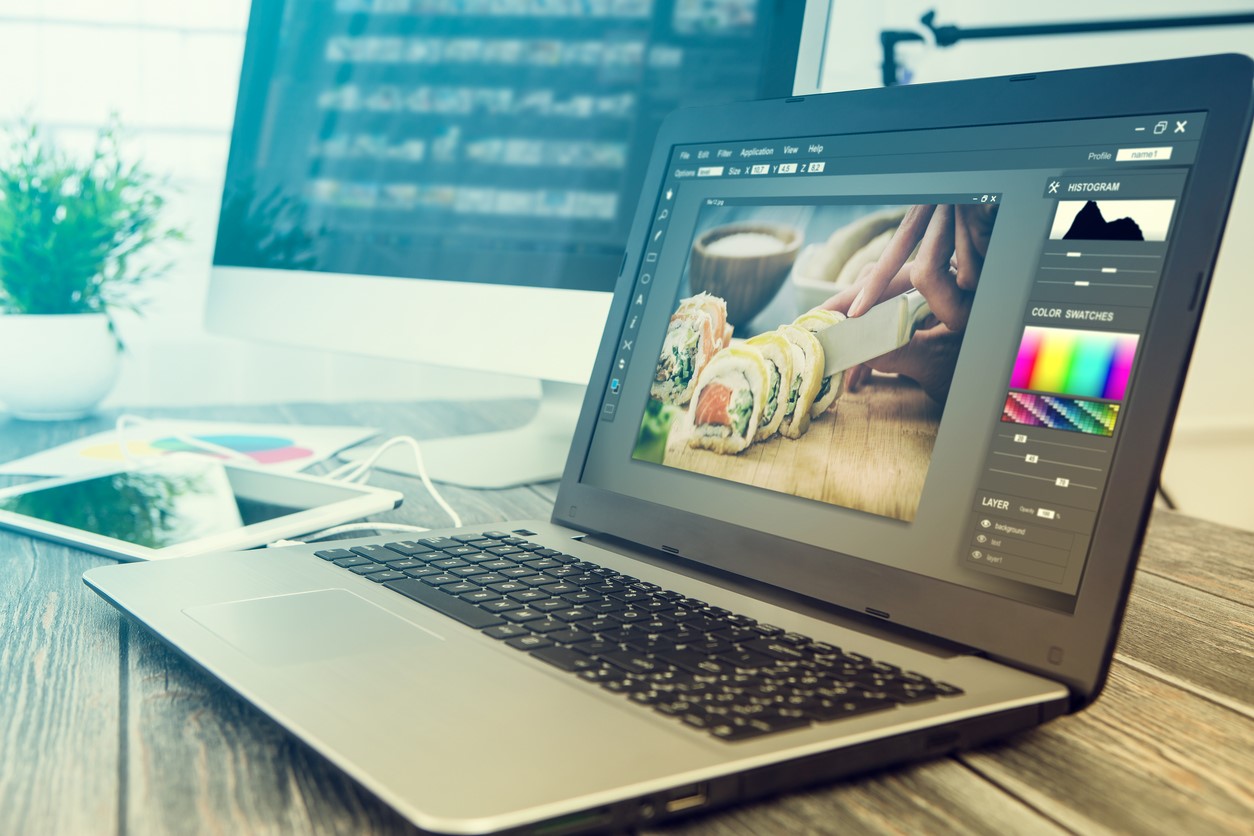 Let's face it, the days of taking a quick snap, adding a filter and hitting on publish are long gone. These days, an influencer's Instagram feed is a carefully-curated spread of beautiful images, often not even taken with the phone being used to upload them.
For a little over £100, you can treat your Instagramming bestie to a year's subscription to Adobe PhotoShop so that they can polish their photography before sharing it with the world. Whilst free photo-editing alternatives exist, PhotoShop is the tool of choice for professionals and nothing else beats it.
If you're addicted to Instagram, do anyone of these gifts catch your eye? Let us know in the comments below if you have any even better gift ideas.
Comments