Latest Campaign News and Why We Love Being Nosey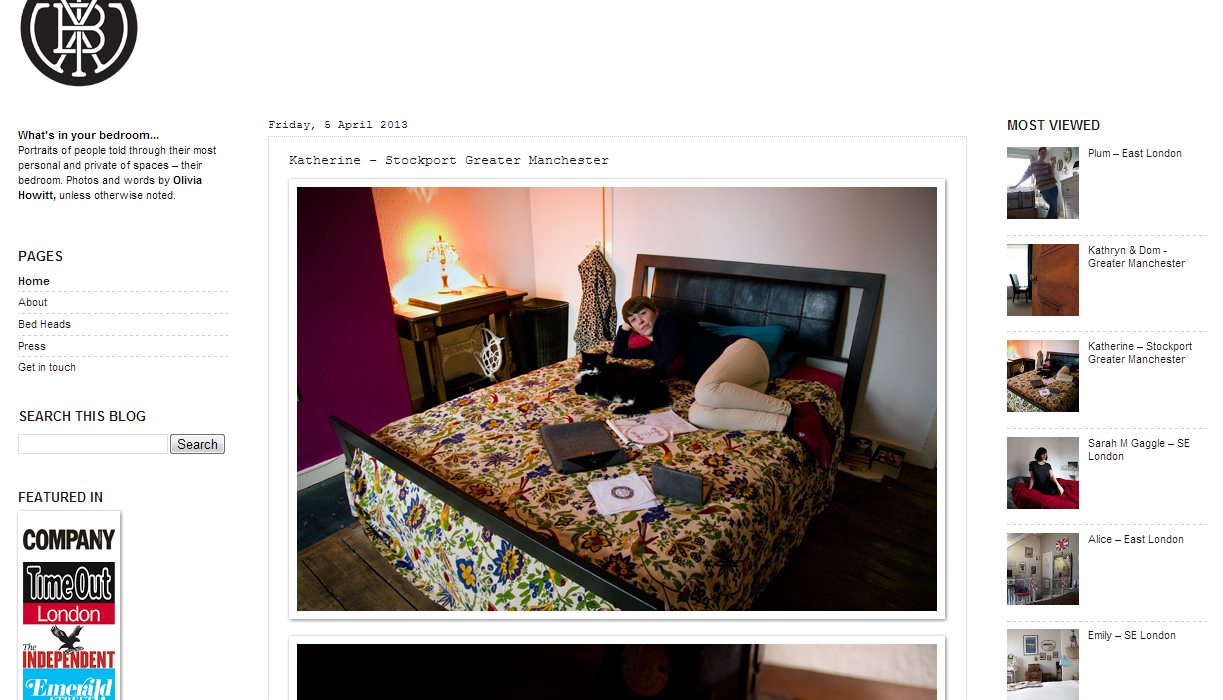 We love reading sites like What's In Your Bedroom to find decorating ideas and satisfy our nosey side!
Things are hotting up at CollectivEdge HQ and that's not because the outdoor temperature has finally been kind enough to venture into double digits!
We're talking about our new campaign, and if you love reading blog posts about what people keep in their handbags/on their dressing tables/in their wardrobes or you're obsessed with 'before and after' DIY shows, then this one's for you.
My Pad for an iPad is a competition where we peek inside the homes of Britain's bloggers to find great examples of interior design; we're looking for anything from sleek, shiny or seductive to quirky, crazy or quintessentially British. Enter today and a shiny new iPad mini could be yours.
This month we want to see inside your bedroom. Imagine you were selling up and moving house, you'd tidy your bedroom, make the bed and maybe even give it a lick of paint first, right?
Well that's what My Pad for an iPad is all about – we want to see what makes your bedroom so appealing, from exquisite organisation to fun furniture. Whether you already have a beautiful bedroom, or want to revamp your decor, write a post about your room and you could win an iPad mini!
Tweet us for more info or sign up at collectivedge.com to find out how you can take part.
Comments