Can You Be a Successful Blogger and a Good Parent Too?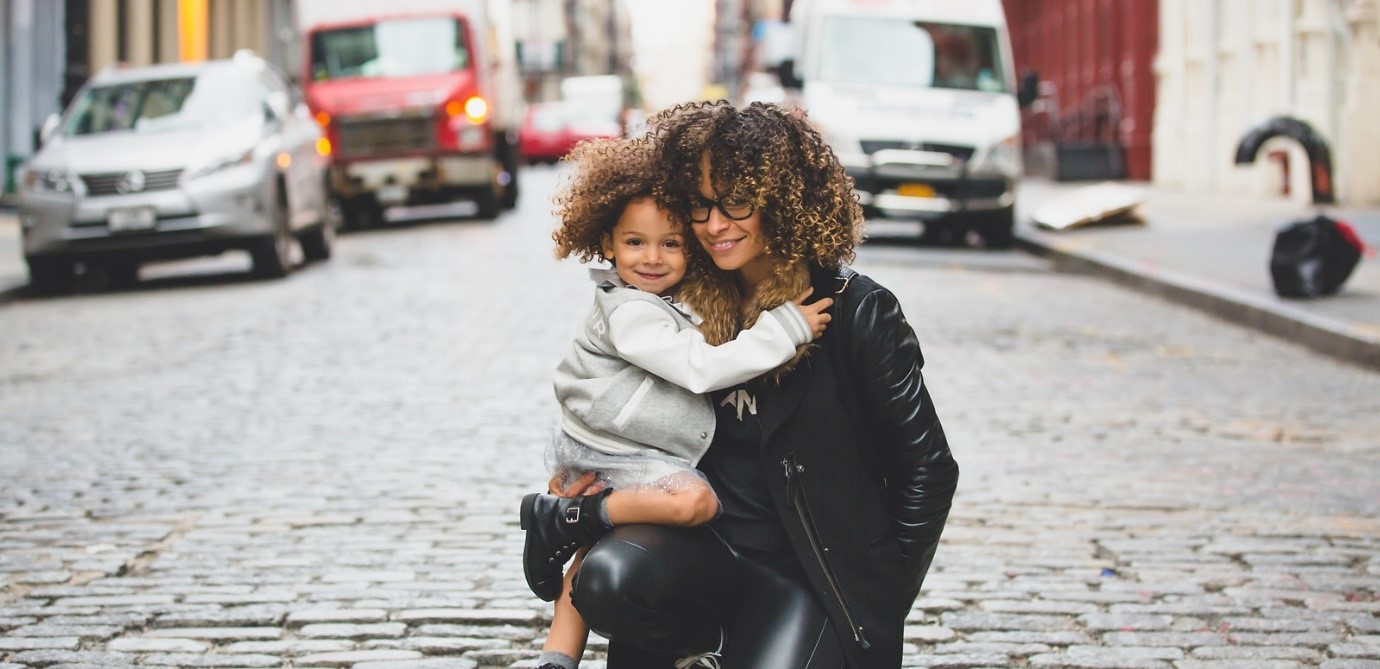 Once dubbed "the Queen of the Mommy bloggers", Heather Armstrong made so much money from her site Dooce.com that her husband quit his job to help her run it.
However, in a recent candid interview with The Atlantic, she talked about the ethical dilemma she faced producing sponsored content featuring her family, which she described as driving her "bananas".
Today, the Dooce site is in semi-retirement and many other parenting bloggers face the same dilemma – but there are answers to the problem.
Here we take a look at how you can create content that brands, your readers and your family will love, without compromising on your morals.
The ethical dilemma
In the early days of blogging, most bloggers generated revenue through banner ads, which sat alongside posts without interfering with the content.
But times have changed and today's brands prefer "native ads" (also known as sponsored content). This type of advertisement looks like an article but has been paid for by a company, which can raise red flags for bloggers who always write about their family life.
In The Atlantic article, Heather used the example of finding it difficult to please both her readers and brands whilst remaining authentic to herself, as well as stating that she was sometimes tempted to pressure her children to play with products to fulfil her obligations – something which, understandably, made her uncomfortable.
There's also the issue that children aren't straight forwards. From chickenpox to last minute tantrums, there are lots of things that make it hard to keep up your end of the deal, making you (and them) feel like you're letting brands down.
So what can parenting bloggers do?
How to work with brands and be a good parent too
There are huge benefits to working with brands, aside from the obvious revenue. If you choose the right companies, they can help you to create content your readers will love, as well as allowing you to test and recommend products that can offer real benefits to your followers.
Here's how parenting bloggers can make it work.
Only work with a brand if your kids want to
No parent wants to have to pressurise their kids to test out a product. When you receive a pitch, get your children involved with deciding whether to accept the offer. If it's a product they're excited about and a brand they like, things will be much easier.
Let your kids know that they can be honest
You don't want your children to feel that they have to be positive about a brand's products. Make sure to sit them down and explain that if they don't like the product, they can be honest about it – and that their honesty will be helpful for your readers.
Make it clear to brands that deadlines aren't set in stone
As we've already mentioned, children are unpredictable. A sudden bug, surprise tantrum or last minute football practise can make it hard to stick to firm deadlines – and this can result in you (and them ) feeling pressured. Make it clear to brands that deadlines may have to be shifted a few days here or there.
Invite friends' children to get involved (with their parents' permission, of course)
It's worth asking around to see if any of your friend's children would like to test out products. Whilst you will, of course, need their parents' permission, it can be lots of fun for them and can be a handy solution if your children aren't interested (or are busy or unwell, as discussed above).
Always clearly state that a post has been sponsored
This one isn't strictly to do with how to work with brands and your kids – but it's a very important point when it comes to the ethics of sponsored posts. You should always explicitly state if you've been paid to write a post – find out more in our post How to Disclaim Paid Advertising on Your Blog.
Working with brands can raise lots of issues for parenting bloggers – from the ethical dilemmas about featuring your family in sponsored posts to the logistics of actually getting children to do something within a deadline.
However, by following a few simple tips, you can be a successful blogger without compromising on your parenting morals.
Have you got any more tips for making it work? Let us know in the comments.
Comments