How to Create the Perfect Flat-Lay for Instagram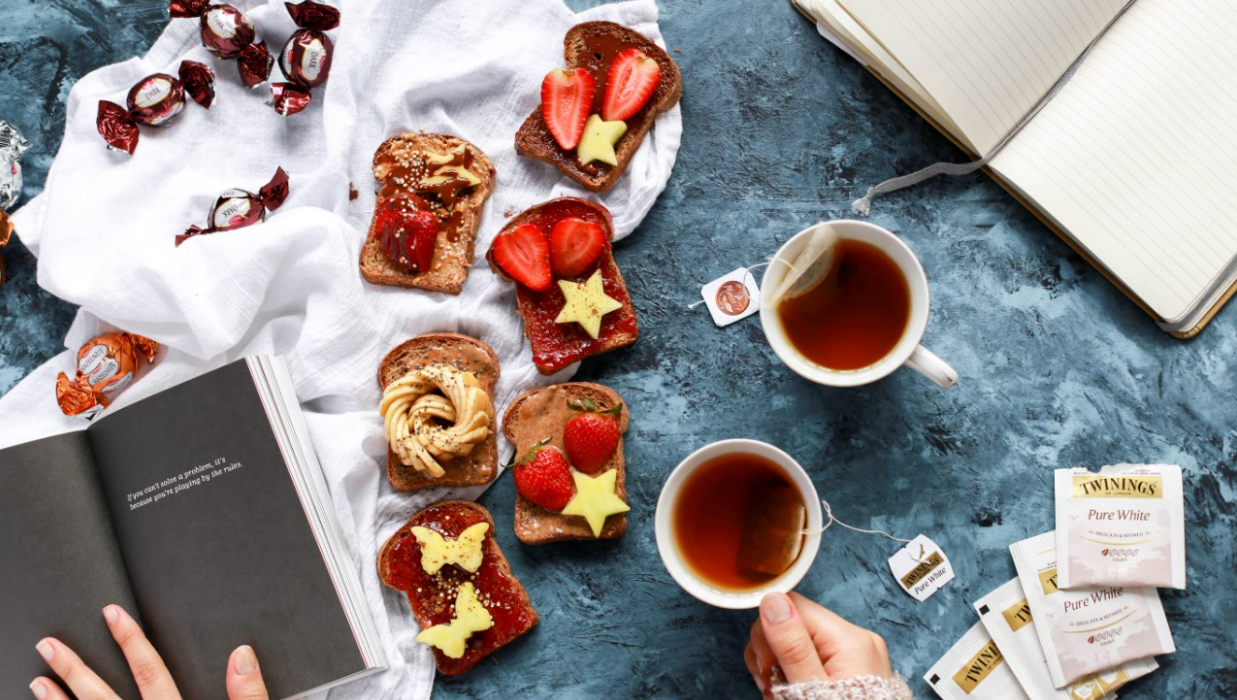 Chances are if you've ever been on Instagram, you've seen a flat-lay. In brief, they're those double tap-worthy, bird's eye view photos of items, taken on a flat surface. Sounds simple, but in the best ones a lot of thought has gone into the seemingly-random placement of objects.
Whether you're showing what you're packing for an upcoming holiday at a glance, or showing a new cookie recipe you've created, we're here to help you get the perfect shot with these 4 top tips:
Keep the background clear
A busy background can distract from the focal point, and there's a lot going on in a flat-lay so you want to keep the background as simple as possible. Bright, light backgrounds are more popular for keeping the image looking clean and crisp (marble is popular for displaying those luxury items) and darker backgrounds are brilliant when your focal point is a pale colour. Use a sheet or even adhesive contact paper to cover a surface if you don't have a suitable one already at your disposal.
Props, props and more props
Anyone that knows a flat-lay, knows that having a hoard of multi-purpose props is a must. From fresh flowers, books and pretty diaries through to ice cream, attractive props are a necessity when creating an eye-catching photo. But don't let them distract from the focus.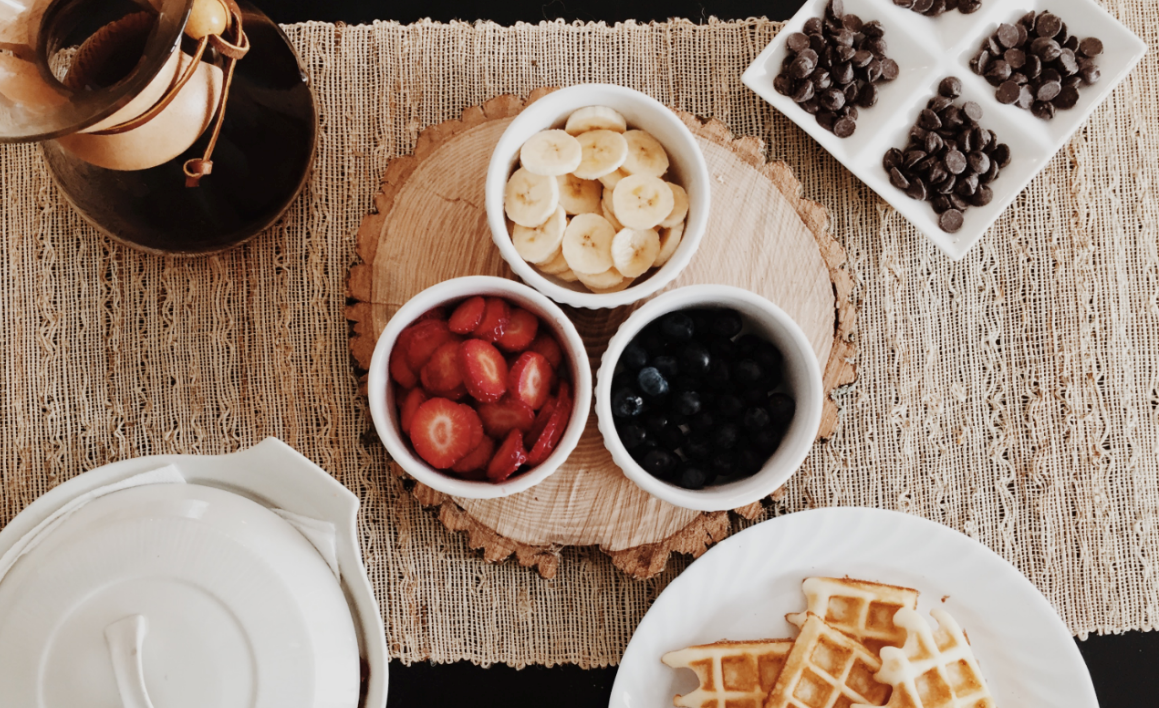 Colour-coordination is key
When shooting with multiple items, you don't want to mix too many clashing colours together. Use one colour palette for every flat-lay, so you know that nothing will look out of place. Showing off your favourite nail polishes of for spring? Make sure you use a white backdrop and minimal props, so they don't clash with the rainbow array of polishes.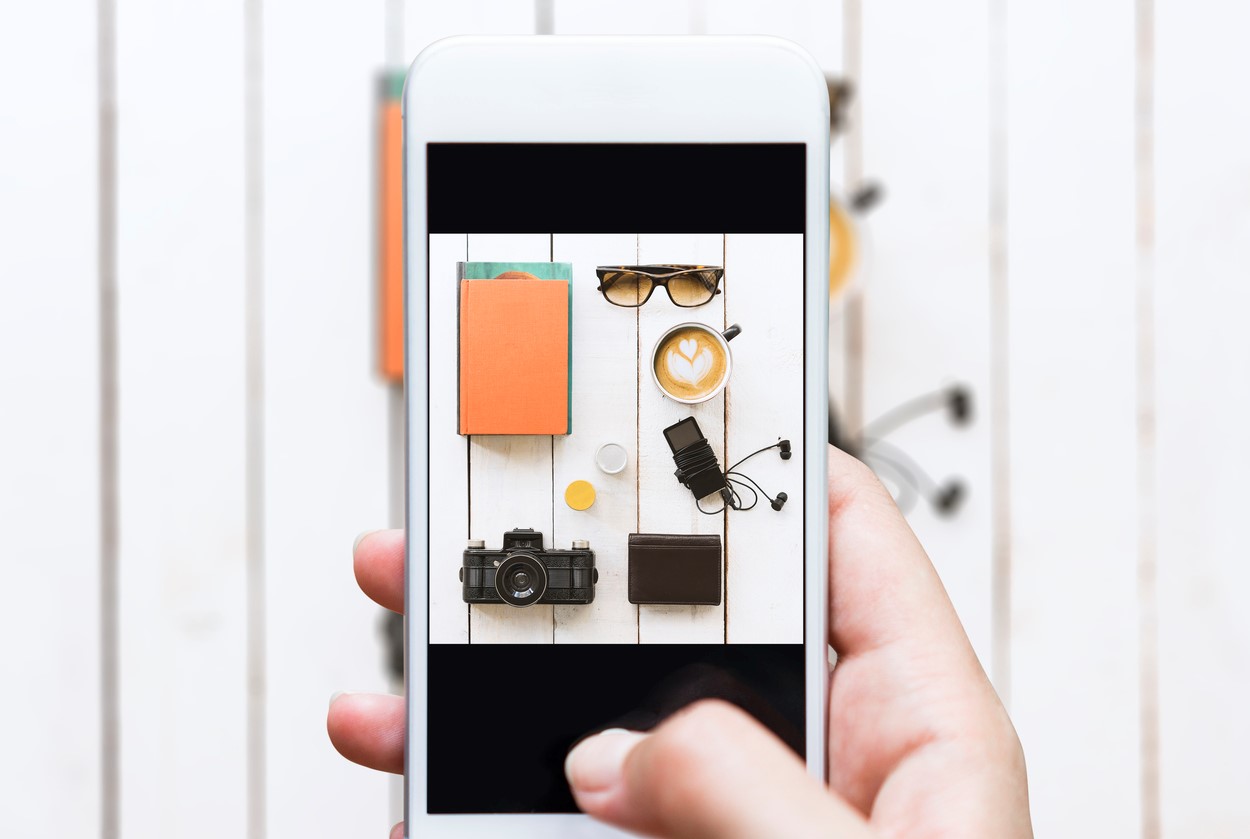 Get the shot
Whether it's standing on a chair to capture your brunch (that could be a bit awkward in a café, but anything for the perfect Instagram right?) or setting up a makeshift photo studio on the floor, standing above what you're shooting is the best way to capture your flat-lay. Ensure there's plenty of bright or natural light, and that you're not casting a shadow over part of the frame.
If you've followed our tips, we would love to see what you've created. Share it with us on Twitter.
Comments