Evergreen Blog Posts and Why You Should Be Writing Them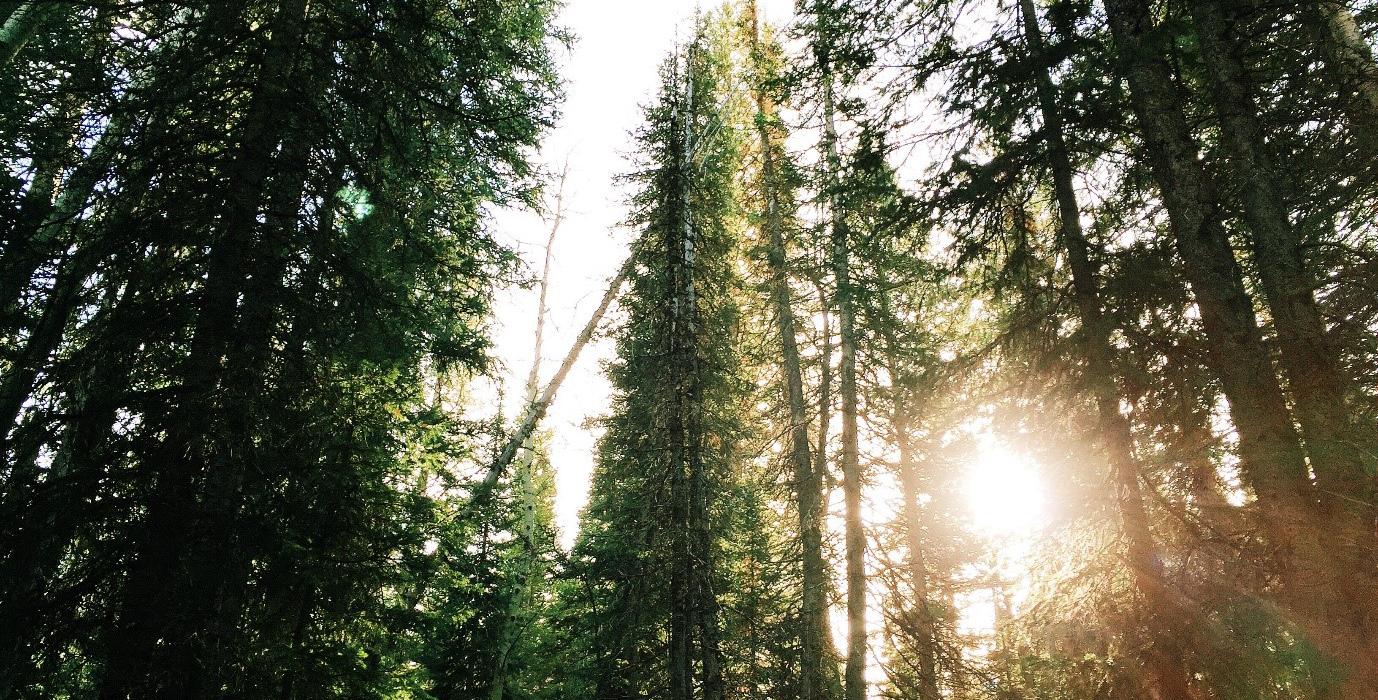 Warning: evergreen content doesn't actually have anything to do with trees.
You might've been hearing a lot about 'evergreen content' lately. But what is it, and what does it have to do with your blog? Here, we tell you everything you need to know about evergreen blog posts and why you should be writing them.
What is evergreen content?
First things first: contrary to what the name suggests, evergreen content has nothing to do with trees, nor font colour! Rather, evergreen content refers to writing that will always be considered up-to-date and relevant by your readers. Just like the trees, evergreen content stays fresh all year long.
Here's an example. Let's say you've been asked to write about a shirt from Next's latest collection. A conventional product review isn't going to be evergreen, as it'll be no use to anyone once the shirt stops being stocked. But a blog post entitled '5 Different Ways to Style a Classic White Shirt', which just so happens to feature the Next shirt? That's a piece of content your readers can enjoy for seasons to come.
Why should I be writing evergreen content?
Evergreen content can benefit your blog in many ways. For one thing, evergreen content is the gift that just keeps giving – it can attract traffic, new readers and shares for months and even years after it was first published.
For another, it's a massive timesaver. Instead of constantly having to write new blog posts, you can simply re-promote an existing piece of evergreen content and devote your time to other things. Plus, having a reserve of evergreen content in the bank is a massive comfort for those inevitable periods of writer's block or blogging breaks.
OK, I'm convinced. So how do I write evergreen content?
There are several important ingredients that every successful piece of evergreen content shares. First and foremost, it contains no time-sensitive information, of course. But it also needs to be relevant to your audience, aligned to your brand, and engaging and well written as well.
And it doesn't end with writing the blog post. Here are a few of our favourite blogging tips and tricks for getting the most out of evergreen content in the long-term:
Write about popular topics – ranking highly for a common topic or phrase is a sure-fire way to attract a steady stream of new readers – no work required!
Spare a thought for SEO – of course you need good content to rank highly, but a little keyword research never hurts. Read more about our SEO blogging tips here.
Keep on promoting – evergreen content never goes out of style – so don't let it languish in your blog's archives, where no one will ever see it. Follow these tips for promoting old content instead.
So there you have it: everything you need to know about evergreen content, from what it is to how it can help improve your blog. We hope you've found these blogging tips helpful.
What do you think – are you a fan of evergreen content? Share your thoughts with the CollectivEdge community in the comments below.
Comments