Health & Fitness Influencer? Nominate Yourself for an Award!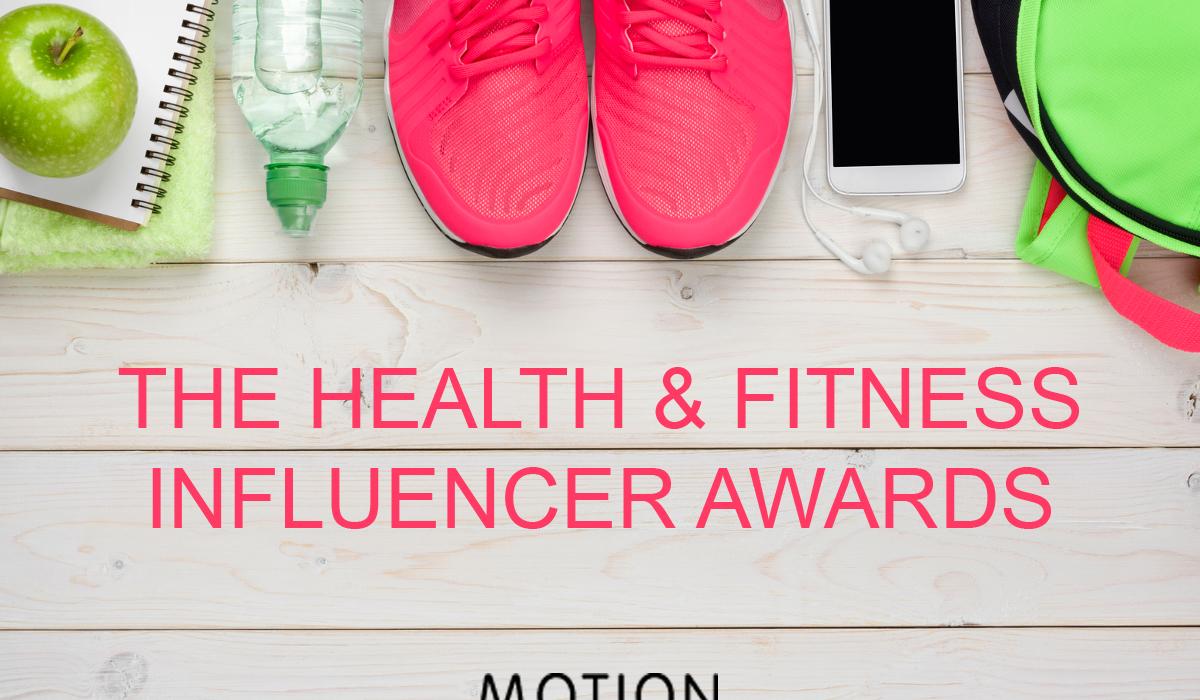 Do you remember Motion Nutrition from our May and June news posts earlier this year? We're excited to announce that we've teamed up with the organic sports supplements brand again, and this time we're on the hunt for the world's top health and fitness influencers!
The Health & Fitness Influencer Awards, being run on Motion Nutrition's website, are currently open for nominations in the following categories:
Bloggers
Best Healthy Eating Blogger
Best Fitness Blogger
Best Running Blogger
Best Bodybuilding Blogger
Vloggers
Best Healthy Eating Vlogger
Best Fitness Vlogger
Instagrammers
Best Healthy Eating Instagrammer
Best Fitness Instagrammer
We'd love to know who your favourites are – whose smoothie recipes always make you hit that heart button on Instagram? Whose workout videos always motivate you to put on your running shoes or hit the gym?
Head here to nominate your favourite health and fitness influencers now, and yup, you're welcome to nominate your own blog, vlog or Instagram account if you're reading this and thinking "that's me!". There are wonderful prizes up for grabs for the winners in each category – just be sure to get your nominations in by the October 16th deadline.
We can't wait to sift through the nominations with Motion Nutrition to pick the finalists. Have you ever won an award for your blog before?
Comments