How Much Should You Charge for A Sponsored Blog Post?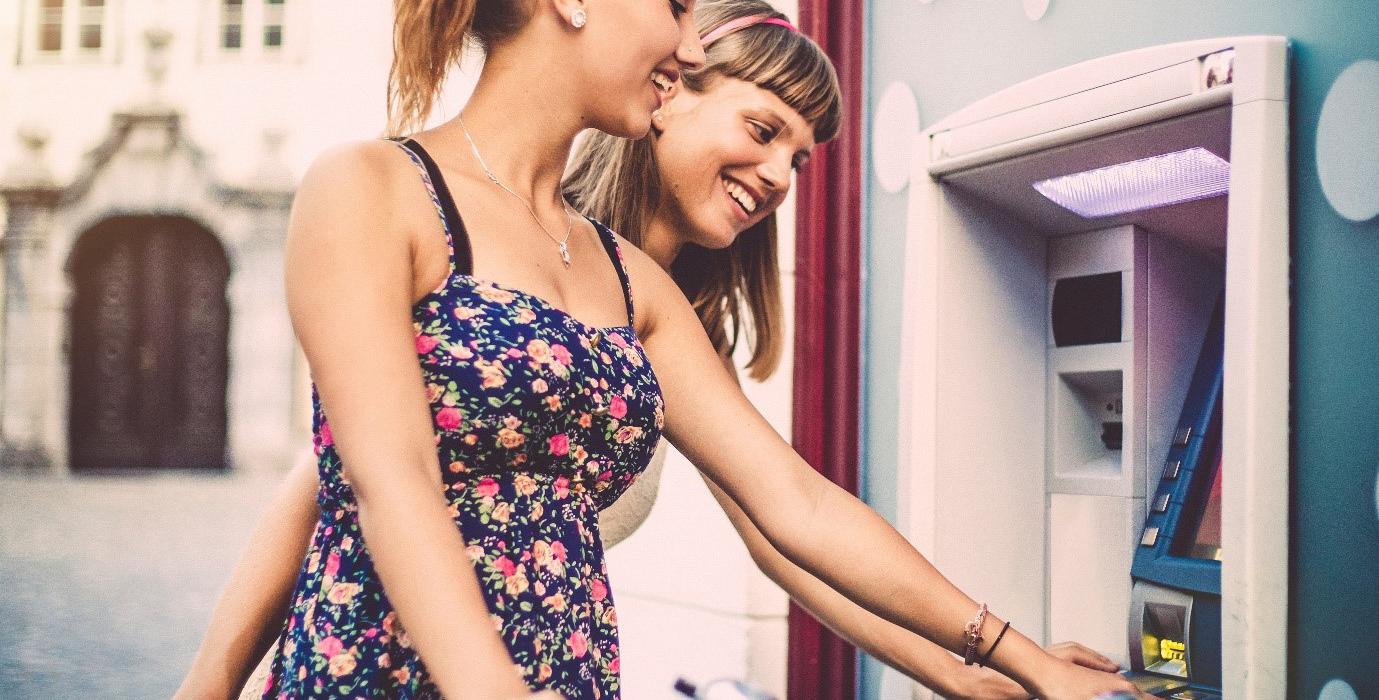 How much do bloggers charge for sponsored posts? It's a tricky question, and one with no obvious answer. Depending on the blogger and the brand, sponsored blog post rates can range for £5 to £5,000. So how do you decide where you belong on the spectrum?
In this post, we'll be sharing some advice to help you decide how much you should charge for sponsored blog posts. There's no magic 'multiply your social followers by your monthly page views and divide by your DA' formula here. Just five simple tips to help you discover the right rates for your blog.
Work out your minimum hourly rate
How much is an hour of your time worth? Minimum wage? £20? £100? Consider this carefully. If you're only blogging in your spare time as a hobby, you might be happy to charge lower rates. But don't undervalue yourself – think about all the things you have to offer. Do you have a lot of blogging experience? Relevant professional skills? A highly engaged and growing audience? Then raise your hourly rate accordingly!
Add up how many hours the sponsored blog post will take
It's surprisingly easy to underestimate how much time it actually takes to craft a sponsored blog post. Remember that it's not just the writing – it's the photography, the editing, the uploading, the promoting, the replying to comments, the emailing back-and-forth with the brand… It all adds up.
Think about how much the brand can afford
A large international brand is probably going to be able to pay more than a small local business or start-up, so research the brand before telling them your sponsored blog post rates. If you think they can afford to pay you more, by all means charge them more. Alternatively, if you suspect they won't have the budget to cover your usual rates, perhaps put forward a few more affordable options – for example, sponsored social media posts instead of a blog post.
Ask your blogging friends for insights
Knowing how much other bloggers charge for sponsored posts can definitely be useful in helping you decide on your own rates. Obviously, no one is obliged to share their rates with you, but there's no harm in privately asking any bloggers your friendly with if they'd mind giving you a ball park figure. Then ask yourself: how do your skills and stats differ from theirs? This should give you a rough idea of whether you should be charging more, less or the same.
Look at how much work you're getting
Over time, it becomes easier to work out whether you're charging too much or too little, as you can simply take a look out how much sponsored post requests you're getting. If requests for sponsored blog posts are few and far between, lowering your prices might entice more brands to start working with you. Alternatively, if you're getting more commissions that you can handle, it's probably time to raise your rates!
So there you have it: five simple tips to working out your ideal sponsored blog post rates.
Have you found this advice helpful? Or do you have any other pointers for deciding how much you should charge for a sponsored blog post? We'd love to hear your thoughts in the comments section below.
Comments