How to Choose a Blog Name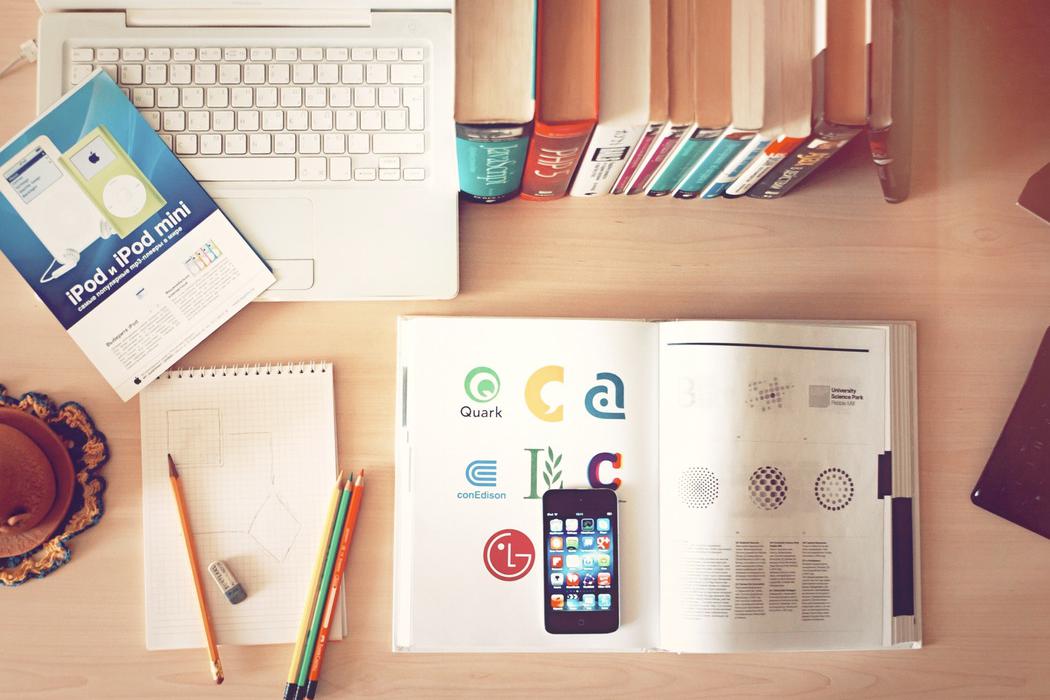 Think your blog name isn't important? Think again. It's a central part of your branding, giving prospective readers a taste of what your site's about and enticing them to click and read your amazing content.
But with tens of thousands of blogs created on WordPress alone every day, how can you make sure your name stands out from the crowd?
Here are our simple tips for creating a kick-ass blog name.
Start Brainstorming
A blank sheet of paper is the best place to start coming up with ideas. There's something much more creative about writing things down, rather than typing them into Word.
In the centre, write a list of all of the things your posts will be about, such as 'healthy living' and 'food'. Then think about descriptive words that can be related to your content, such as 'grub', 'munchies', 'workout' and 'menu', as well as words related to you, such as 'mum', 'dad', 'baker' or 'beginner'. Try putting the words together in different combinations to easily come up with a whole range of ideas.
Combine the Names of Two Things You Love
Dungarees and Donuts is a great example of how effective this tactic can be.  If you're planning to cover more than one topic on your blog, try choosing a favourite item from each to create your name. For example, if you wanted to create a blog about beauty and fashion, you could try 'Lipstick and Stilettos'. If animals and food is more your thing, you could go with 'Chocolate and Pugs'. Simple but effective!
Keep it Short and Simple
To make sure readers come back for more, it's important that your blog name is memorable. Long-winded names that try to do too much are generally less catchy, making them less likely to stick in people's minds. Try keeping it short and simple.
Mention Where You Live
Giving a shout out to where you live is great for an SEO boost, helping local people and brands (as well as brands hosting events in your area) find your blog. For example, if people search for 'Bristol blogger' and your name is 'Brenda in Bristol', they're likely to stumble across you in their search results.
Think About Your Target Audience
Who do you want to attract with your blog? Are they mostly men? Mostly women? Dog Lovers? You also need to think about what they'll want to get out of it. For example, if you're audience are looking for a blog that will make them laugh, your name should probably have a humorous element. Write down a list of your audience's characteristics and try to use language that will resonate with them.
Don't Worry Too Much About the Rules
If you do a quick search on the internet, you'll find a whole host of blog name rules relating to factors such as SEO. If you try to follow them all you'll just end up more confused than when you started. Go with your instincts and what you think is memorable. After all, plenty of successful blogs like Stop It Right Now have name's that give you no clue as to what the site is about – they work because they make a surprising statement that grabs people's attention.
If All Else Fails Try a Name Generator
Spent hours brainstorming and still clueless about your name? If you've hit a mental block then it could be time to resort to technology. Tools such as Panabee and The Cut's Name Generator: What Would Your Fashion-Blogger Name Be? can be really helpful, and you can also use tools such as Lean Domain Search to check whether domains are available.
Choosing a kick-ass name is essential to make your blog stand out for the crowd. These handy tips can help you to get it right – but it's also important to listen to your gut instinct and not get too bogged down by 'rules'.
Have you got any tips for choosing a blog name? Let us know in the comments.
Comments