How To Establish Yourself in the Blogging Community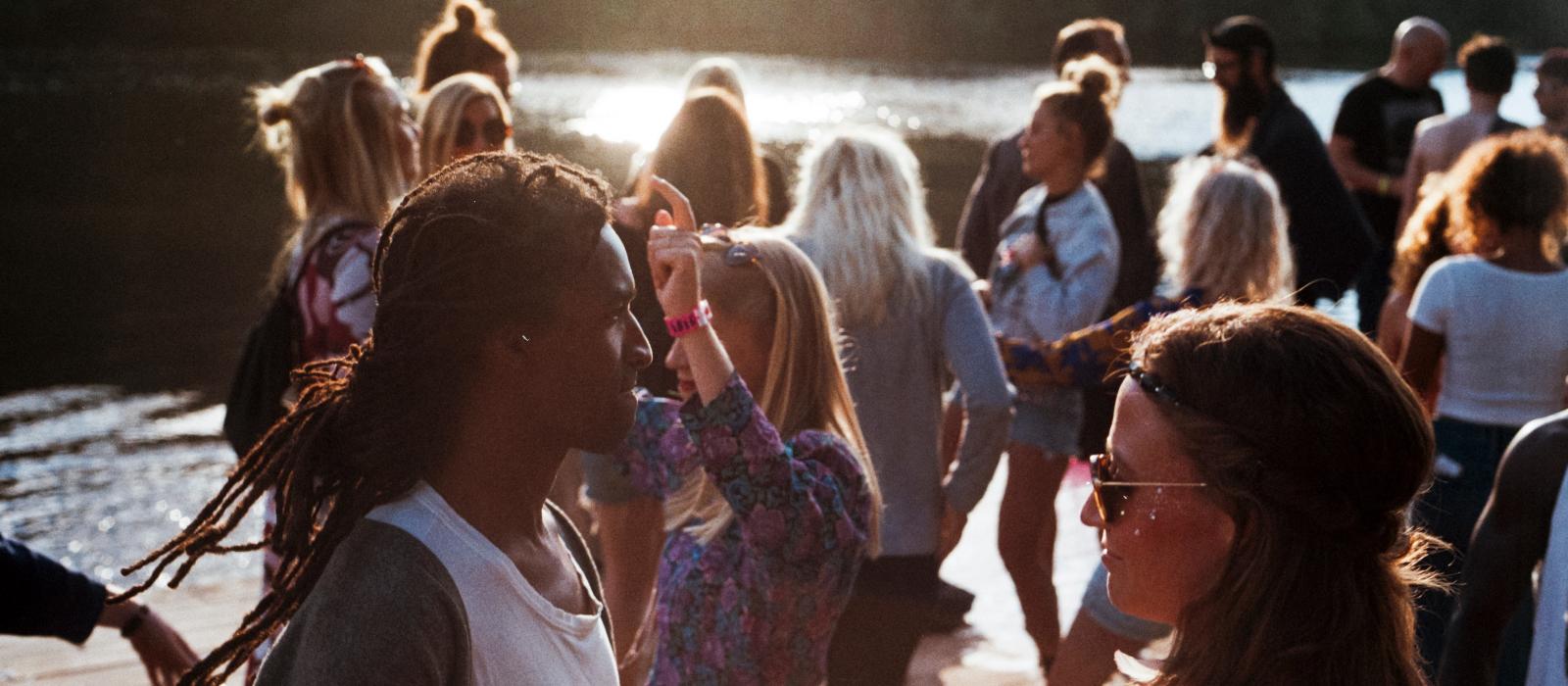 You've set up your new blog and spent hours making it pretty and writing your first post. There's only one problem… you haven't got any readers to appreciate your masterpiece (if you do say so yourself). So what do you need to do next?
First things first
Make sure your blog has a clear focus that your potential readers can catch at a glance. We need to know what your blog is all about without having to delve too deeply into every page. In short, be user friendly. Now it's no good spending a lot of time promoting an empty blog; you need posts to show off your ideas and encourage readers to return. Fill up your home page with a few posts before throwing all your efforts into sharing it.
I'm a real boy!
What our fellow bloggers want is to know that we're genuine, friendly people, just like them. Try adding an 'About Me' page with a few fun facts about yourself and a photo or two. Though perhaps it's best at this point to keep your unusual habits and that infamous mug shot from your drunken antics in Malia to yourself… We know that they're what make you your lovely self, but first impressions really do count.  However, don't hide your personality away. Let your own voice be conveyed through your writing, and most importantly, be real!
Consistency is key
The frequency of your posts will make or break your blog. If you're stuck for things to write about, think seasonally. Is there anything about the current weather, month or public holiday which you could tie in? Themed posts and regular features like the ever-popular 'Wardrobe Wednesdays' for fashion bloggers and 'Mani Mondays' for beauty bloggers are really successful ways to get people returning to your site.
Full stalk ahead…
By this point you're ready to find other bloggers of your field. Find a blogger you like and see if they have a page of links for blogs they follow and admire. This will continually expand your reading bank, also known as a blog roll. Commenting and interacting on other bloggers' posts is a brilliant way to get yourself noticed and established as one of their contemporaries.
Sharing is caring
Once you've made links with these bloggers and future friends, ask if you can promote each other. Many bloggers will be happy to host a guest post you've written in return for a feature or link on your blog, or you could try making a button for your site to swap with other bloggers.
Twitter is where it's at
Twitter is fast becoming the platform for communication amongst bloggers. Follow the bloggers you love to keep updated on their latest projects and use hashtags (aka your new best friend) to get involved with blogger chats. Social sharing buttons are another essential for your blog; make it super easy for your posts to go viral.
Time to face bloggers in the flesh
The finishing touch, the icing on the cake, the real seal of success is attending a blog meet. Show other bloggers that you're serious about being a part of the blogging community and have a great time doing it! Check out our reasons for attending a blog meet and ways to beat those first-time nerves.
There you have it – establishing your blog doesn't have to be scary at all. Let us know what you think… are there any other tips you would add to the list?
Comments
Loved your site and thank you so much for the Great advice. I promise to return often because I am rather new at this. I am in the weightloss niche