How to Generate Blog Post Ideas When You Have None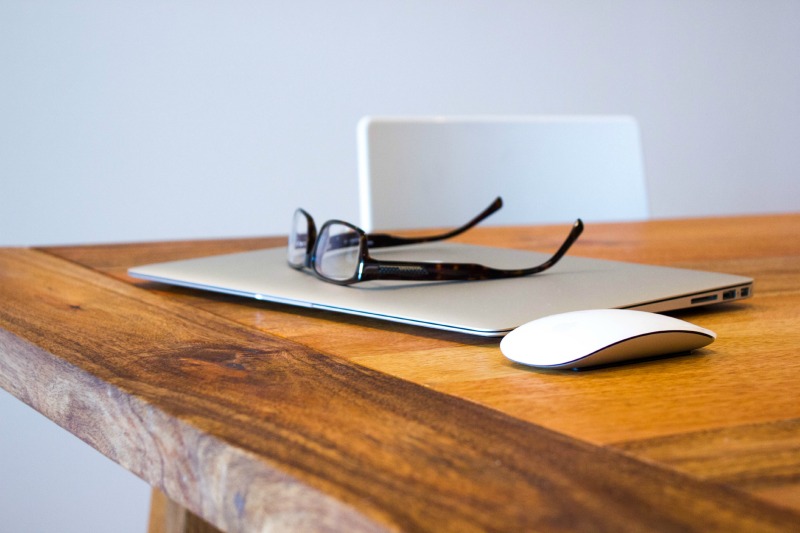 Image by Craig Garner
It can happen to the best of us. You have an editorial calendar, you're a wiz at promoting your blog through social media and yet you just can't think of what to write for your next post.
Fear not! We've all experienced the same pain, so we've put together five fool-proof ideas for your next blog post that are sure to get your creative juices flowing…
Check Your Stats
By checking in Google Analytics or your blog's stats dashboard, you should be able to easily tell what some of your most popular posts were. This can be a great springboard for new topics because, chances are, if your readers loved hearing about your latest craft project, they'll be interested in a post on a similar theme. Is there an update to the post you can offer?
Write a Sequel
Speaking of updates, if you blogged about job hunting, doing up your new house or your quest to save up for a Mulberry clutch bag back in 2013, is there an update to the post that your readers would enjoy? Perhaps you have tips on securing a dream internship, a before and after post showcasing your new bedroom, or a list of money saving tips to share. Whatever it is, it will add another facet to your original post and could spark a whole new series of ideas, too.
Share the Love
If you're burnt out from blogging you're probably still reading other blogs, right? Use your reading list to write a post about your favourite blogs. You'll gain good blogging karma by promoting other blogs, plus your readers will love to see your personal recommendations.
Make a list of three or four blogs, including a screen shot of their homepage, and don't forget to mention any bloggers you feature in a tweet, to let them know they've made your list.
Think Topical
What's making the headlines right now, and how does that fit in with what you blog about? For fashion bloggers, you need to look no further than the international fashion weeks taking place at this time of year. You may not have been sitting in the front row but that doesn't mean you can't design a collage of your favourite pieces or write about a stand-out collection.
Not a fashion fan? With the Brits and the Oscars just around the corner, you could look at writing your award show predictions or penning an ode to your favourite song or film of the year so far.
Make an Idea Jar
Ok, we hold our hands up, making an idea jar may not be helpful in writing a post right now, but it's a great way to make sure you're not stuck for inspiration again. Simply cut up slips of colourful paper and write a post idea or topic on each one, then fold them up and place all your ideas in a jar or container.
Every time you need a blog post idea, pick out a piece of paper out at random and write about whatever you've written down. This is a great way to challenge yourself as you won't know what you're writing about until you've opened the slip of paper.  For a step-by-step tutorial check out this post on Gelo Yellow.
Do you have any other ideas for generating blog post ideas?
Comments