How To Get More Newsletter Subscribers For Your Blog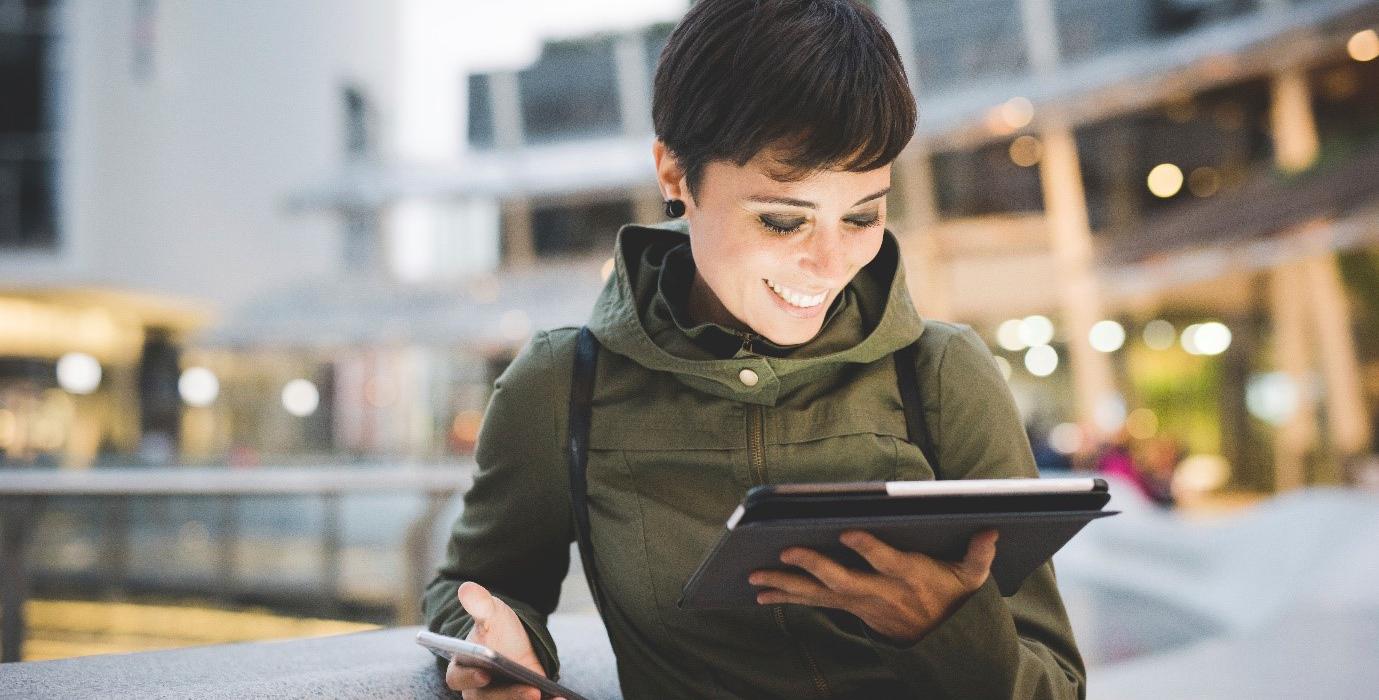 We've already told you all about why your blog needs a newsletter and given you tips about what to put in it. So today we're going to help you take things to the next level. That's right: we're going to show you how to increase newsletter subscribers!
Make a sign-up button
A sign-up button makes it super easy and quick for your readers to subscribe to your newsletter. All they have to do is enter their email address and click 'subscribe' – they don't even need to click onto a page. Be sure to place the sign-up button somewhere prominent on your blog where readers are likely to see it, such as in the header or sidebar.
Offer incentives to subscribers
Give your readers good reason to sign up by highlighting all the exclusive benefits they can get by subscribing. These might include:
Never missing a blog post
Free stories, tips and materials straight to their inbox
Early or priority access to competitions, blog sales and so on
If you're impatient and want to know how to build newsletter subscribers fast, you can also offer subscribers special, limited-time-only offers in an effort to drum up sign-up levels. For example, you can:
Host a competition or giveaway where subscribing to your blog gives people an additional entry
Host a competition or giveaway that is only open to subscribers, and let all your readers know about it via your newsletter, blog and social media
Be transparent
A lot of people are reluctant to sign up to newsletters because they're worried their inbox will be flooded with emails, or that their data will be sold to a third party spammer. You can put these anxieties to bed simply by letting your readers know how often they can expect to receive an email from you and reassuring them you'll never pass their details on.
Ask people to subscribe at the end of blog posts
If someone's read all the way to the end of a post, there's a good chance they liked what you wrote and might want to read more. These are the people you want to sign up! Whether you do this by placing a sign-up button at the bottom of each post or by reminding readers to subscribe in your call-to-action is up to you.
Promote your newsletter on social media
If you're trying to build newsletter subscribers, social media is a powerful tool in your digital arsenal. After all, if a reader is already happy to follow you on Facebook or Instagram, why wouldn't they want to subscribe to your newsletter as well? All you need to do is give them a gentle nudge, in the form of periodic reminders sent out through your social media channels.
It's also worth remembering that with some social media platforms, such as Facebook, it's possible to add newsletter sign-up buttons to your page. It only takes a second, but can deliver big results!
Mention your newsletter in your email signature
Chances are you send out multiple emails a day, probably from a mixture of personal and professional accounts. By including a link to your newsletter in the appropriate email signatures, you can reach a huge number of people over the course of a year.
Pro tip: don't forget to update your signature so that it's the same across all your different devices – it would be a shame to lose a subscriber because they got the 'Sent from my iPhone' signature, after all.
So there you have it: how to increase newsletter subscribers for your blog in no time flat.
Do you have any other tips or tricks for growing your subscriber list? We'd love to hear them. Please share them with the CollectivEdge community in the comments below.
Comments