How to Turn Social Media Followers into Blog Readers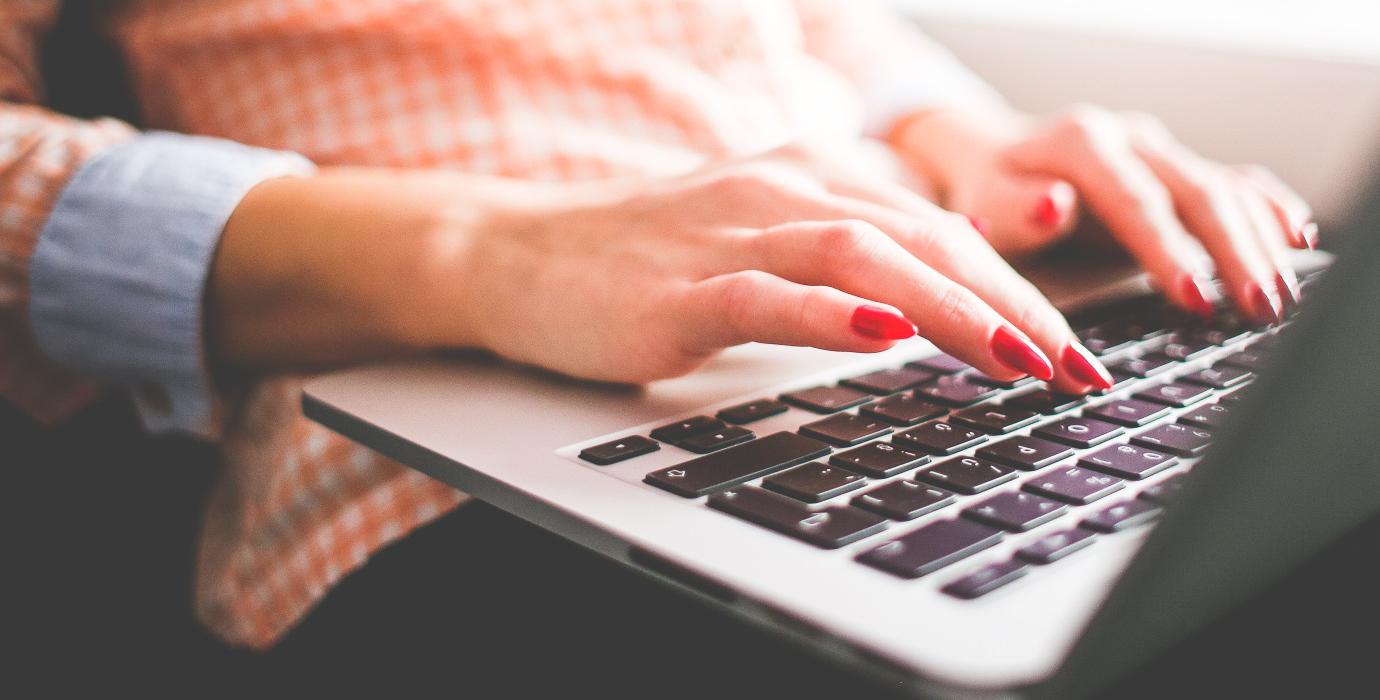 Image by Picjumbo
The average blogger will have a range of social media channels, from Twitter and Facebook to image based networks such as Pinterest and Instagram.
With some well-timed topical tweeting, lots of pretty Instagram photos and frantic pinning, it can be easy to build up hundreds if not thousands of followers – but are these people actually reading your blog?
If someone has simply followed you because of something interesting you tweeted, they might not be aware of how fantastic your blog is. So, how do you direct them to your site and turn them into a loyal reader?
How can you tell if your social media followers are visiting your blog?
First things first – you need to find out if your social media is actually driving any traffic to your blog. This is easy to do with Google Analytics. There are two reports within the tool that provide information data relating to social traffic. These are:
Network Referrals – which can be found at acquisition>social>network referrals. The graphs show social referrals over time, whilst the charts below will show you the amount of traffic driven by each network for the period you've selected. The metrics average session duration and pages/metrics are also useful to identify where the most engaged traffic is coming from.
Conversions Report – which you get to via acquisition>social>conversions. This report is only useful if you have goal or ecommerce conversions set up – but if you do, it provides lots of useful data, with a breakdown of conversions by social network. It also provides you with data on assisted conversions, which is when a visitor originally came from a social network and converted on a later visit
Turning Your Social Media Followers into Blog Readers
Even if Analytics shows that you get lots of traffic from your social accounts, there are still always followers to convert to loyal readers. There are several things you can do to encourage them to head over to your blog.
Make your content valuable
Just writing any old post won't be enough to get people to your site. You need to spend time coming up with content ideas that will really resonate with your audience. A good place to start is social media itself! Look at the kinds of things your followers are talking about to identify topics they're interested in or need advice on. The character limit on Twitter also makes your title incredibly important. Take a look at HubSpot's '74 Compelling Fill-in-the-Blank Blog Post Titles' for ready-made killer title formulas.
Keep your social media relevant
It's fine to post about things on your social media that aren't completely related to your blog's niche. However, try not to take it too far – after all, if you tweet about monster trucks and your blog's about fashion and beauty, you're unlikely to attract followers who will also be interested in your posts.
Ensure your social media profiles clearly display a link to your blog
This is one of the simplest things you can do and takes just minutes to implement. All of the big social networks give you the option to add a highly visible link to your site, usually in the bio/about section just below your profile picture/avatar. For example, on Twitter, select View Profile in the top right hand corner, then select Edit Profile and add a link to your site in the specified box beneath your bio.
Frequently tweet your latest posts
Written something great? Make sure you share it with as many people as possible by posting about it on all your social networks and including a link to the article. Don't worry about tweeting about the same post more than once – as long as you don't completely overdo it (for example, posting about it 20 times a day!), a couple of spaced out tweets is perfectly acceptable. You can even schedule your posts using a tool such as Hootsuite, so that they go out automatically at specified times.
Regularly tweet invitations to subscribe to your blog
There are a number of ways to do this. An easy option is to tweet a link to a page on your site that clearly displays a follow button (as on most WordPress homepages) or an RSS subscription option. Alternatively, you can create a dedicated subscription landing page and tweet the link – this way, instead of having to say "visit my blog.com and then search around for the subscription button", you can say "visit myblog.com/subscribe and be the first to see my latest articles!", which is much more straightforward.
Use an enticing incentive
Still struggling to see any footfall on your blog? It might be time to come up with an enticing incentive. Directing people to your site for competitions, giveaways, free samples or to enter their email address for updates on their favourite products, might be the extra push they need.
By following these useful tips, you can make sure that your social followers are well aware of the great content you're producing, and, hopefully, turn them into loyal blog readers.
Have you got any more tips? Let us know in the comments.
Comments