How to Write and Promote a Blog Ebook
Last week we talked about why you might want to write a blog ebook and how to come up with a great topic for it. Resolving to write one of your own is fantastic – yay, go you! – but it's just the first step. For a truly successful blog ebook, one that rakes in new subscribers or good ol' cash, you'll need to know how to design it professionally and how to promote it effectively.
Plan your ebook content
Once you've picked out the perfect topic (as we showed you how to do in Part 1), it's important not to jump right into the writing. Unlike a blog post where it's okay to sometimes get a bit rambling and off-topic, an ebook is closer to a traditional book format in that it needs clear chapters and sub-sections.
Remember that your ebook needs to be useful to be successful. It could be as simple as a list of recipes or DIY tutorials around a common theme, it might be teaching your readers how to do something specific like growing their Snapchat following and engagement, or it might be guiding them step-by-step through a particular challenge like a 7-day 'wardrobe detox'.
Begin by brainstorming all the different things you'd like to cover, and then work out an order to cover them in that makes sense. Don't forget things like an intro, conclusion, contents page and About the Author!
Aim for 3,000 to 6,000 words – an ebook should be longer than a typical blog post, but still easily digestible. If you find you have too much to say, consider splitting the topic out into separate ebooks.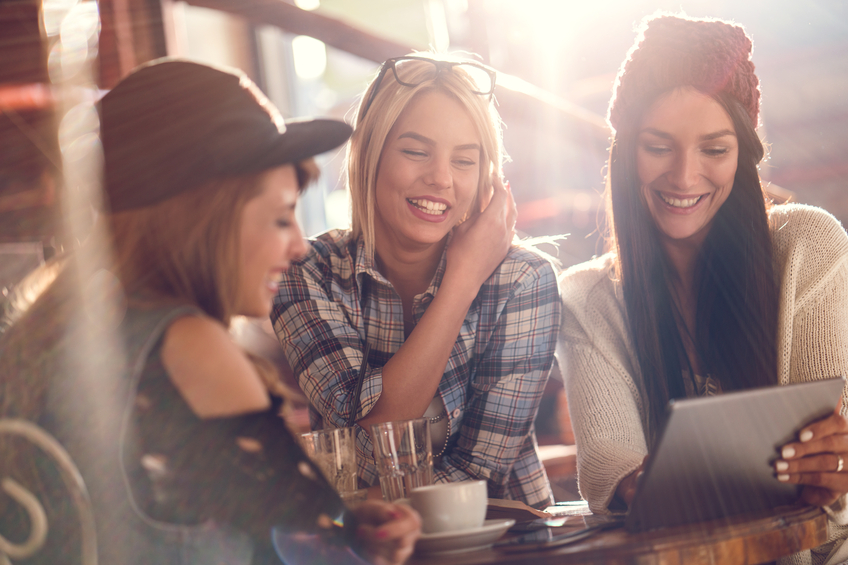 Proofread, proofread, proofread
Finding a typo in one of your published blog posts is a quick fix. Correcting a typo in a PDF ebook that's already been emailed to hundreds of inboxes… not so much.
Be sure to give your ebook a thorough proofread before you release it into the world. If you can afford it, hire a professional to edit your work. If not, at least get a second (or third, fourth…) set of eyes on it by sending it out to friends or fellow bloggers* for a once-over and some constructive feedback.
It's notoriously easy to miss typos or grammar errors you've made yourself, and it's also all too easy to focus in on individual sentences and miss the bigger picture when you're looking at your own words. Chapters might make more sense in another order, for example, or you might be explaining a concept in a way that makes more sense in your own head than on paper; people in your target audience will be best placed to tell you whether they found it easy to follow and understand.
*If other bloggers take the time to help you out for free, be sure to thank them on a credits page at the end of the ebook!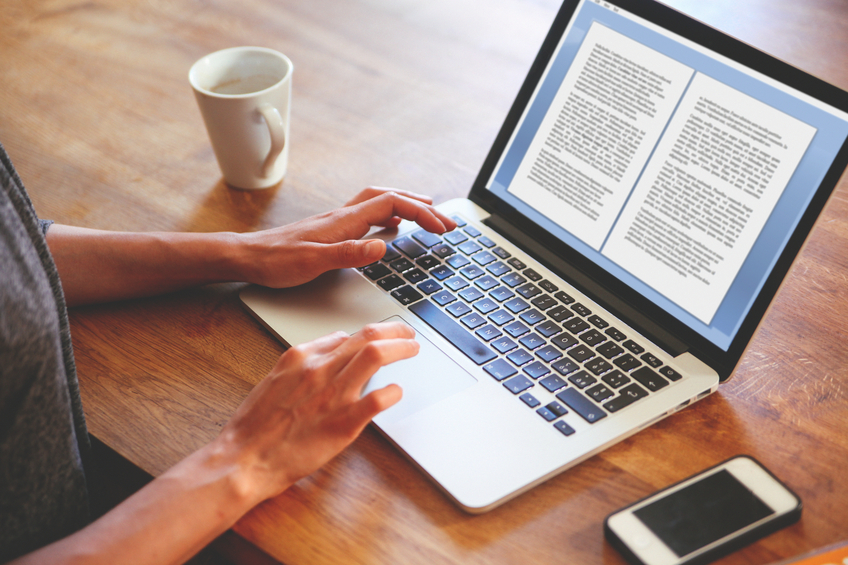 How to design your ebook
Once you've written all of the content, it's time to get designing! This step is important because let's face it, books do get judged by their cover. If your ebook looks sleek and professional, readers are going to put more trust in your words.
If you're planning to sell your ebook, it may be worth the investment of hiring a professional designer to do this part for you. Free templates are a little hard to come by, but you can buy low-cost templates here or from independent designers on Etsy to spruce up your Word or Powerpoint doc before you save it as a PDF. You can also download free fonts here.
Don't neglect to design and include a cover page – yes, ebooks need one too. If you don't have Photoshop or a designer doing it for you, check out Canva or PicMonkey for free and easy-peasy image creation and editing.
Lastly, remember to design a pretty banner to pop in your sidebar to promote the ebook too – an attractive-looking ad will be the difference between a reader clicking to find out more or scrolling on by!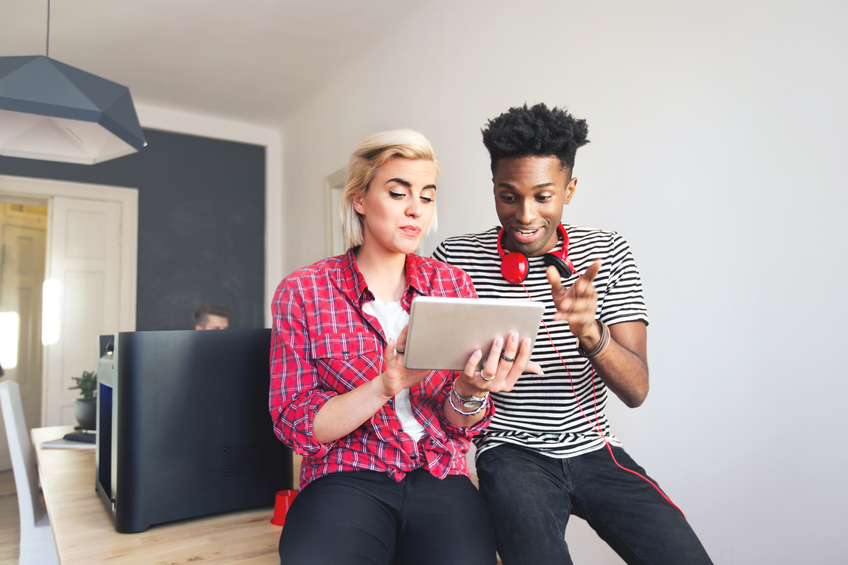 Promoting your new ebook
After all the time and effort invested in getting your ebook ready, don't just pop it on a page on your website and hope people see it – expect to spend as much time promoting it as you did creating it if you want it to be a big success!
We've just mentioned a sidebar ad, but how else can you encourage people to download your new ebook? Firstly, if you're giving it away free, shout about it. Make sure everyone knows. Change your newsletter subscription widget to say "Subscribe to my blog for your FREE 10-step guide to decluttering your home" for example.
Don't just keep the promotion to your website either – consider changing your Twitter or Instagram bios and links to point to the ebook, at least temporarily whilst you've just launched it. Schedule in regular updates across your social networks, including a well-designed banner for Pinterest.
If you're planning to monetise your ebook, you may still want to consider making it free for a limited time. It may seem counter-productive, but the more people you have downloading and talking about it quickly, the sooner you're going to start selling copies. Blogger Sarah Mae gave away 2,000 copies of her ebook when she offered it free for one day only – and then sold 8,000 copies in the 2 months that followed!
If you're only prepared to give a few ebooks away, make sure they get into the right hands by offering them to other, relevant bloggers in exchange for a review or social media shout-out. Finally, you could also host a giveaway for your readers to win one, which helps to spread the word when your ebook is brand new.
And so our mini series on blog ebooks comes to an end, it's been fun guys. Do you have any other questions about blogger ebooks? Have you ever created one for your own blog?
Comments