How to Write Headlines that Make People Read On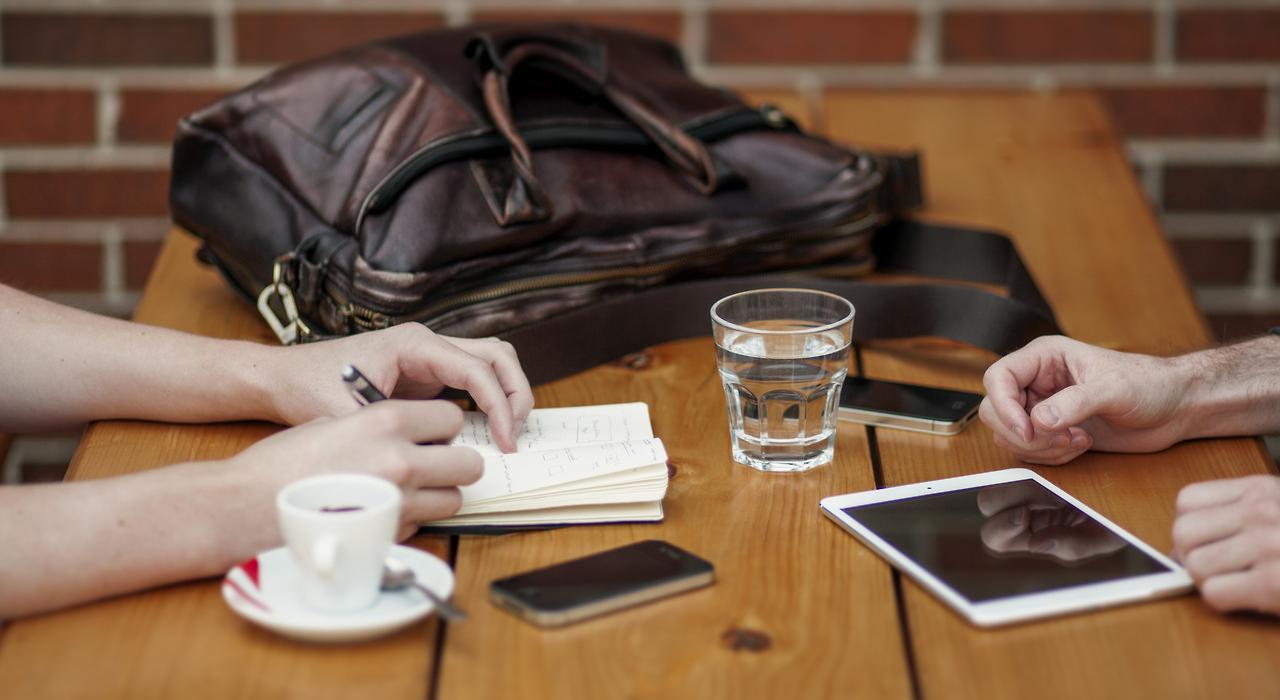 Your blog's headlines are the first impression you make on prospective readers – and, if you get it wrong, the last.  On average, 8 out of 10 people will read your headline, but only 2 out of 10 will read your post. This is the power of headlines. Essentially, if you write a bad one, the rest of the words will be a waste of time.
So, how do you write headlines that are so enticing that people simply have to read on?
Always Write the Headline First
The headline primarily functions as a promise to readers. It tells them why they should read your article and what's in it for them.
If you write the content first, you're trying to fulfil a promise that you haven't yet made. This means that you'll have to engineer a title to fit in with the content, which can result in it being weak or in a slightly shaky relationship between title and article.
Writing the title first means you can then expressly fulfil your promise– which is easier for you, as well as keeping your content clear and well-structured.
Always Remember What's in it for the Reader
Ultimately, people are always looking for what's in it for them. Reading your blog means giving up some of their precious time – and they're not going to do it unless there's a benefit.
A great place to look for winning title formulas are the covers of women's magazines. The writers behind these titles know that if the cover doesn't grab people, there won't be a sale – and that's a lot of people's time wasted. So, how do they catch people's interest? They spell out the benefit to them.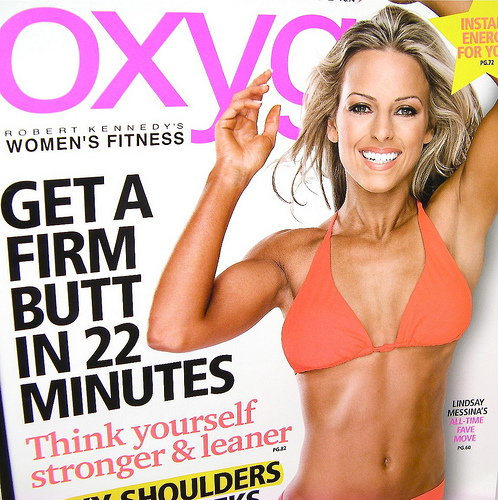 Image by Ray Sawhill
Let's take the above magazine cover as an example. The benefits to the reader are clearly spelt out – "read this magazine and you'll get a firm butt" – and the writer even goes as far as to offer a concrete time period of 22 minutes (although it's best not to do this unless you can back it up!).
Benefit-led titles can work just as well online and can easily be transferred to different niches. For example, "Find a Job and Make More Money", "Teach Your Dog a Trick in Just 20 Minutes" or "Grow a Tree That Will Look Beautiful All Year Round".
How-to Headlines & Other Winning Title Formulas
You can't move online for how-to headlines, and the reason for this is simple – they work. The how-to headline is, essentially, another way of spelling out a benefit. The benefit offered is that "you'll find out how to do or achieve something you want". In terms of the example above, the title would be "How to Get a Firmer Butt".
The key here is that you need to be confident that your audience wants to know how to do what you're writing about. Try to pick up on the kinds of things they're talking or asking about – whether it's on your blog and social media, or theirs.
List posts (for example,"7 Ways to Get a Firmer Butt") are also a fail-safe formula. They work because they make a clear and powerful promise to the reader, leaving them in no doubt about what the post will entail – note that they still focus on the key benefit, in this case a firmer butt.
There are a number of other headline formulas that have proved time and time again to be effective, and can work for any topic – read a list of them here. Regardless of the formula, however, also ways keep the key benefit in mind.
Utilise Tools
When it comes to writing, the phrase you choose is often what looks best on the page, or gets your core message across in the most elegant way. However, there are a number of tools available that can help you improve your titles.
One such tool is the Emotional Marketing Value Headline Analyzer from the Advanced Marketing Institute, which tells you the Emotional Marketing Value of your title (essentially, how emotionally resonant it is) – the higher the score the better. Whilst the tool is intended for marketers and copywriters, the results will still be relevant to your blog titles.
There are also a number of tools that can help you to identify the topics that your target audience are interested in or want answers about (remember we said that it's important to know this?). For example, SerpStat allows you to view people's search queries around a specific topic, such as "pets", whilst Buzzsumo will show you the most popular content around a topic.
Keep it Short and Sweet
People are forever in an a hurry, especially online where there are so many distractions, so try to keep titles as short and to the point as possible.
This will also make it possible to tweet your title and the post's link, whilst remaining within the 140 character limit.
Keywords do Matter
If you're writing online, there's no escaping the debate about whether keywords in post titles really matter. On one side, there are the "write for humans" camp, who scoff at the idea of deliberately inserting keywords in headlines.
On the other, there's the "SEO" camp, who think that titles should contain as many keywords as possible.
Here's the truth – keywords do matter, but there's a happy medium. Tools such as the Google Keywords Planner offer an insight into the language that your target audience are using to find content, and using similar language will help them to find your blog posts.
Any great headline speaks in the language of the audience it's written for. So you should always do keyword research before writing one – but choose your key words carefully. If the title is overstuffed with them, it will lose its impact and emotional resonance.
Never underestimate the importance of your blog's title – it's your first and possibly last chance to make an impression on prospective readers. However, by using some tried and tested formulas and always keeping the main benefit for the reader in mind, you can ensure that people read on, every time.
Have you got any more tips for writing magnetic headlines? Let us know in the comments.
Comments
Very useful article! Thanks for sharing.