How to Write the Perfect Product Review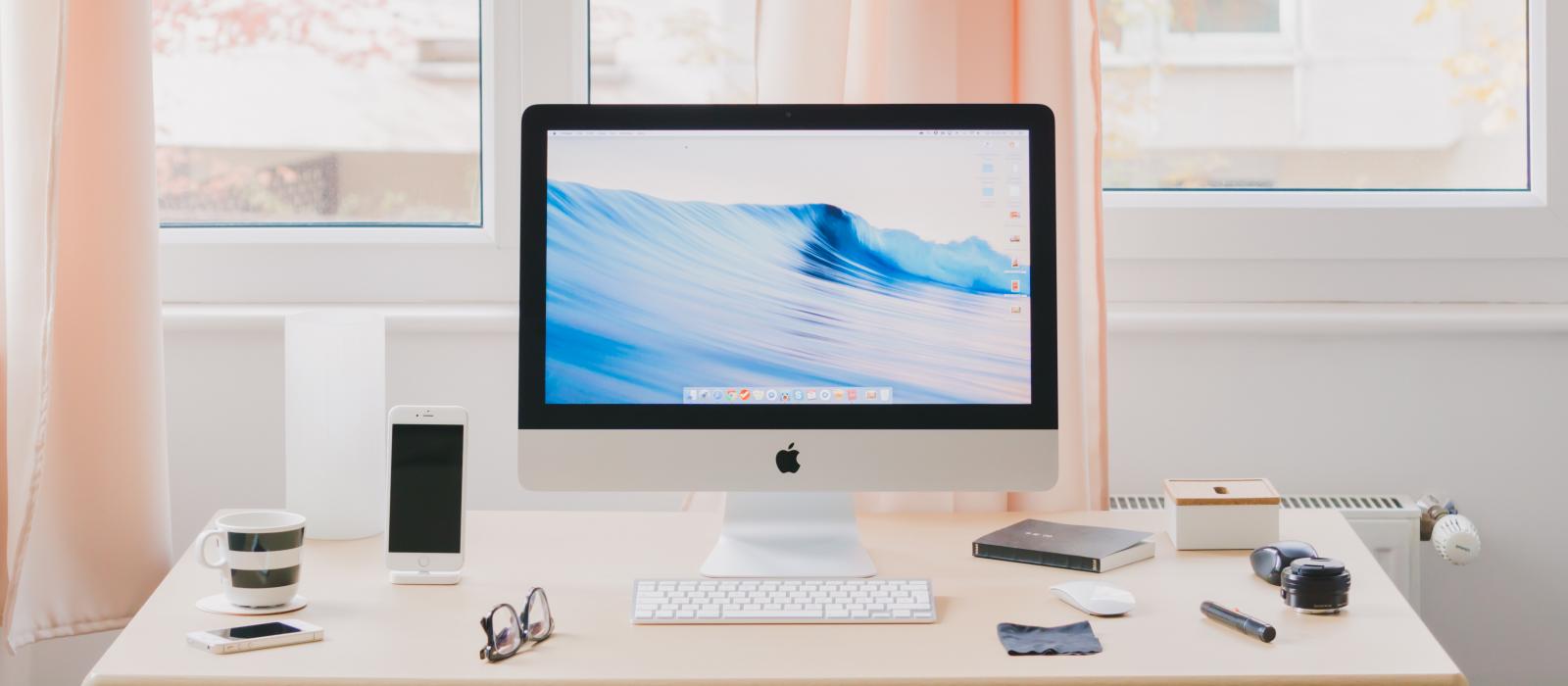 Product reviews are a popular sight on most blogs these days and for good reason. From baby changing bags and yoga mats to matte lipstick and memory card readers, a product review can drive traffic while offering bloggers a chance to share their knowledge and experiences with their readers. Product reviews also allow the general public to find comprehensive reviews and honest endorsements at the click of a button.
But reviews come in many different sizes and not all of them are accurate representations of the product or honest user experiences. That's why we've put together this guide to helping you write the perfect product review.
Test, test, test
There's no point reviewing a product if it's still sat in its box on the shelf of the shop – you need to use it before you can comment effectively on its performance. While you're using the product, think about the little details and note down a pro/con list on paper to refer back to if you need to. The more acquainted with the product you are, the more valuable and interesting your review will be to your readers.
Remember the five Ws
• Who is the product designed for?
• What does the product promise? Shinier hair, a better night's sleep, learning development in under-5s? Whatever it is, make sure you explain it to your readers.
• Where can your readers buy it? Include links and relevant contact information if the product can't be purchased online.
• Why should your readers buy this product?
• When can also be used to give a little product or brand history, but it's not essential.
The final key word to focus on is how. How does this product measure up to its claims?
This is the part where you can give your opinion and share your personal experiences of what it's like to use the product. This is crucial as your opinion and personal take on the world is why your readers visit your site.
By focusing on these points alone, you're already giving readers a wealth of information and opinion that will help them decide if the product is right for them.
A great review doesn't have to be glowing…
It can be tempting to gush about a product you're reviewing, particularly if you've been gifted it by a brand or PR company, but it pays to be more discerning as your readers will appreciate an honest opinion.
Measure the product on its own merit, but if you had an issue that your readers might experience too, such as delivery, availability or customer service, then mention it.
…but it shouldn't be rude either
If you have a constructive criticism of the product then by all means share it, but outwardly negative reviews or those using rude language won't win you any brownie points with readers or PRs. Your opinions are what makes your readers come back for more, but a rant is very different to a review, and if you regularly post negative reviews you could lose credibility within your field.
Get snap happy
Decent images of the product you're reviewing are essential to better inform the reader and complement your words. This is especially true if an important part of the product is a colour (such as an eyeshadow) or if it has several functions (such as tablet PC that can have several physical forms).
When photographing the product use natural light where possible, to avoid the need for over-editing the image on your computer.
Many of us skim-read blogs or use our smartphones to read blogs, so your images could be the only part of the review that the reader actually pays attention to. Including captions under each image will allow you to expand on descriptions or opinions.
Product review essentials
• Do make sure you've used the product for several days, if not weeks, so that you're able to give an accurate review
• Don't be afraid to offer an honest opinion, but make sure it's a review, not a rant
• Do take lots of photos of the product in natural light where possible
• Don't forget to provide relevant links and contact details so your readers can find out more information and potentially buy the product
Use this post as a guide when writing your next product review and please share your tips on writing great reviews below.
Comments
Thank you. Your tips are simple and extremely helpful. I just started a blog as well and I cant wait to let my friend and family know about a product I have fallen head over heels with.

This post is so good! I'm a newbie at this blogging malarkey so haven't done many posts but I do love writing reviews! I haven't written any since reading this but will definitely use this for future writing (I've even screen shot the 'five W's') lol. Thanks for writing such a helpful post! I've also read your post '5 tips for making your first vlog' which I found quite interesting! I quite fancy the idea of vlogging but the thought of it is also a little nerve racking so I will stick to blogging I think – for now!

Paige xxx