International Women's Day: The UK's Top 5 Female Vloggers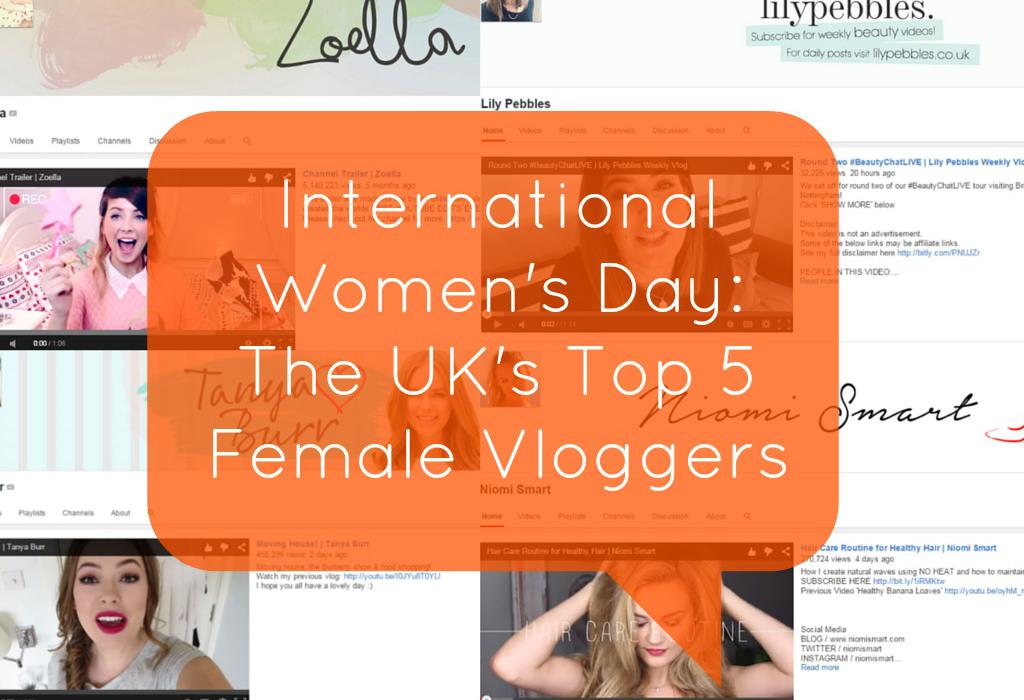 International Women's Day is fast approaching and takes place on the 8th March every year. The day is all about celebrating the achievements of women and the theme this year is Make it Happen, encouraging effective action for advancing and recognising women.
Here at CollectivEdge, we thought this was a great opportunity to shout about the success that women are experiencing in the vlogging world. Some of the most successful lady vloggers can command tens of thousands of pounds for advertising and reach millions– pretty impressive!
Here are the UK's top 5 female vloggers: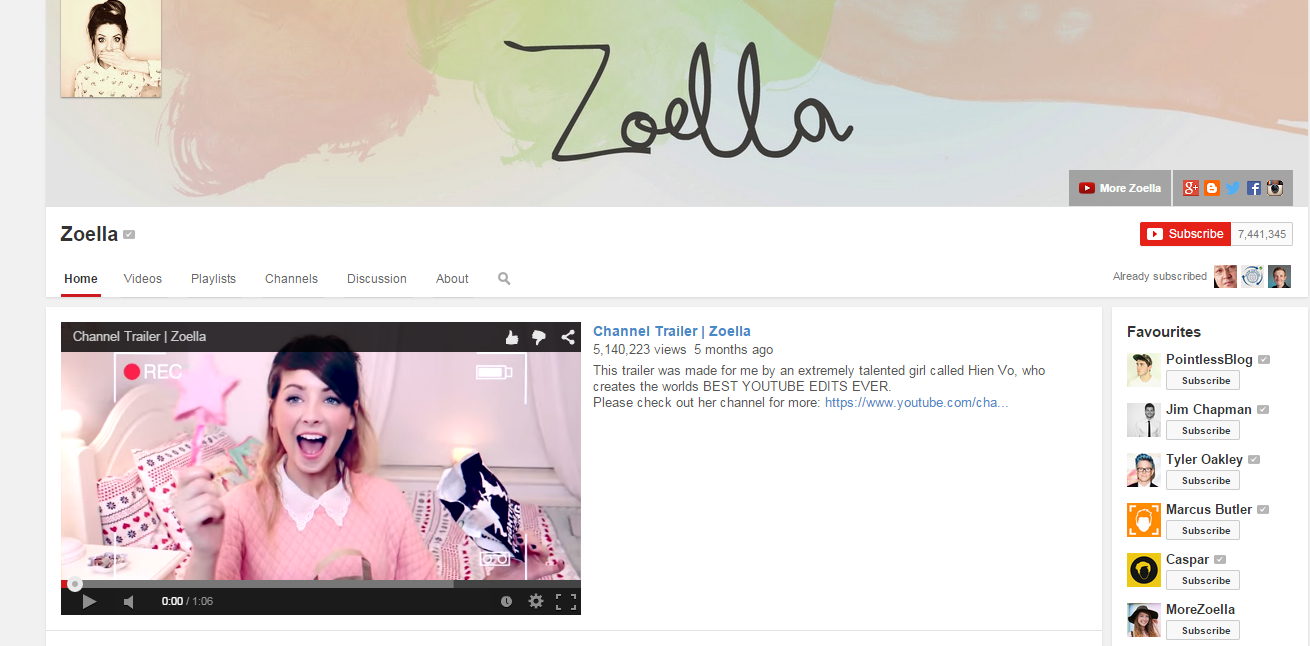 1. Zoe Sugg
Zoe Sugg is one of the most high profile female vloggers in the UK and her story reads like a modern day fairy-tale. Born in Lacock, Wiltshire, Zoe started her channel – which features hair and makeup tips, as well as humorous insights into her life – in 2009 and it quickly became her full-time job, with her vlogs racking up around 12 million hits a month.
Today, Zoe charges fees of £20,000 for advertisers to place products alongside her tips, has created her own range of beauty products for Superdrug, has been signed by Radio 1 and has even appeared on BBC's Comic Relief Bake Off special. Need we go on? She's awesome.
You can view her YouTube channel here.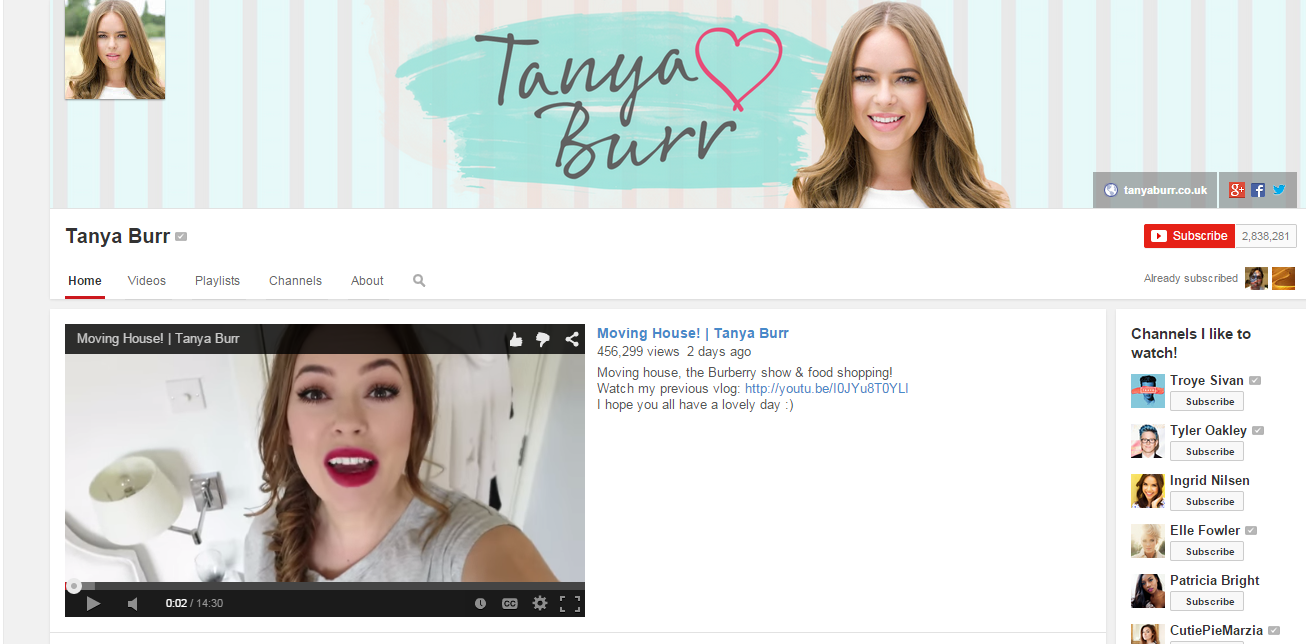 2. Tanya Burr
Fashion, beauty and lifestyle blogger Tanya Burr is no stranger to success. Tanya accumulates around 10 million views per month on her You Tube channel, has nearly three million subscribers and nearly a million Twitter followers. Like fellow vlogger Zoe, she has paired up with high-street giant Superdrug, creating a range of lip glosses and nail varnishes, which subsequently went on to amass the biggest waiting list the site feelunique.com had ever seen.
View her Youtube channel here.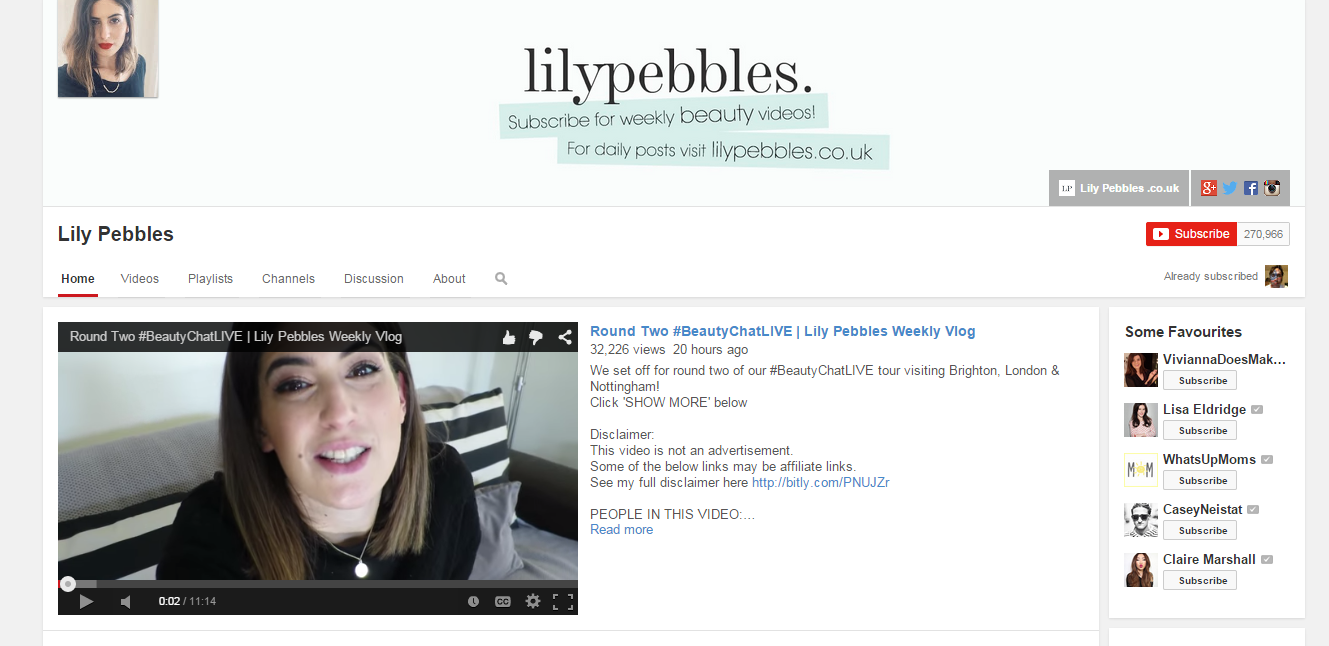 3. Lily Pebbles
One of the most popular make-up gurus on the web, Lily Pebbles is the woman to turn to if you don't know your YSL Touché Éclat from your Shu Uemura eyelash curlers. Her easy-to-follow tutorials and sunny personality have amassed her channel nearly 300,000 subscribers and she's worked with brands including Nars, Space NK and Asos.
View her channel here.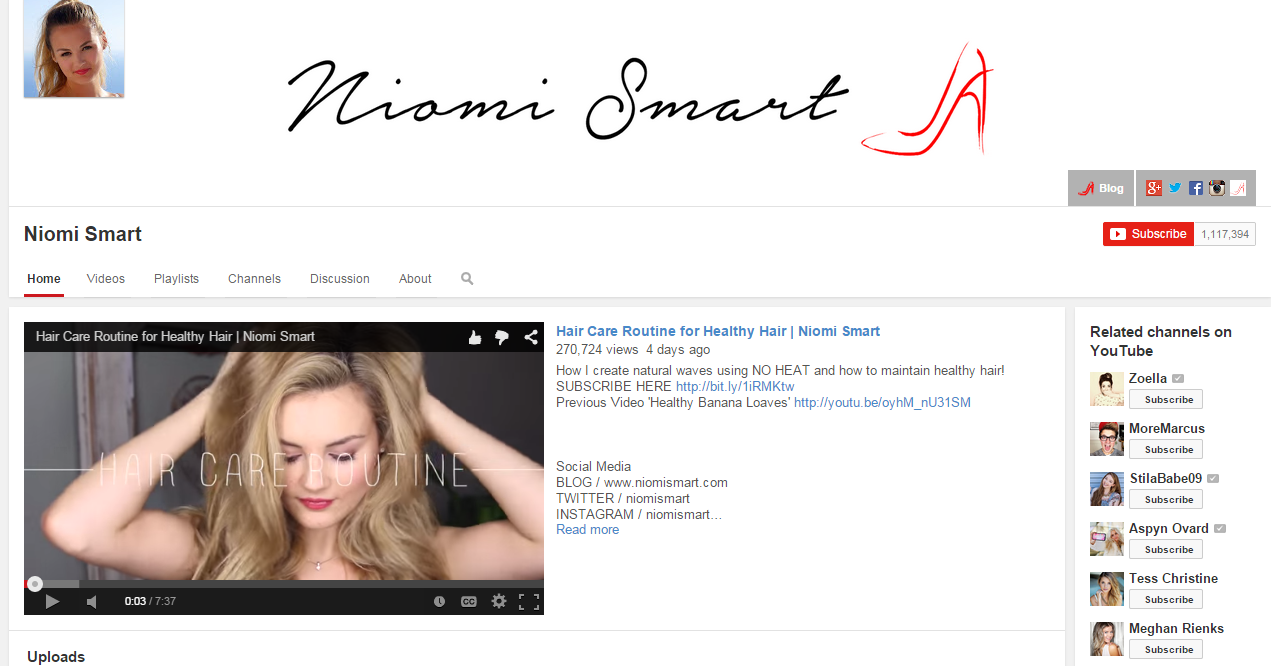 4. Niomi Smart
Niomi Smart was introduced to the vlogging world by her boyfriend Marcus Butler, who was one of the pioneers of the trend. However, Niomi has since made her own mark in the industry with her fashion, beauty and lifestyle channel, and has particularly carved a niche for herself by sharing healthy lifestyle tips. Today, the channel has over a million subscribers, making her a serious name to watch in the future.
View her channel here.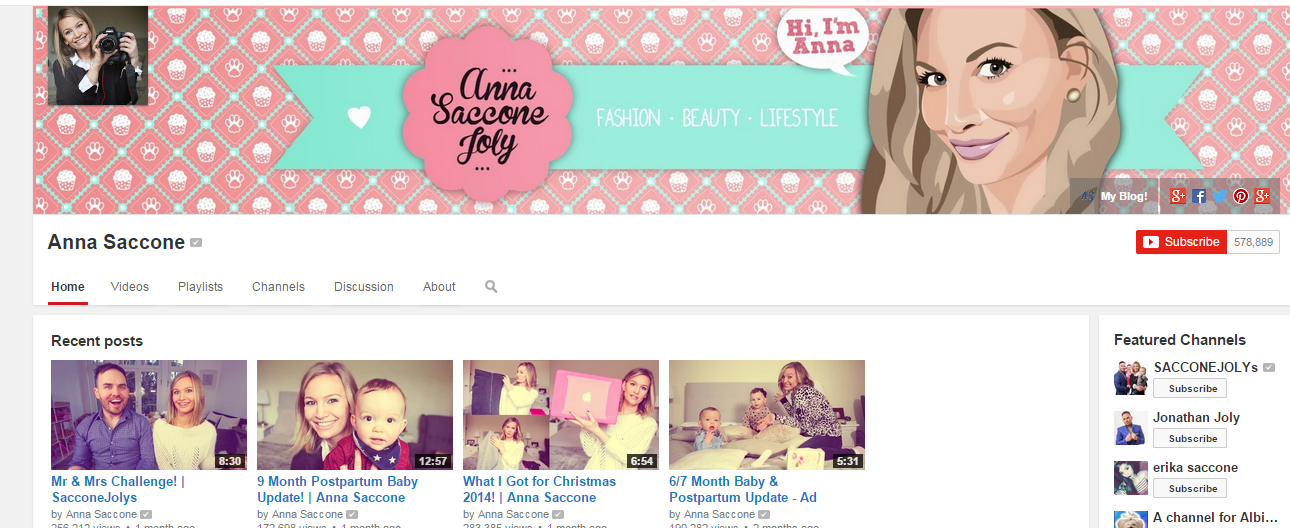 5. Anna Saccone-Joly
Whilst many of the most successful vloggers post about beauty, fashion and lifestyle, Anna Saccone-Joly's channel also features her and her husband Jonathan's musings on daily and family life. Consequently, the posts appeal to a slightly more mature audience, and the combination of tutorials and super-cute kids has quickly made the channel a hit.
You can view her channel here
Some of the most successful female vloggers in the UK have managed to turn their hobby into their career, have amassed countless fans and wield impressive product placement fees – impressive achievements that we feel should be celebrated this International Women's Day!
Do you know any amazing female vloggers we haven't mentioned? Let us know in the comments.
Comments