Introducing Our First Pinterest Competition with All About Party Bags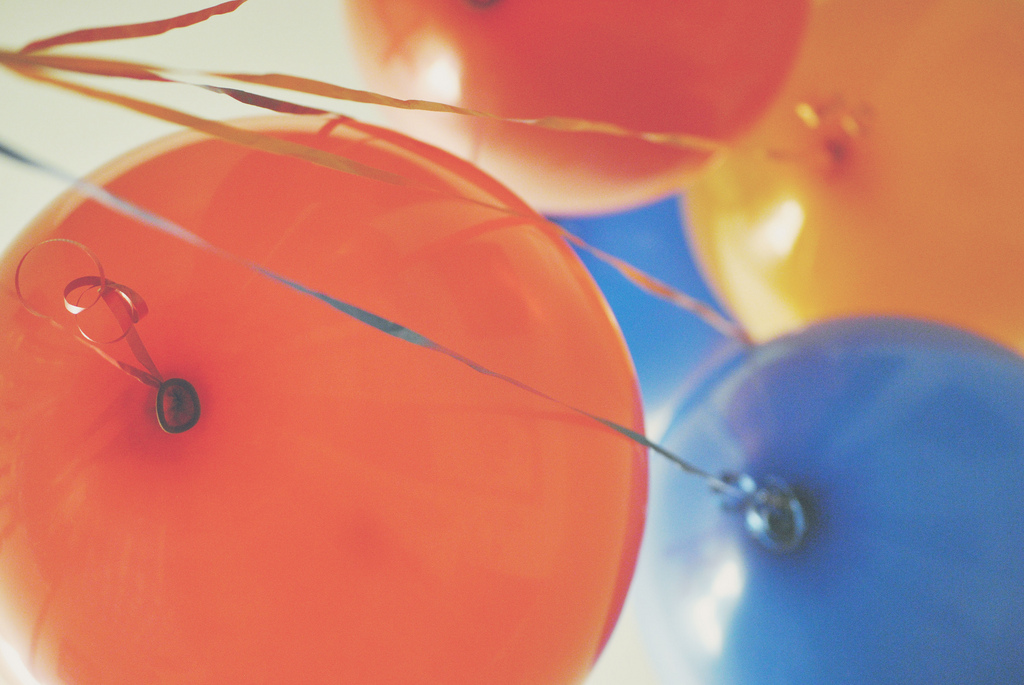 Image via Knar Bedian
We told you we had lots of competitions coming this month – and here's our first ever Pinterest one!
We've been reminiscing here at CollectivEdge Towers about our birthday parties when we were little – dressing up, playing pass-the-parcel and sleeping lions, stuffing ourselves with tiny sausage rolls and Party Rings… birthday parties are awesome when you're a kid, but the one thing we bet you never thought about was how much your parents had spent putting it together.
Well, we'd like to give one of our members a hefty £100 discount on their next child's birthday party, because what parent wouldn't appreciate that?
What can I win?
We've teamed up with All About Party Bags to give away £100 to spend with them – on party bags, balloons, invites and games – and it's super simple to enter.
How do I enter?
All you need to do is create a Pinterest board based around any party theme of your choice, whether that's princesses, pirates or something else, and include 5 or more products from the All About Party Bags website.
Then send us a link to your board by August 28th to hello@collectivedge.com, and the party that looks like the one we'd most want to go wins – so get creative!
For full terms and conditions please read the All About Party Bags blog post. Questions? Leave a comment here or chat to us over on Twitter, we'd love to hear from you!
Comments
By

Alejandra from ArtsMum

HI, any new on the winner? *fingerscrossed*

We'll announce them soon 🙂