Introducing Our New Perfect Pizzas Blogger Competition!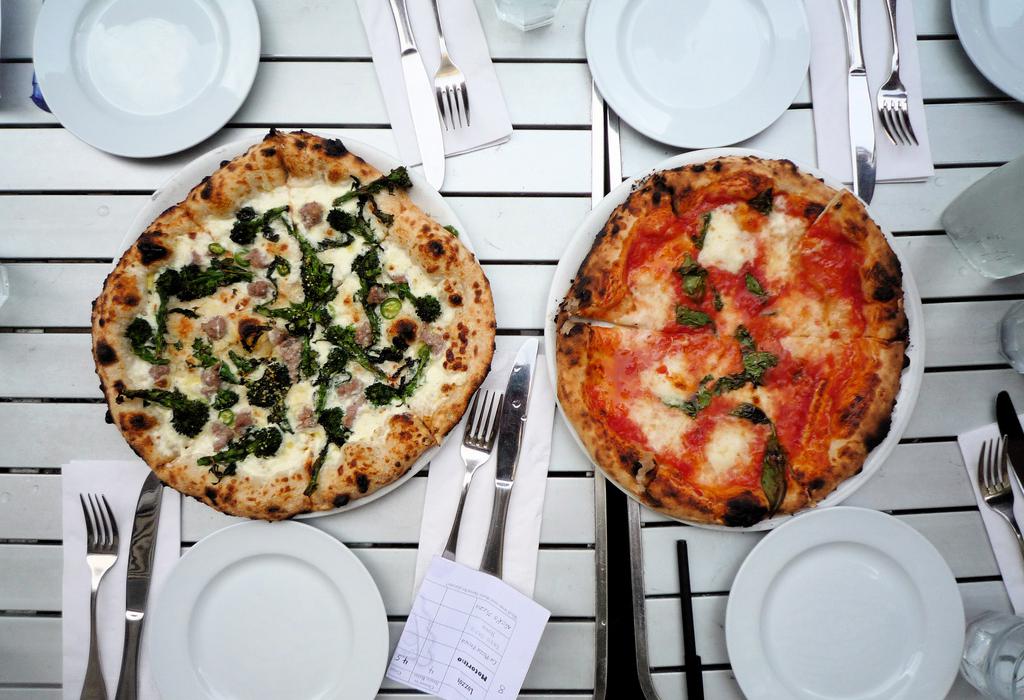 It's time to kick off our first competition of the year, and we're super excited about this one because we have our biggest prize yet up for grabs – a gorgeous, 3-in-1 BBQ worth £399!
We've teamed up with Direct Stoves to give one of you their chic  Stovey Trio Fire. Completely weather-proof, it can be used as a  sleek and modern garden table, as a flaming fire pit to keep you warm in the evenings, or as an open grill  to barbeque those hot dogs and burgers come summertime.

With spring a mere fortnight away (not that you'd be able to guess from the frosty weather outside!), the theme of this new competition is eating outside – and more specifically, pizza! Because who doesn't love to share a  good pizza between family or friends?
We want to hear all about why you love  al fresco dining. Is it the cool breeze on a hot summer's day? Is it watching the kids play tag whilst you sip  on a glass of Pimms? And what's your outdoor cooking weapon of choice – a stone BBQ or  a wood-fired pizza oven?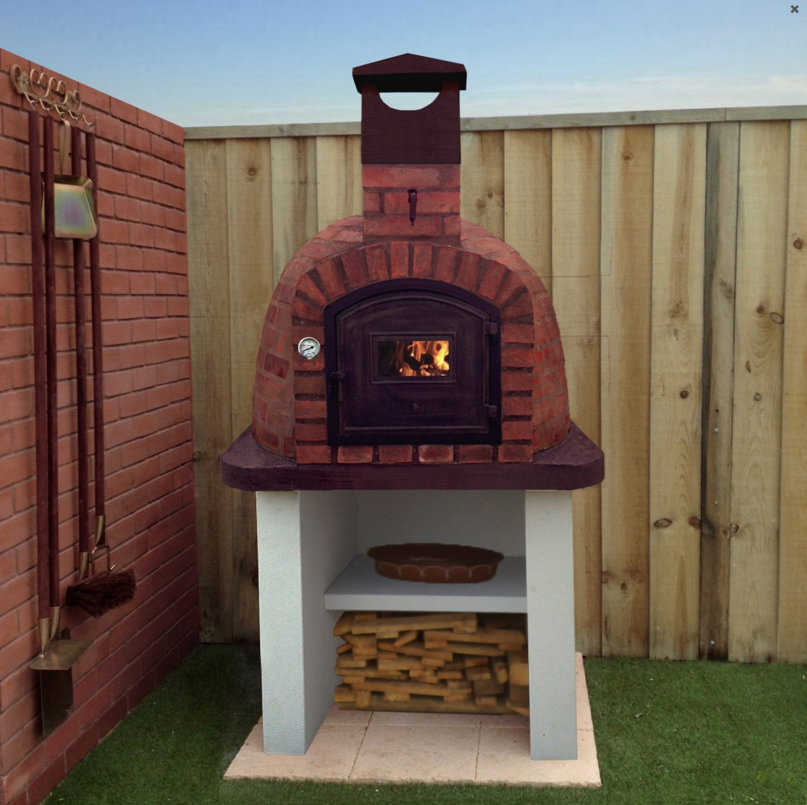 Then more importantly, we want you to divulge  all of your delicious pizza-creating secrets! You'll need to write up your favourite pizza recipe, and the top 5 most mouth-watering pizzas will be chosen  to be turned into illustrated recipe cards for easy sharing on Twitter, Pinterest or your fridge door. One of the five will be selected  at random to win the grand prize.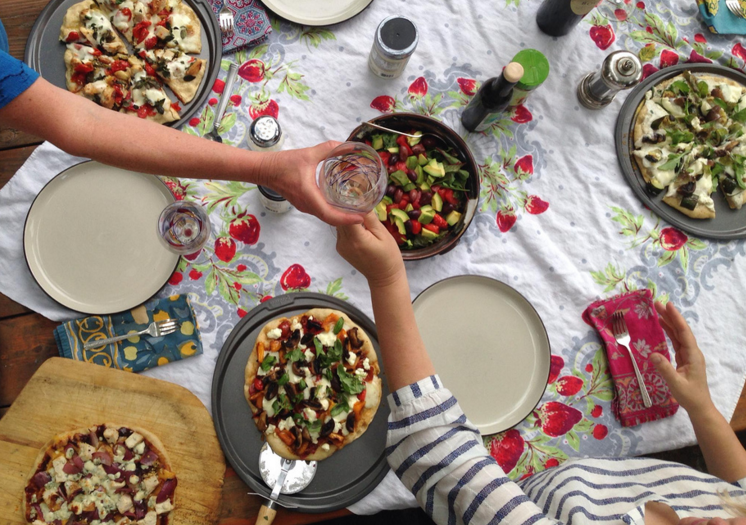 What can I win?
The winning blogger will receive a  Stovey Trio Fire  worth £399.
How do I enter?
To enter, simply write a blog post sharing your own pizza recipe (with ingredients and step-by-step instructions), and explaining why you're a fan of eating outdoors.
Email us a link to your blog post to hello@collectivedge.com by midnight on 12th April 2016.
You can read more about this competition and see the full T&Cs over on the Direct Stoves website.
Have any questions? Leave a comment or tweet us @collectivedge!
Comments