Introducing the Dapper Dads Blogger Competition with Woodhouse Clothing!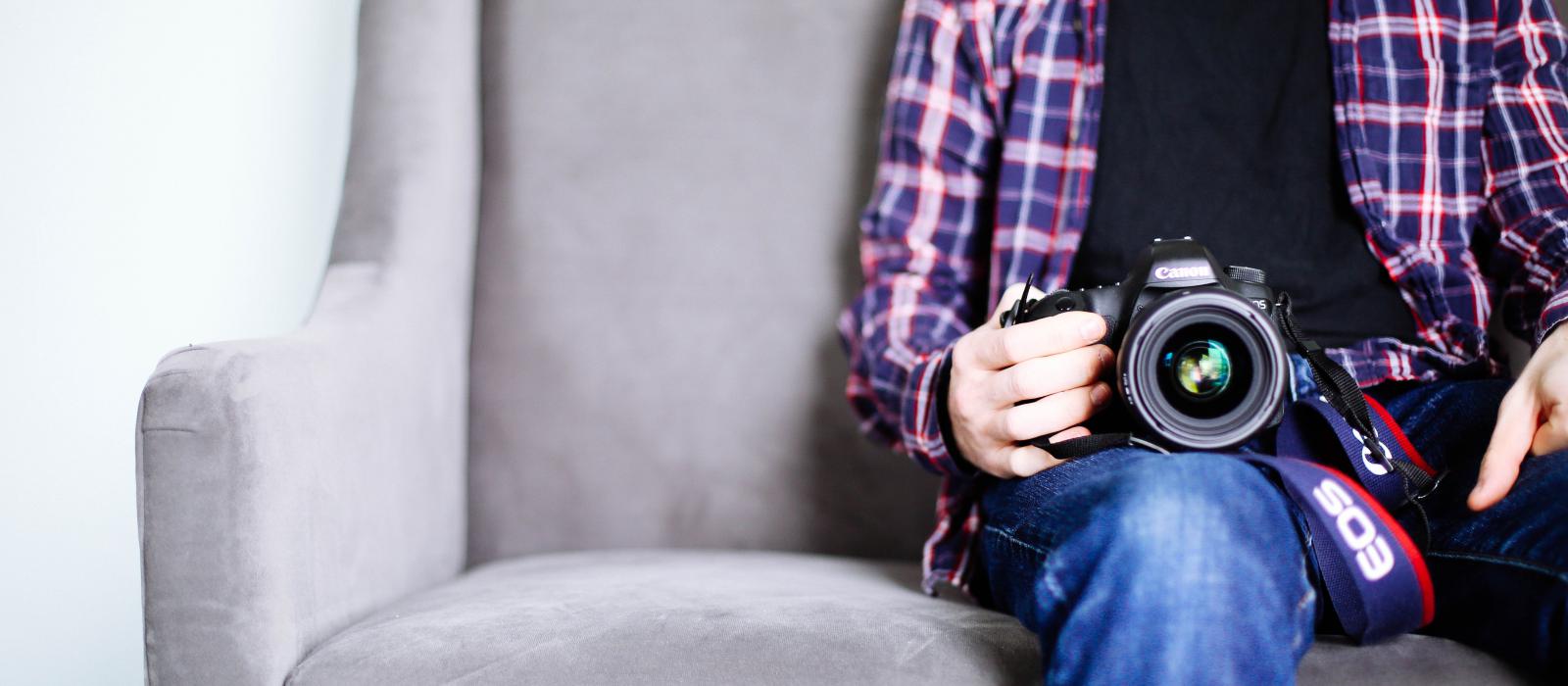 We've run a few campaigns recently that had an overwhelming amount of interest from you guys, and it's always awful having to turn away great bloggers because we just didn't have enough products to go around.
So we're doubly thrilled to announce our latest blogger competition, because this is a campaign you can all get involved with!
CollectivEdge has teamed up with Woodhouse Clothing, an awesome designer menswear retailer, to run a Dapper Dads Father's Day themed competition to win your Dad some new threads.
Woodhouse Clothing recently launched their own line of menswear for the modern gent called The Dapper Stag, which is filled with classic pieces that Dads will covet as much as their sons do. So obviously, we wanted to give one of our blogger's Dads the chance to get his hands on a dapper new outfit!
What can I win?
The winning Dapper Dad will be able to pick out any jacket, jumper, shirt and pair of stocks from the The Dapper Stag collection (or you could pick them out and surprise him with a lovely gift!), worth up to £255.
How do I enter?
To enter, you simply need to write a blog post about your Dad's fashion style and include the The Dapper Stag pieces you'd like to give him.
Perhaps your Dad already has an awesome sense of style – why not show it off? Or maybe you think he's in need of a wardrobe makeover – show us what you'd dress him in given the chance!
Email us a link to your blog post to hello@collectivedge.com by midnight on June 21st.
For full terms and conditions and to find out more, head to the Woodhouse Clothing blog.
Have any questions? Leave a comment or tweet us @collectivedge and we'll be in touch!
Comments