Introducing the Survival of the Fittest Competition with Ransom Spares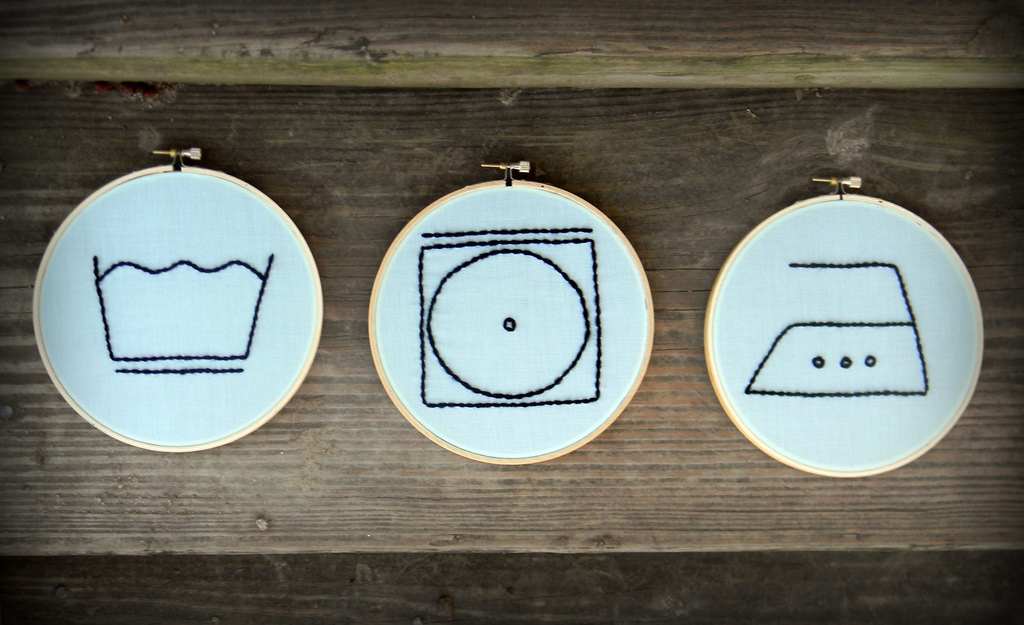 Image by Hey Paul Studios
Our blogger competitions always get an amazing response from you guys, so we're thrilled to launch our latest one!
We're teaming up with Ransom Spares, a great family run business based in Somerset, to run a Survival of the Fittest competition to win a shiny new eco-friendly washing machine.
Anyone with a hectic household knows just how essential the washing machine is – from your teenager suddenly needing their PE kit for tomorrow to the baby throwing up on themselves again, the appliance is a central part of family life.
However, these machines use a huge amount of water and electricity when they're in use all the time, which isn't great for the environment or your energy bill. Perhaps we're becoming over-reliant on them…
So, could your survive without yours for a whole week? We're challenging brave bloggers to do exactly that!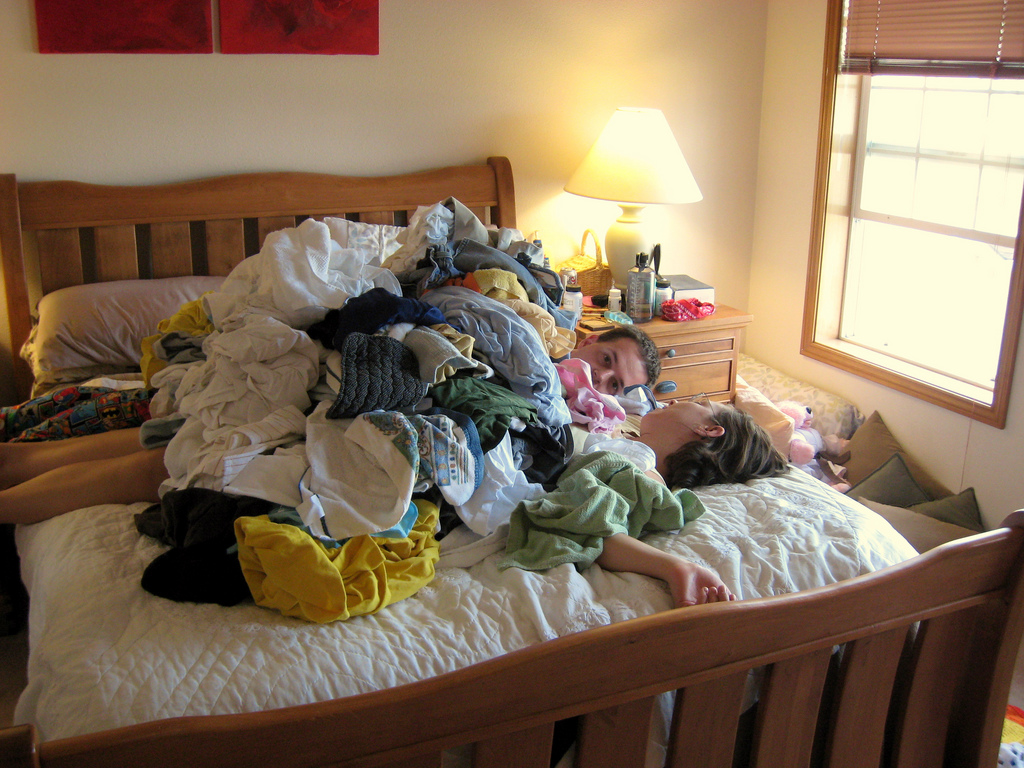 Image by Mr.Thomas
To give you a helping hand, Ransom Spares have created an emergency Survival Guide with lots of tips for coping without your appliances. We want to know if the tips in the Survival Guide worked and if you came up with any creative solutions of your own.
What can I win?
The winning blogger will receive an A+++ rated Hoover Dynamic Next washing machine worth £249.
How do I enter?
To enter, simply write a post about your experiences surviving without your washing machine for a week, the ups and downs and whether the tips in the Survival Guide were helpful. We'd also love to hear any of your own tips so that Ransom Spares can make their guide even better!
Email us a link to your blog post to hello@collectivedge.com by midnight 17th November 2015.
You can read more about this competition over on the Ransom Spares website.
Have any questions? Leave a comment or tweet us @collectivedge!
Comments