What We've Been Up To: January 2018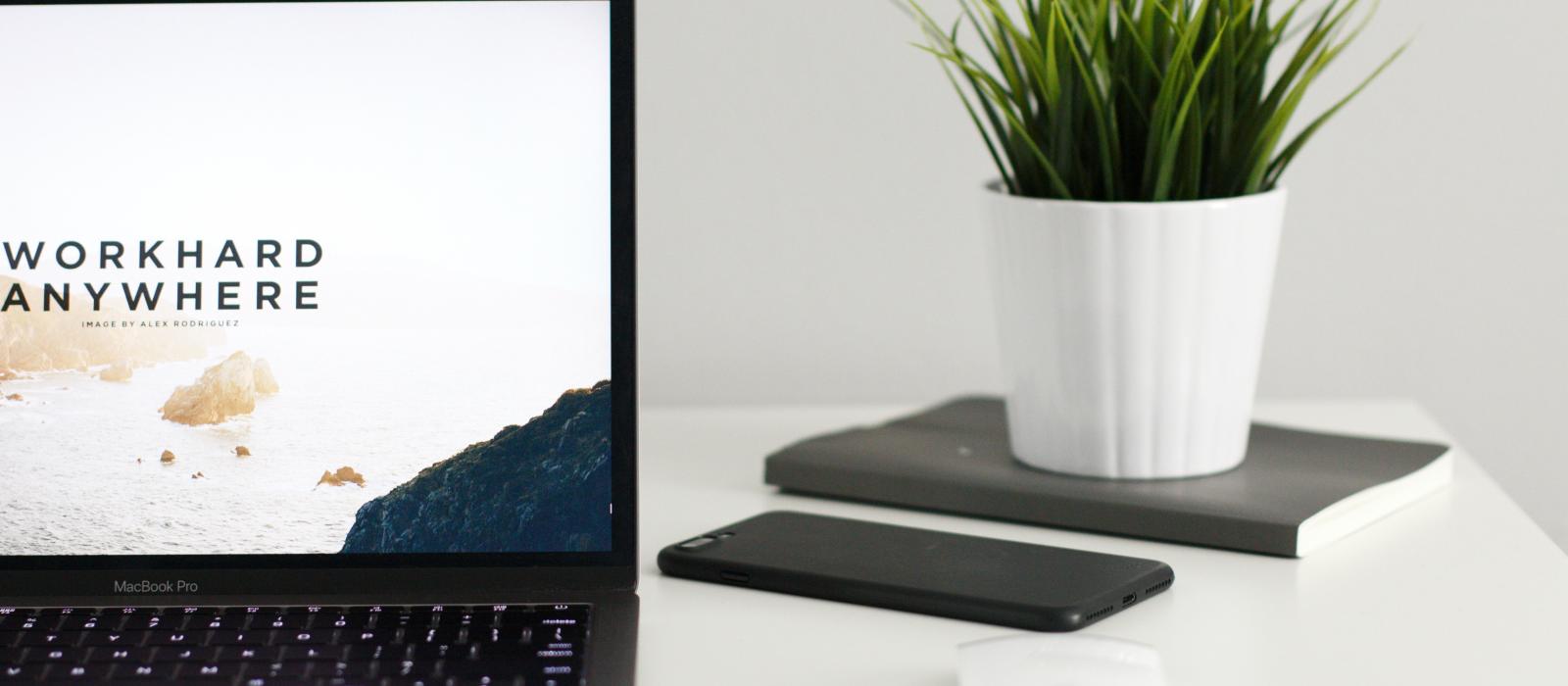 First things first, Happy belated New Year from all of us here at CollectivEdge! Have you stuck to your resolutions all month or did you crumble a the first hurdle like we did?
Nevertheless, one-twelfth of the year has already passed us by and we thought it was only right that we caught you up on the world of CollectivEdge, influencers and the rest.
What have we been up to?
We've spent January banishing the blues with our latest spa review campaign. We are still planning away and if you would like to treat yourself to a relaxing spa trip and overnight stay in a fantastic UK hotel, what are you waiting for? Log in and sign up!
We're also planning a winter sport-themed campaign with a designer sunglasses retailer, so if you're heading skiing, snowboarding or even bobsledding this winter then we want to know about it. Log in and sign up on the campaign dashboard.
Behind the scenes, we're also getting our shiny new site design ready and we can't wait to show you all our revamped look. Watch this space!
News from around the web
We're sure you've all heard about the recent spat between a vlogger and hotelier after the vlogger proposed a review in return for a free stay and the hotelier publicly shamed her. If not, get the low down here.
We asked you whose side you were on and over half (55%) of you are on the side of the influencer here, with only 9% believing the hotelier did the right thing. We also found that 36% of you believe that they both did the wrong thing. We love hearing your opinions, especially on topics that are close to our hearts. Let us know in the comments what you think about the situation.
From the blog
A new year means a refreshed list of budget cameras for bloggers. We revamped our popular blog post with an up-to-date list of the best cameras for snapping those fashion shots, flat lays and even underwater scenes. Check it out here. 
We've also been exploring how blogging can help your career in the long run, from jobs in publishing, consultancy and copywriting, discover how maintaining a blog could help you get the job of your dreams, or even how you could secure yourself a fulltime blogging career! Read more here.
That's all from us this month but keep in touch via our Twitter page and by email – we love to hear from you.
Team Edge x
Comments