What We've Been Up To: July 2018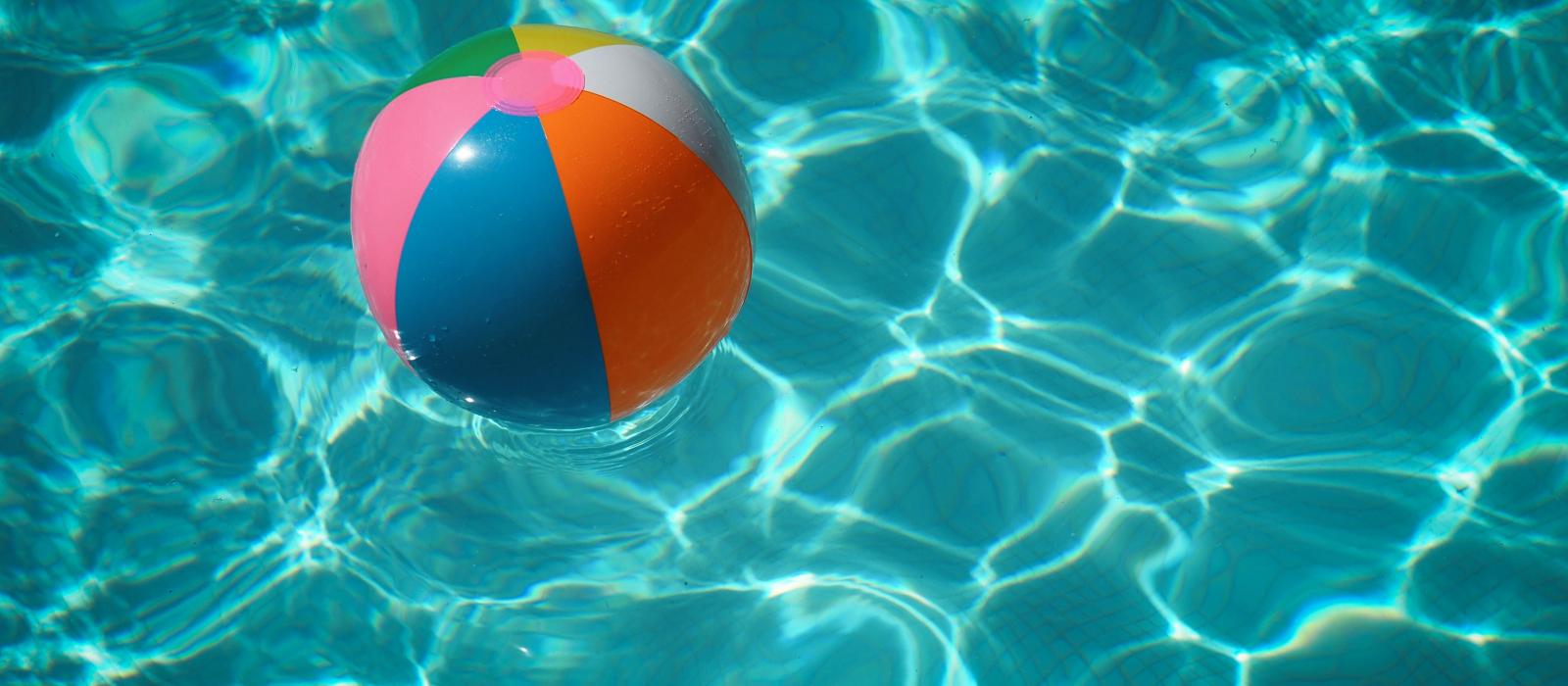 It's been hotting up at CollectivEdge HQ this month, the aircon is on full and the fans are blowing as we try and cool ourselves down during this rare British heatwave. Whilst we're not being overly dramatic about the heat, we've been working hard planning campaigns, writing some helpful content and putting the finishing touches on our newly designed site (do you like it?)
What we've been up to?
Early in the month, we got to work with the wonderful Gabriella at The Lanes shopping centre in Carlise where she used her keen eye for fashion to make over two lovely ladies. See how she made Jennifer over into a stylish, summer-ready mum.
And as the sun continues to shine down on the UK, we worked with Carl over at A Bloke's Eye View on a designer sunglasses review for EyeWearThese. We're so glad Carl could protect his eyes in style this July, saying "I have been wearing my Ray Bans almost every day for last month, they are extremely comfortable and have a really nice fit" read the full blog post here.

Image from The Bloke's Eye View. 
From the blog
We've been debating the good, the bad and the ugly of social media campaigns over on the blog  Have you ever been approached by an unknown brand on social and asked to promote their products? We've got all the tips you need to avoid drama and how to spot a dodgy campaign a mile off!
We've also been running through our top 5 editing apps to get your Insta feed looking as flawless as you do! From Colour Story to Lens Distortions, discover our fave free and paid for apps.
Upcoming campaigns
Are the long summer days keeping your child up at night? We're here to help them (and you) get some much-needed rest with an electric black-out blind review. If you're interested in applying for the campaign, sign in and apply on the member's dashboard or email susannah@collectivedge.com for more details.
Comments