What We've Been Up To: July 2017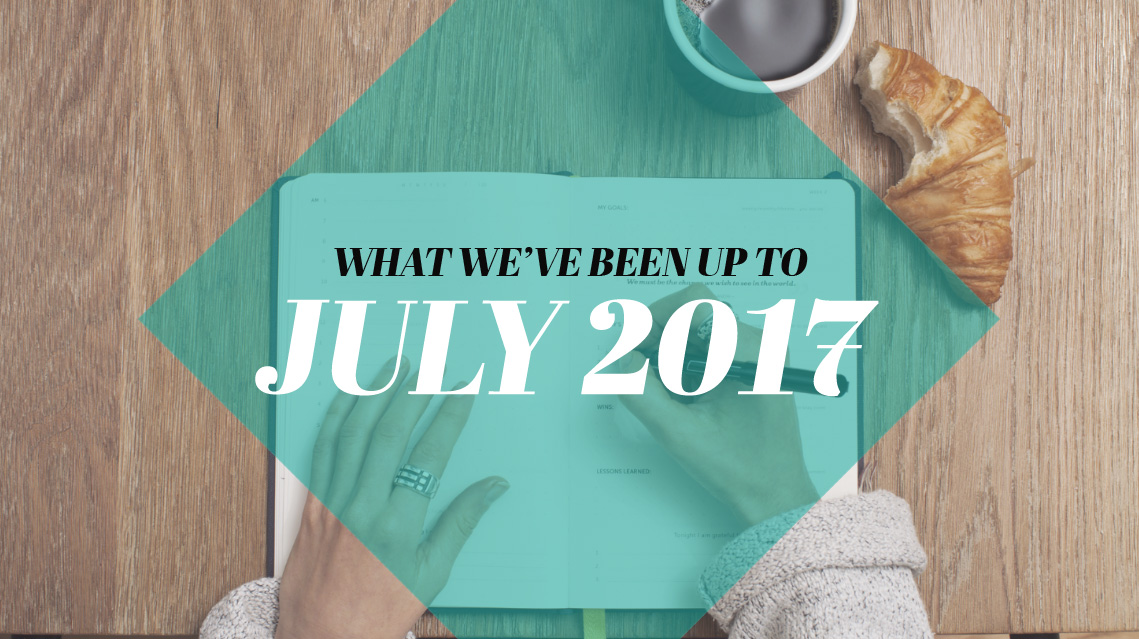 July is over, school's out and summer is officially on. Things have been hotting-up at CollectivEdge towers this month, with plenty of fun, summer campaigns keeping us on our toes, and our seaside themed offices are providing the perfect holiday backdrop to our campaign planning come rain or shine.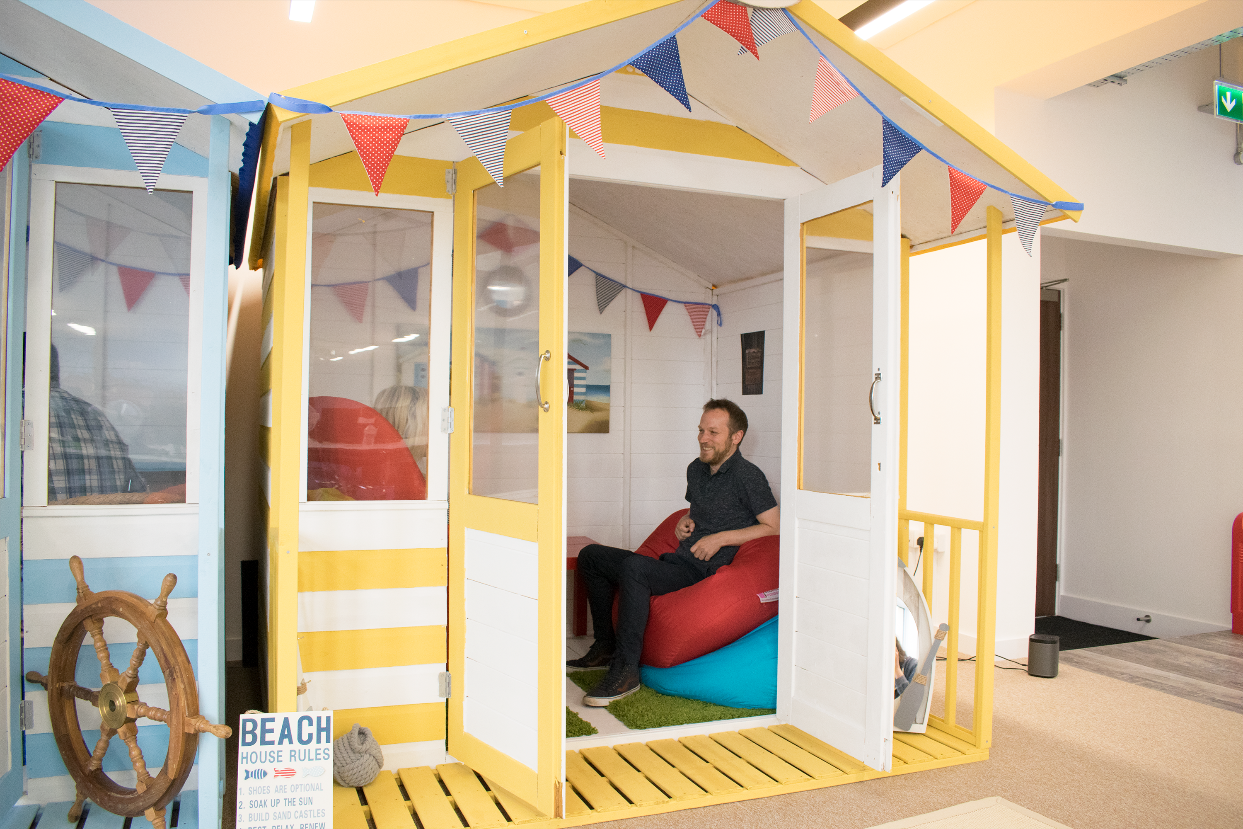 This month we've continued to work with some wonderful health and wellness influencers to review VSL#3, a poly-biotic supplement to ease the symptoms of IBS.
Our absolute #HealthGoals Hayley, of Nourish your Glow, published her review of the product saying she "was impressed with the ease of taking VSL#3 every day and I liked that I could be a bit more relaxed with my lifestyle and food choices without worrying about my tummy."  Read her full review here.

Image from Nourish Your Glow.
Not only have we been busy running campaigns, but we've also got some exciting stuff in the pipeline.
We are planning a super exciting campaign for brides and grooms to be. Teaming up with a luxury UK hotel brand, we are offering an overnight stay, a tour of the grounds and delicious wedding menu tasting session. What are you waiting for? Log in to the campaign dashboard now to apply.
That's all we can reveal for July, but we have some exciting stuff up our sleeves for the coming months. Make sure you keep an eye on our social media and campaign dashboard for news of new campaigns.
Comments