Why It's Important to Maintain Authenticity in Influencer Content (& How to Do It!)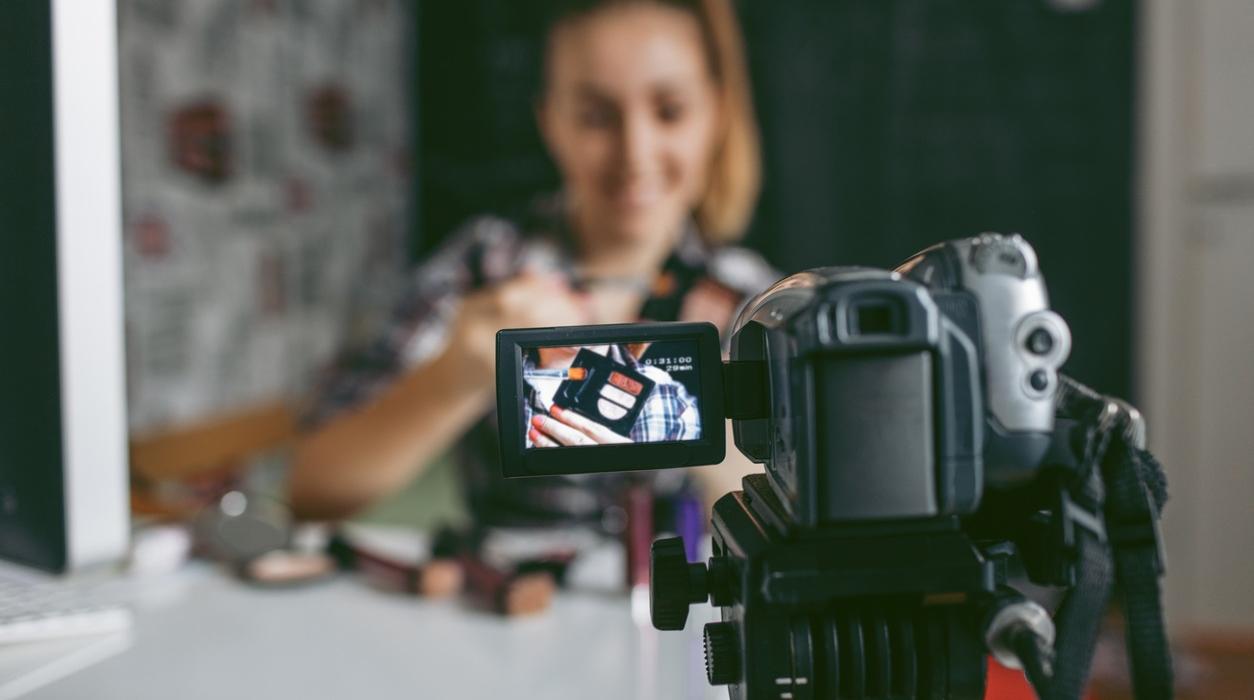 If you are a brand that works with influencers to create sponsored content, you'll already be aware that as a marketing technique it's incredibly effective. Creating and maintaining strong relationships with influencers in your industry who will publish content about your brand to their followers is worth its weight in gold, considering how powerful online influencers have now become.
But what happens when your influencer loses their ability to make a difference because they are not making the content authentic?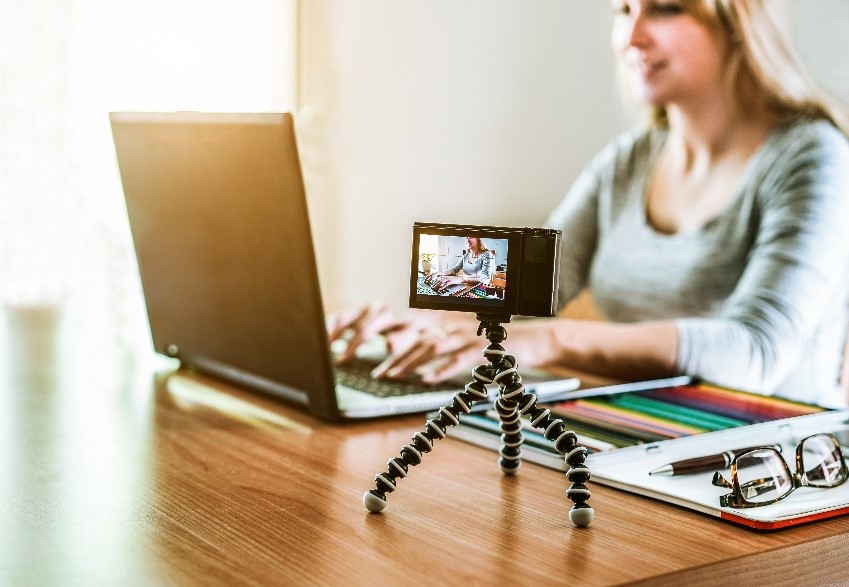 Bloggers, vloggers, Instagrammers and other influencers have built their empire through being themselves and having a brand image that reflects them and interests their followers. They may be funny or kooky or they might just be incredibly talented or knowledgeable in their field of interest.
Either way, they have built their fan base on those merits So, if they were to suddenly start publishing content promoting a product that is completely unrelated to their field of interest and doing so in a salesy way using advertising spiel, they run the risk of losing followers and harming their reputation, as well as diminishing the influence of their content.
Keeping it Real
It's crucial that your influencers maintain their authenticity and keep their unique voice in order to reach their followers and encourage engagement. You can do this by:
Ensuring your influencer is best suited to your product and brand. Using our service is an excellent and reliable way of being matched to the right bloggers.
Not restricting your blogger's creative license when it comes to the content they are producing for you. Allow them control over how they word and structure it – always ask to review the content before it is published but do not send them restrictive guidelines that may make their words seem unauthentic and lose their appeal.
Appreciating your influencer's voice just as it is, without trying to make them more compliant to your brand voice. It's not theirs.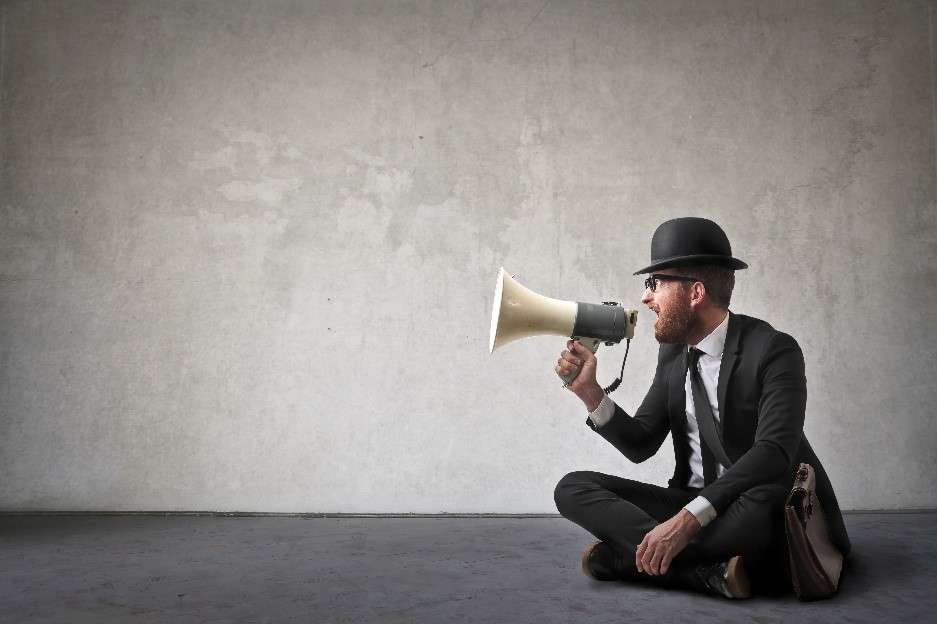 Consistent Voice and Image
If you don't believe us, have a read of the Blog Lovin' survey results, showing that over 52% of digitally savvy women will not engage with a sponsored post if the writing is inconsistent.
Ensuring your influencers are in line with your brand is incredibly important. Having an urban fashion blogger posting about a gardening product does not work – their audience will not view this as relatable or useful to them, so they will lose their trust in them, not engage with the post or worse unfollow them altogether.
A good way of finding and working with the right influencers is by looking at those who have already featured your brand or product organically. This way, you know that they are an authentic match and can be a genuine brand ambassador. Sponsored posts from those influencers will be trusted by their followers and completely authentic if the affinity with your brand is already there.
Pay close attention to social engagement – bloggers who like your brand will engage with you on social media platforms and share your content and products if they like them. This is where you will start to find your best influencers.
Finding the right influencers to work with can take you a while, but you want to be sure that you are a match for each other. We are here to help you find a tribe of influencers who have a voice amongst audiences that you will want your products seen by. To get started, come and say hello today.
Comments