Member Spotlight: Combatting Blogger's Block with Mums Do Travel
Welcome to a brand new feature on the CollectivEdge blog!
We get to work with some of the best bloggers (and vloggers, social stars etc.) around, and because it gives us all warm fuzzies to know that they've chosen to work with CollectivEdge too, we wanted to give something back by highlighting one hand-picked member each month to interview and share their top blogging tips with the rest of the CollectivEdge community.
(Pssst… we also have something else special up our sleeves. Did someone say video interviews?)
Kicking off this series is Gretta from Mums Do Travel. She blogs about travelling with your family, and is here today to share her tips for having a constant flow of new, interesting topics to write about (because if there's one ailment every blogger dreads coming down with, it's Blogger's Block!).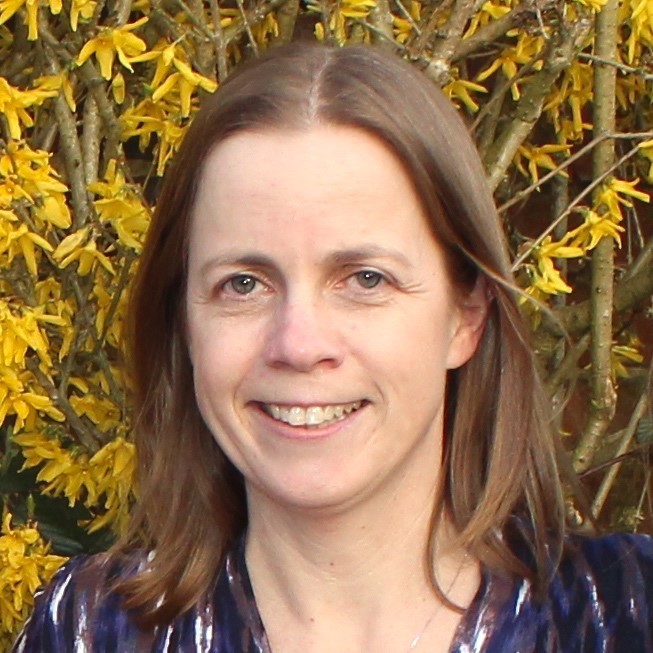 Welcome to our blog Gretta! Can you tell our readers a bit about yourself? Why travel?
Hi, thank you for inviting me. I'm a professional travel writer and I live in Surrey in the South of England. My blog, Mums Do Travel, is all about family travel. I write about my experiences travelling with my family (husband and two kids, 17 and 12 years old) and I also interview other parents about their family travels.
I publish a monthly round-up of things to do in London with kids and I also write about general travel issues such as how to find the best travel insurance. My travelling is limited by school term dates at the moment, but I've always loved travelling, meeting new people and learning about different cultures and places.
Where's the best place you've ever been?
My favourite place to travel is Italy. I studied Italian at University and I worked in Italy for a year teaching English. I've enjoyed visiting all of the iconic places such as Venice, Rome and Florence but these days when we go to Italy we explore less well-known areas such as Sicily and Emilia-Romagna.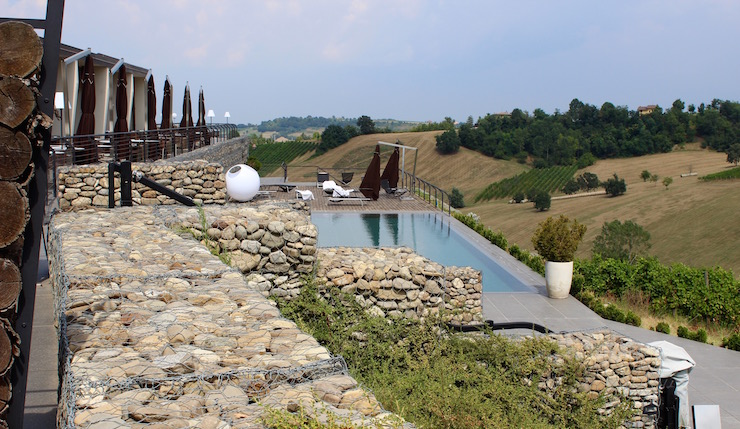 How did you get into blogging, and what was the first thing you ever wrote about?
I started my blog as a way to showcase and link to my published work as a freelance journalist. The first thing that I wrote about on the blog was New Year in the Italian Alps.
Your blog covers your own holidays, travel tips, interviews with other travellers and more. What's your favourite thing to write about?
My favourite thing to write about is when something unexpected happens. For example, we were in Dubrovnik at Easter and, on the day of the event, we were invited to a preview screening of the first episode of the new Game of Thrones series which was filmed there.
When we accepted the invitation we'd never watched the series before and so had no idea how unsuitable it would be for our 12 year-old son to view. I found the screening excruciating at the time but it was funny writing about it afterwards – here's the post, in case you're interested: On Game of Thrones and being a bad parent.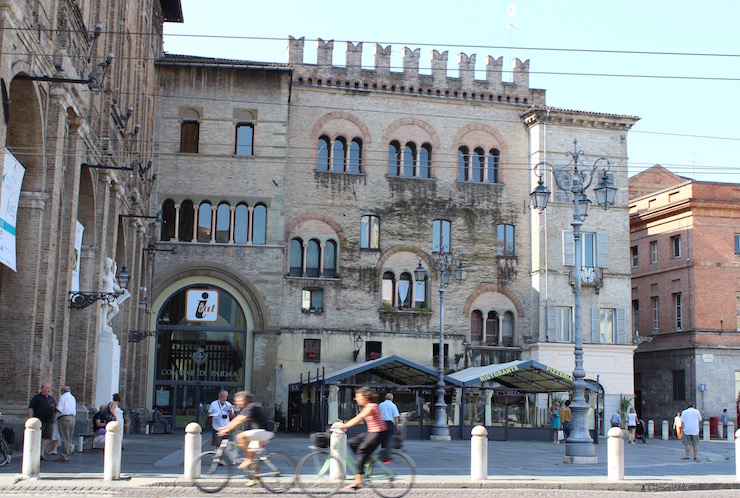 With posts published every few days your blog always has something new for readers, but do you ever run out of ideas? How would/did you cope with blogger's block?
I never run out of ideas. I'm always thinking about ideas for posts wherever I go, and I make a note of an idea straight away before I forget it. I also look at which posts are the most popular on my blog and think about how I can write related ones which will also appeal.
I listen to Radio 4 and read lots of newspapers and magazines and they all help to spark ideas for my blog.
How do you keep on top of running such a successful blog? Are you a super-organised blogger with a strict editorial calendar, or do you just write posts as the ideas come to you?
I plan a schedule so that I know what I'll be publishing for the next few weeks, but it's a very flexible plan so that I can move things around and add new things in.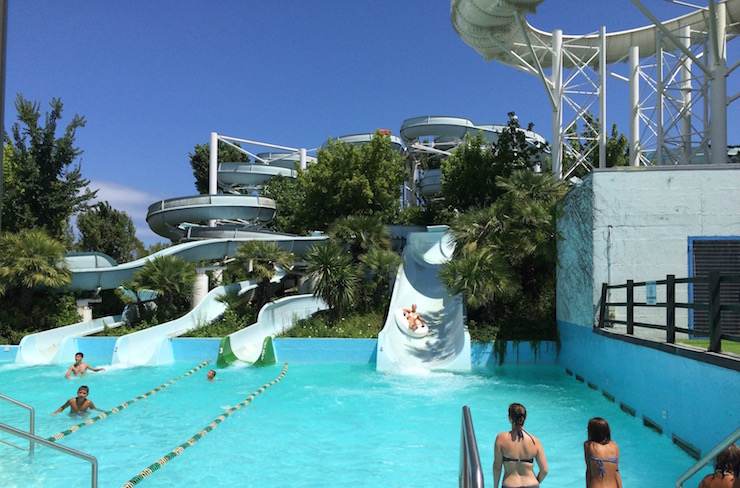 Have you ever thought about branching out into a topic other than travel?
I do enjoy writing about travel but I've been thinking about how I can branch out from family travel as the kids get older. I'd be happy writing about anything that interests me!
Lastly, we'd love to know your one top tip for other bloggers!
Make time to network and get to know other bloggers in your niche so that you can support each other and work together. For me, one of the best things about blogging is the other bloggers that I've become friends with.
That's it from Gretta but we'd love to hear your own tips for thinking up new blog post topics, and what you do to spark new ideas when you've just totally run out of steam. Leave a comment below!
Comments